Monthly Archives:
August 2018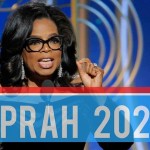 2018/8/16 13:25
Never to miss a beat, Irish bookie Paddy Power has the latest odds on who'll be residing in the White House come 2020.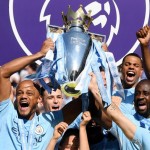 2018/8/07 14:29
Will a team from Manchester be crowned king of the Premier League? Mr. Bookmaker shares insights!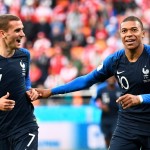 2018/8/04 15:34
Who's on the inside track to claim the inaugural Nations League?