While the Cleveland Browns and Pittsburgh Steelers are considered rivals, there hasn't been much hatred between the two franchises in recent years.
Years upon years of mediocrity allowed the Steelers, and the rest of the NFL, to beatdown on Cleveland. I think after recent events, there could be hostility for the Browns as they enter Heinz Field on Sunday.

※ Current Odds Date & Time: November 30th, 6:30 p.m. (EST)
Online bookmaker SportsBetting has the Steelers at +118 for Sunday's game.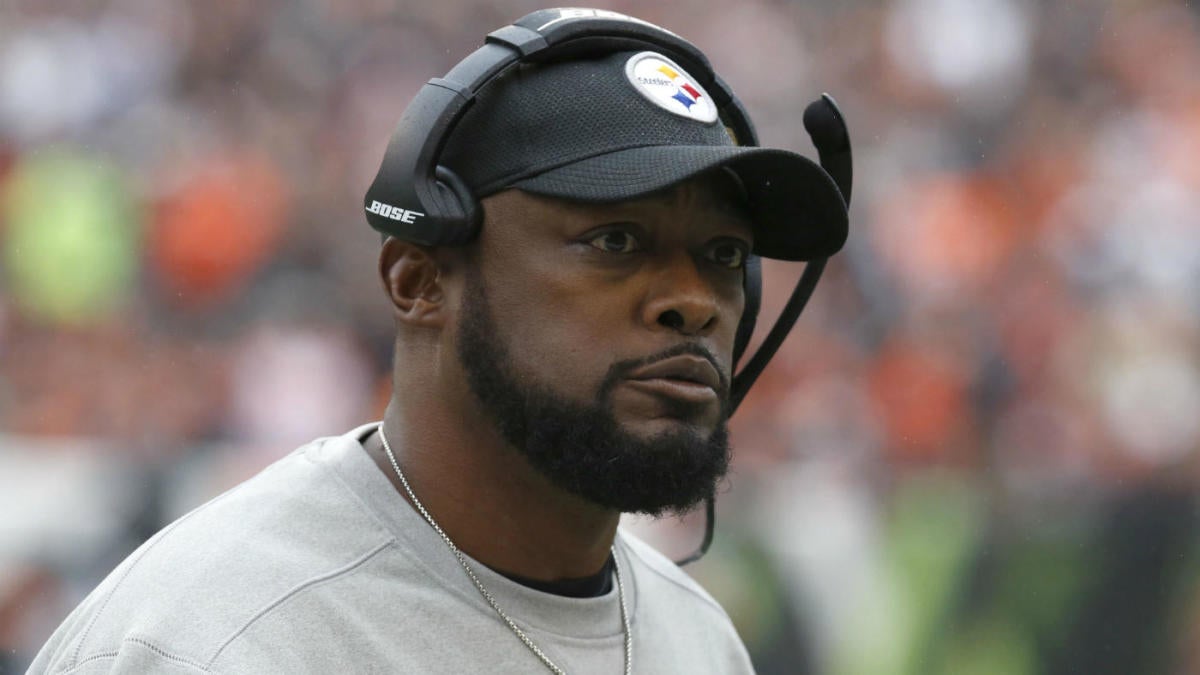 Before, this game was a cake-walk for the Steelers. This season, it's up for grabs. Both teams seem to be on equal grounds, so this contest should be interesting.
Going back to Week 11, the Browns were able to defeat the Steelers 21-7. At the end of the game, all hell broke loose. The melee ended after Mason Rudolph was slammed in the head with a helmet by Myles Garrett. Garrett is out for the rest of the season and Rudolph was benched last week.
With both Garrett sidelined and Rudolph on the pine-pony, will that keep everything calm Sunday afternoon?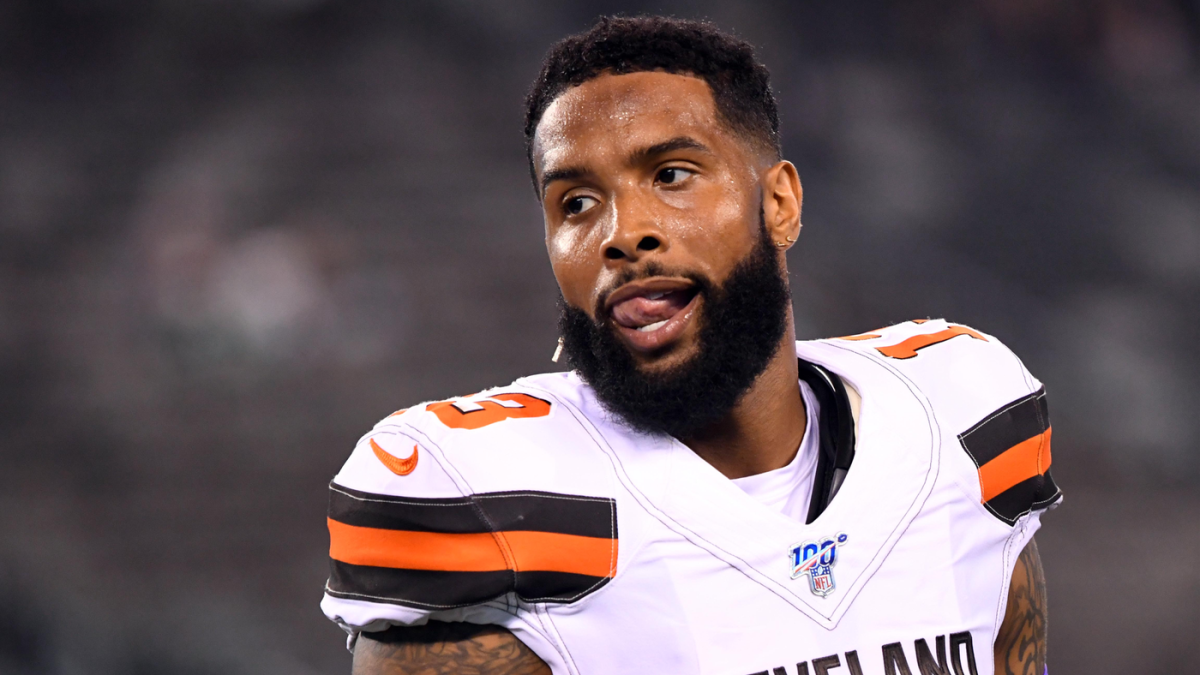 Pittsburgh holds the 6th and final playoff position in the AFC. With teams gunning for them, including the Browns, this is a crucial game for the Steelers. The Browns are one game back of Pittsburgh, but the Raiders, Colts, and Titans are also on the tail of Pittsburgh. This is a must-win game for both teams.
Odell Beckham Jr. was limited but appears to be ready to go Sunday afternoon. James Conner is dealing with a shoulder injury and is questionable, while JuJu Smith-Schuester had an injury designation of DNP.
Expect a rainy Sunday in Pittsburgh, with both droplets of water and boos raining down on the field as Cleveland hits the gridiron.