After last year's AFC Championship game, you already knew that the Kansas City Chiefs were waiting for their next opportunity to strike against the New England Patriots. When the schedule for this season was released, the Chiefs had this contest circled on their calendar and I bet the Patriots did the same.
Sunday afternoon, the Chiefs and Patriots will face one another for the first time since New England punched their ticket to the Super Bowl almost a year ago. While times have changed, the Chiefs and Patriots are still two of the best teams in the AFC.


※ Current Odds Date & Time: December 7th, 8:30 p.m. (EST)
Online bookmaker BetOnline has Patriots at -3 on the spread.

The Chiefs aren't as dominant as they were a season ago but are still a tough team to beat. Meanwhile, the Patriots enter tomorrow with a 10-2 record and are one of the top teams in the AFC.
Kansas City is still trying to prove to the NFL they are a contender and Sunday afternoon could be the game to do so. The Chiefs enter this game having on their last two contests while allowing just 24 points.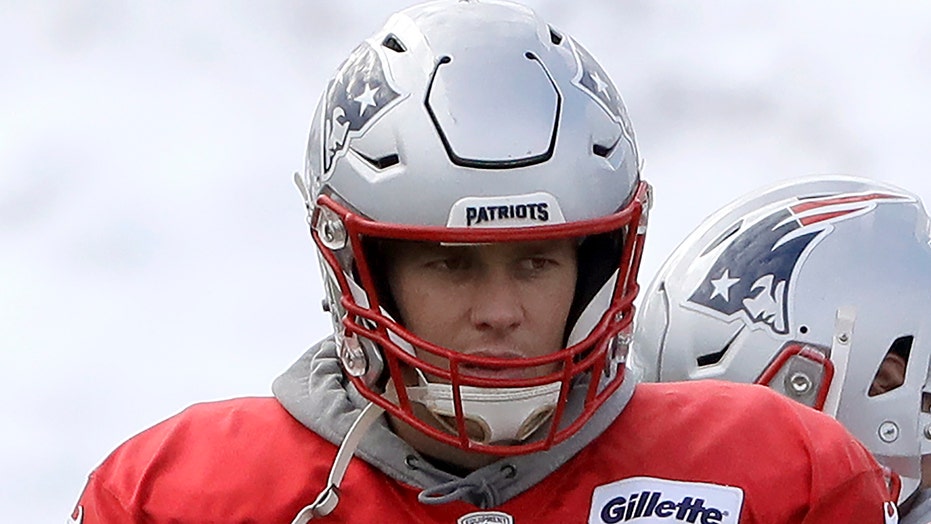 New England started the season 8-0 and have dropped two of their past four games. Those losses came to the Houston Texans and Baltimore Ravens, two teams destined for the playoffs.
The Patriots own the best defense in the league, allowing just 12.1 points against per game. New England's defense should be tested as they face the 3rd ranked offense in the league. Which group will stay strong and help capture their team a victory?