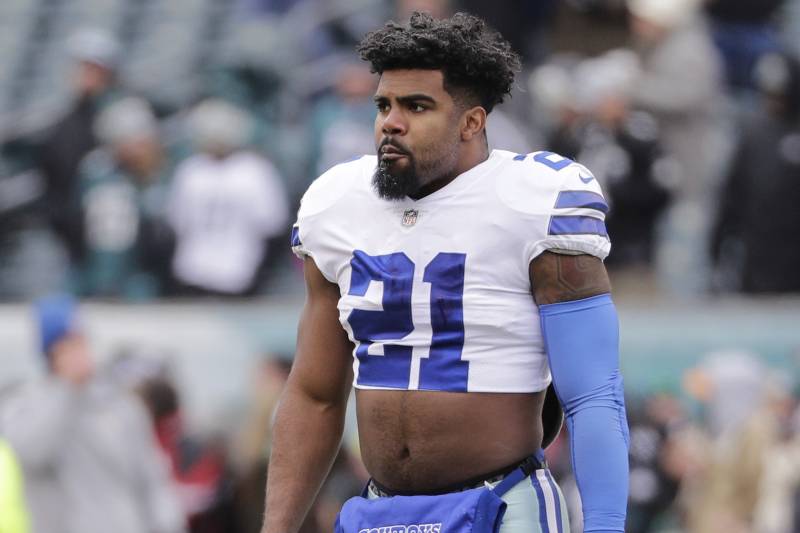 The Dallas Cowboys are the current leaders of the NFC East. Unfortunately, they are the top dog with only a 6-6 record.
This means a minor slip up (like a loss) could bump the Cowboys out of top spot and out of the division. On Thursday Night Football, the Dallas Cowboys will square off against the Chicago Bears.


※ Current Odds Date & Time: December 5th, 2:00 p.m. (EST)
Online bookmaker SportsBetting has the Cowboys at -158 on the Money Line.

For Chicago, the odds are not in their favor to reach the postseason. However, they can stay alive with a victory tonight. It will be a tall task to make the playoffs but there is still hope.
Do you think the Chicago Bears are legit? I ask because the Cowboys have struggled against legitimate teams this season. Dallas has defeated teams like the Giants, Dolphins, and Lions, but have lost to teams like the Patriots, Bills, Vikings, and Packers.
This season, the Cowboys have only been able to handle teams that won't be making the playoffs. Will that hold true tonight?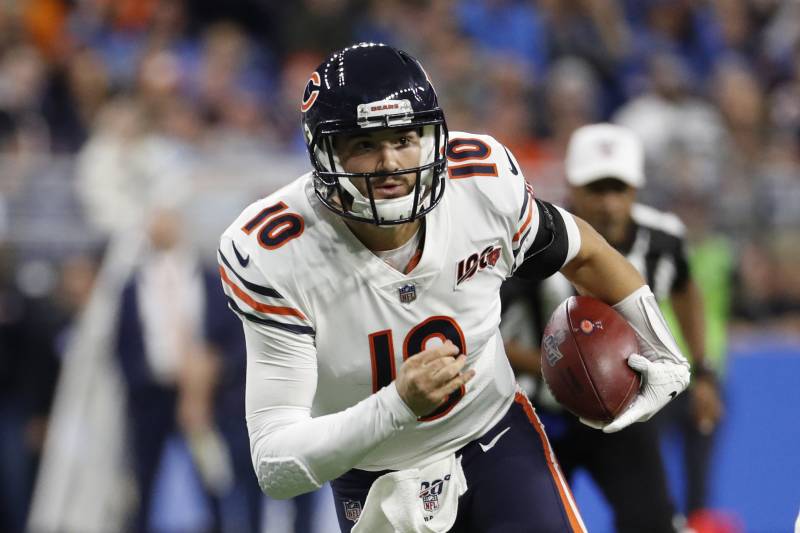 Mitch Trubisky has been underwhelming this season. He could save face with a win over the Cowboys tonight. Trubisky has tossed 13 touchdowns and 7 interceptions. Many Bears' fans have been calling for the removal of Trubisky due to the Bears' underachieving.
Dallas has lost their past two games, so we will see how they bounce back tonight. The Cowboys' offense needs to step it up. Over the past two weeks, they have managed just 24 points. Will Dak Prescott and Ezekiel Elliott get it going against the Bears' defense, a group that is ranked 4th in the NFL?