The Milwaukee Bucks have been on fire as of late. Having won their last 10 games, Milwaukee are atop the Eastern Conference standings as they continue to roll.
While that's all fine and dandy for Milwaukee, I am sure the 8-12 Charlotte Hornets are not exactly looking forward to facing the league's hottest team tonight.


※ Current Odds Date & Time: November 30th, 10:30 a.m. (EST)
Online bookmaker BetOnline has the Bucks as heavy favorites at -1000.

Charlotte can find themselves sitting in 8th place right now, 8.5 games back of the Bucks. While there is still time to become a true contender and earn a better playoff seed, it just goes to show how dominant the Bucks have been in the early going.
It's no surprise the Bucks own the best offense in the NBA. 19 games into the season, Milwaukee is dropping 119.4 points per game. Giannis Antetokounmpo drops 31. 2 points per game, almost doubling the offensive output from Khris Middleton (17.8) and Eric Bledsoe (16.5).
The Hornets own a respectable defensive group. Allowing just 112.9 points against per game, they are ranked 19th in the NBA. While that isn't the best in the league, they are far from the worst defensive team in the NBA.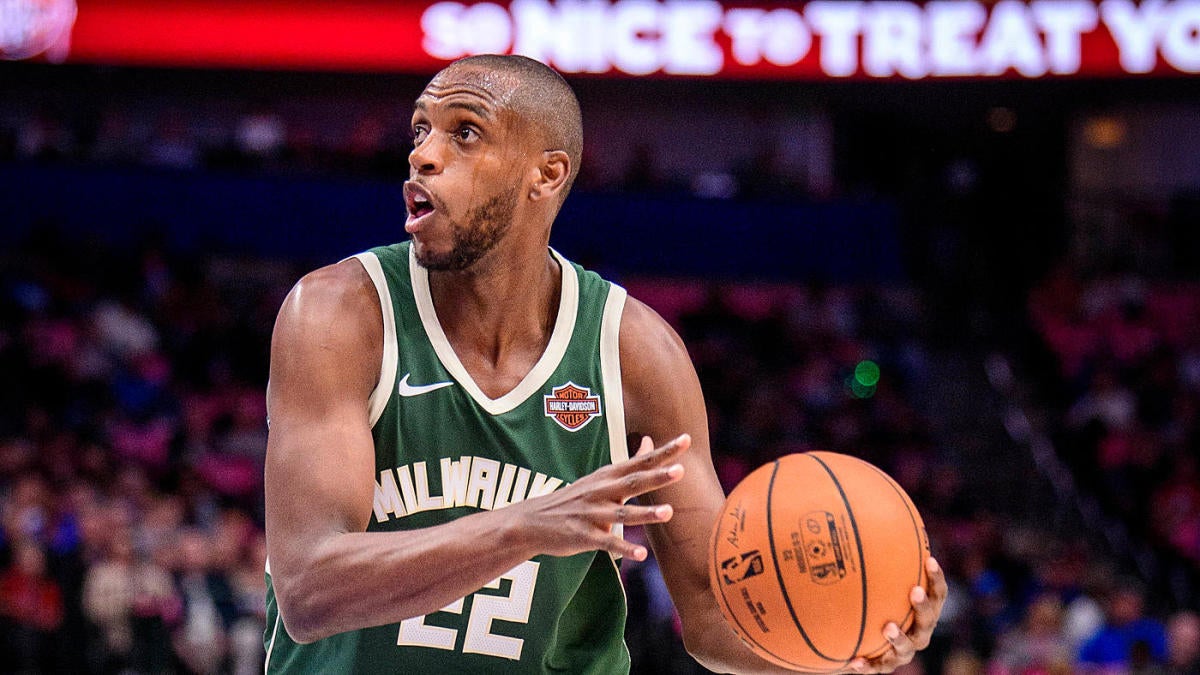 Devonte' Graham and Terry Rozier are the leading scorers for Charlotte. Graham averages 17.9 points per game while Rozier averages 17.5
After losing 5-straight games, the Hornets have won back-to-back games against the Detroit Pistons. Can their winning ways continue against the East's best team? Charlotte has not fared well against god-tier opponents. The Hornets have lost to the likes of the Lakers, Clippers, Celtics, 76ers, and Raptors this season.