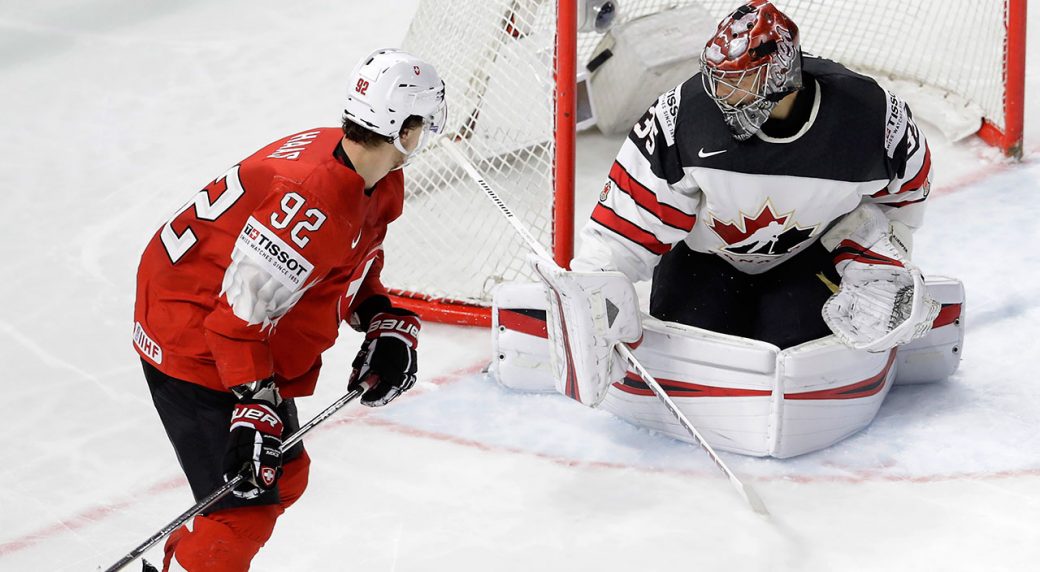 The Stanley Cup playoffs are in full swing, but fans of international hockey are looking forward to the upcoming IIHF World Championship.
The 2019 edition of the World Championship will take place in Slovakia. In Group A, number one ranked Canada will be in a group with the U.S., Finland, Germany, Slovakia, Denmark, France, and Great Britain.

※ Current Odds Date & Time: April 28, 10:00 p.m. (EST)
Online bookmaker Top Bet has Canada listed at +200 even though their full roster is not complete.
In Group B, you can see number two ranked Sweden, Russia, Czech Republic, Switzerland, Norway, Latvia, Austria, and Italy.
What makes this tournament unpredictable is that the rosters aren't set until days before the tournament. Many countries are still hoping to fill in spots, depending on the outcome for the NHL playoffs.
Teams like Russia have the likes of Alex Ovechkin, Evgeni Kuznetsov, Dmitry Orlov, Nikita Zaitsev and Evgeni Dadonov joining their roster with time winding down until the opening puck drop.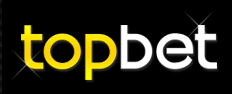 Meanwhile, teams like Finland will not be with some of their stars because their professional organization declined the invitation to have their respective player compete at the international level. One such example being Aleksander Barkov will not compete for Finland in this tournament.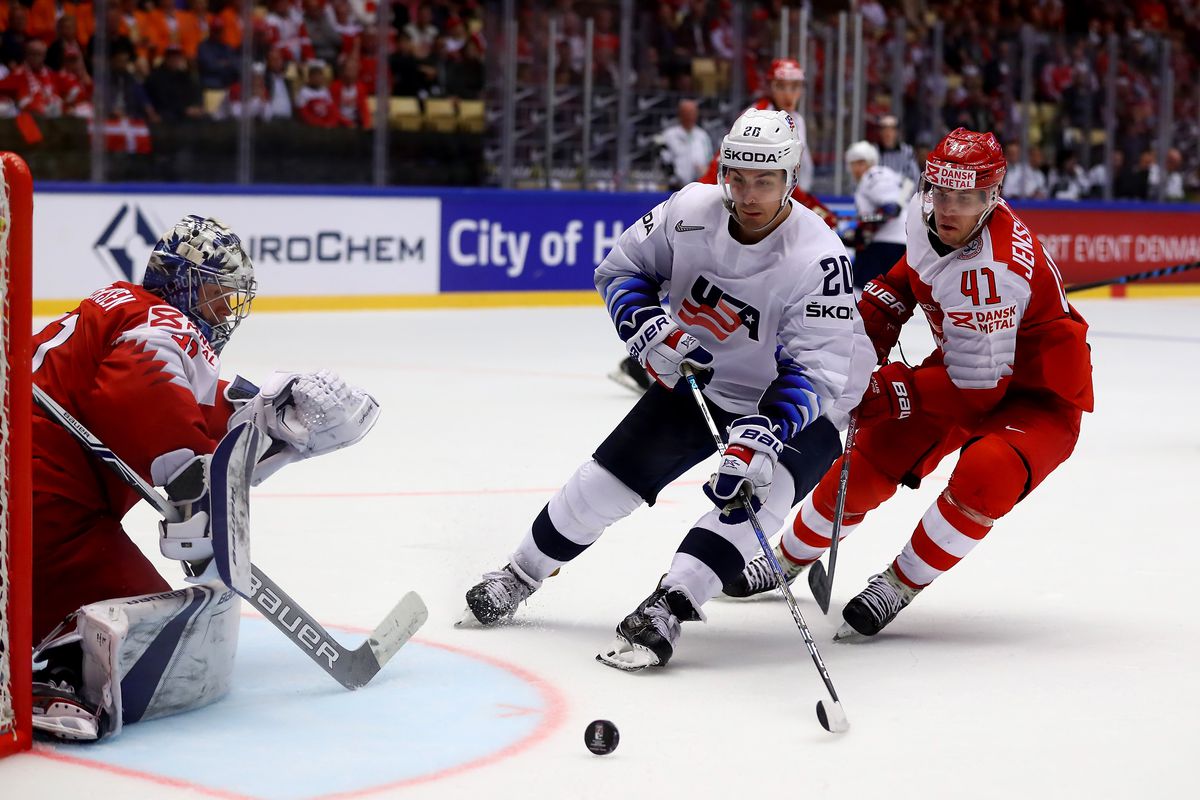 As for Canada, they are still naming athletes to their roster. We know that John Tavares and Mark Stone will play for Canada. In the net, they will have some young goalies. Mackenzie Blackwood (23), Carter Hart (21) and Matt Murray (25) are slated to be in goal.
USA and Sweden are also icing some fantastic rosters for this tournament. It's rare to see many teams provide such terrifying rosters, but Russia, USA and Sweden are leading the charge. Canada can also ice a solid team, but it all depends on which players accept the roster invites.
Looking at the rosters, it's going to be tough for even the likes of Czech Republic, Slovakia, Germany, and Switzerland to medal. And other teams like France, Great Britain, Italy, Latvia, and Norway will need to climb Mount Everest in order to step on the podium.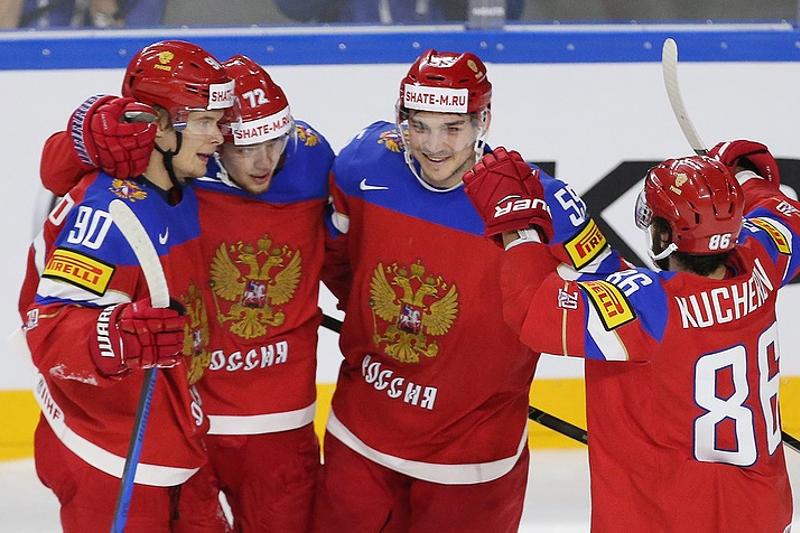 P.S.:
Want to know
1)
which online bookmakers offer the best odds so I can maximize my winnings on bets,
2)
which online bookmakers process withdrawal requests the fastest so I can receive my money ASAP,
3)
which online payment gateways offer the lowest transactional fees & highest limits,
4)
which online bookmakers accept US-based players, and
much more
??
Download the ultimate resource covering the online bookmaker industry by clicking on the green button below.

P.P.S.:
Bookmaker Info is now in
Español
,
Chinese
&
Indonesian
!! If you have any Spanish-speaking, Chinese-speaking or Indonesian-speaking friends who are interested in online sports betting, by all means feel free to let them know about our sister web sites:
Spanish:
http://bookmaker-info.com/es/
Chinese (Simplified):
http://bookmaker-info.com/cn/
Chinese (Traditional):
http://bookmaker-info.com/tw/
Indonesian:
http://bookmaker-info.com/id/

☆
【Want up-to-date sports betting odds & news delivered straight to your inbox?】
Send a blank email w/o subject line to:
bookmaker@getresponse.net
【Useful Links】
・
Bookmaker 101: The Basics
・
Step-by-Step: How to Register → Bet → Withdraw
・
Sports Betting Lingo: A-to-Z
・
Current Bookmaker Promotions
・
Betting Picks, Strategies & Tips
・
Top Bet Profile
・
How to Open a Top Bet Account
・
How to Deposit to Top Bet
・
How to Place Bets on Top Bet
・
How to Withdraw from My Top Bet Account