Thursday Night Football should be a good one as the Los Angeles Rams battle the Seattle Seahawks.
Focusing on the NFC West, the Seahawks and Rams are tied for second in the division, with the 49ers sitting pretty at 3-0 currently.
The Rams had a perfect record entering Week 4 but were stunned by the Tampa Bay Buccaneers. Seattle entered Week 4 having lost its last game but bounced back to defeat the Arizona Cardinals.

※ Current Odds Date & Time: October 1st, 8:00 p.m. (EST)
Online bookmaker 5Dimes has set the O/U for this game at 49½.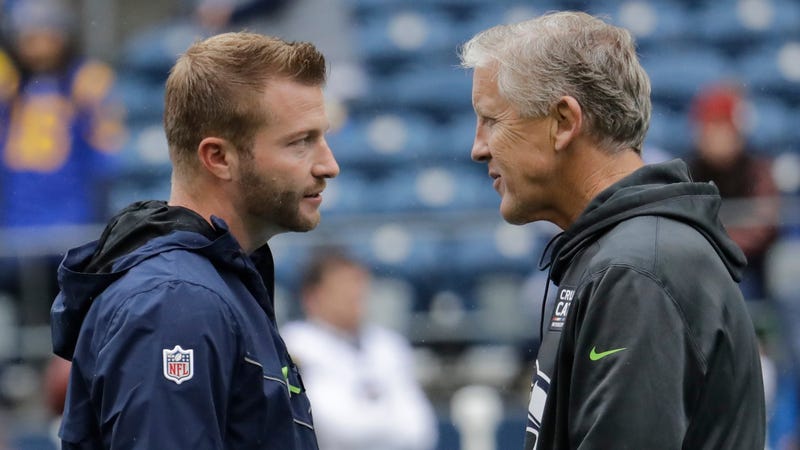 In each of the Seahawks' first four games, they managed to score 21 (or more) points. While Seattle is 3-1, in two of their games they have allowed 25 or more points. Their other two games, the 'Hawks managed to keep the opposition under 21 points.
The Rams are hoping last week was an anomaly. Not only did they lose, but the Rams also managed to allow 55 points against the Buccaneers. In the three games played before, Los Angeles allowed just 49 points in total.
Entering Week 5, the Rams are the underdogs, listed at +105 by 5Dimes. The Seahawks are the favorites at home, currently listed at -125.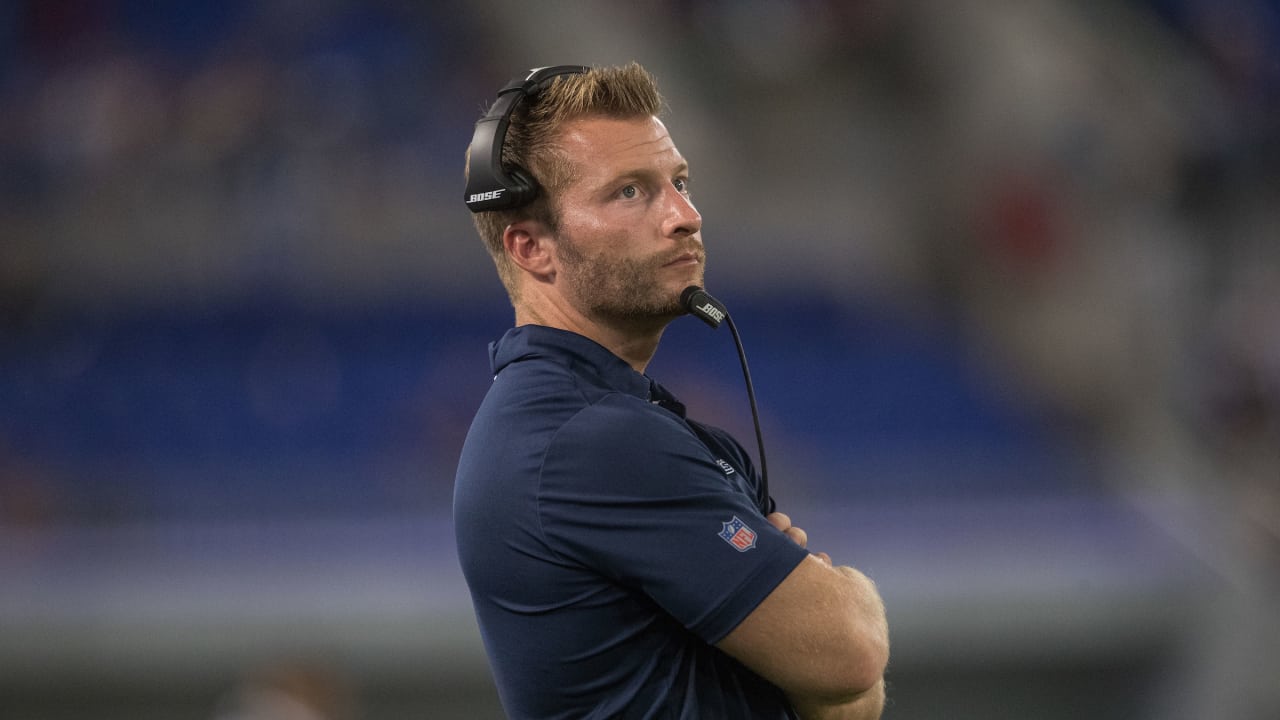 I am interested in the over/under for this game. Both teams can score, which makes things interesting. After last week, the Rams have the 26th ranked defense in the NFL, while the Seahawks have the 14th ranked defense in the league. I think there could be several touchdowns in this one.
Seattle averages 25.8 points per game, while the Rams are scoring 29.3 points per game. If both teams hit their average, they will hit the over in this game.