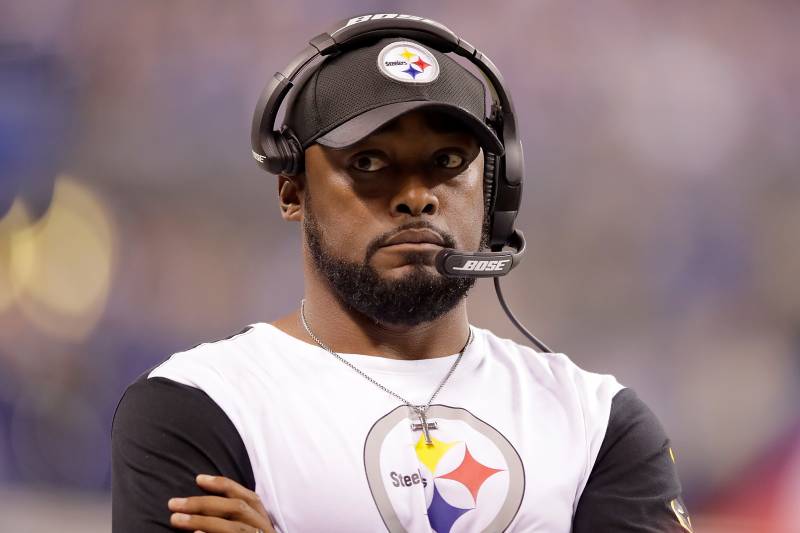 Another week of football is upon us, as AFC North rivals Cleveland Browns and Pittsburgh Steelers square off on Thursday Night Football.
Entering week 11, the Steelers are two games back of Baltimore for the top spot in the division, while the Browns are four games back.
The playoff picture is heating up and every win is crucial. Entering week 11, the Steelers own the 6th and final seed in the AFC. However, there are three teams within striking distance on Pittsburgh.


※ Current Odds Date & Time: November 14th, 1:30 p.m. (EST)
Online bookmaker SportsBetting has the Browns as the favorites at -3 for this contest.

As for Cleveland, they need to worry about their losing record before focusing on the playoffs. The Browns are currently three-games below .500.
After starting the season 4-1, the Steelers have turned their year around. On a four-game win streak, the Steelers are contenders once again. With 4 of their last 7 games against division rivals, this is the most important stretch of the season for Pittsburgh.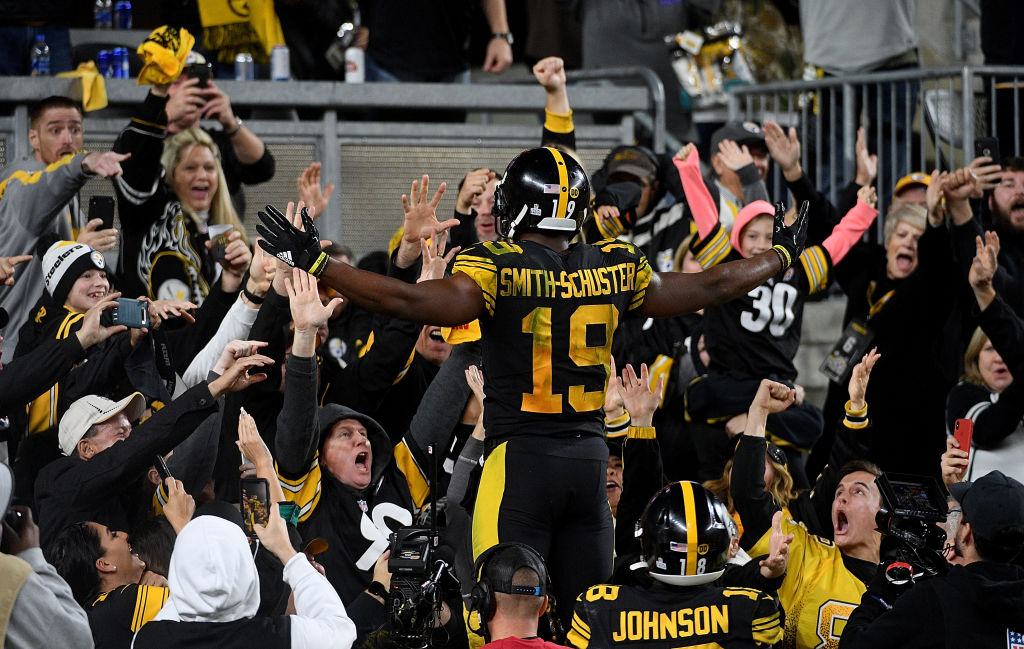 Cleveland has failed expectations so far. They own one of the worst offenses and defenses in the NFL. It's safe to say no one could have predicted the Browns' failures this year, especially after the rejuvenation to the franchise last season and the additions they made in the off-season.
Granted, there is still time for the Browns to turn their season around. A record of 10-6 would pretty much solidify a spot in the playoffs, but then Cleveland would need to win all of their remaining games.
This is a game the Steelers need to win. Cleveland is knocked out mentally and the Steelers need all the help they can get to secure a playoff spot.