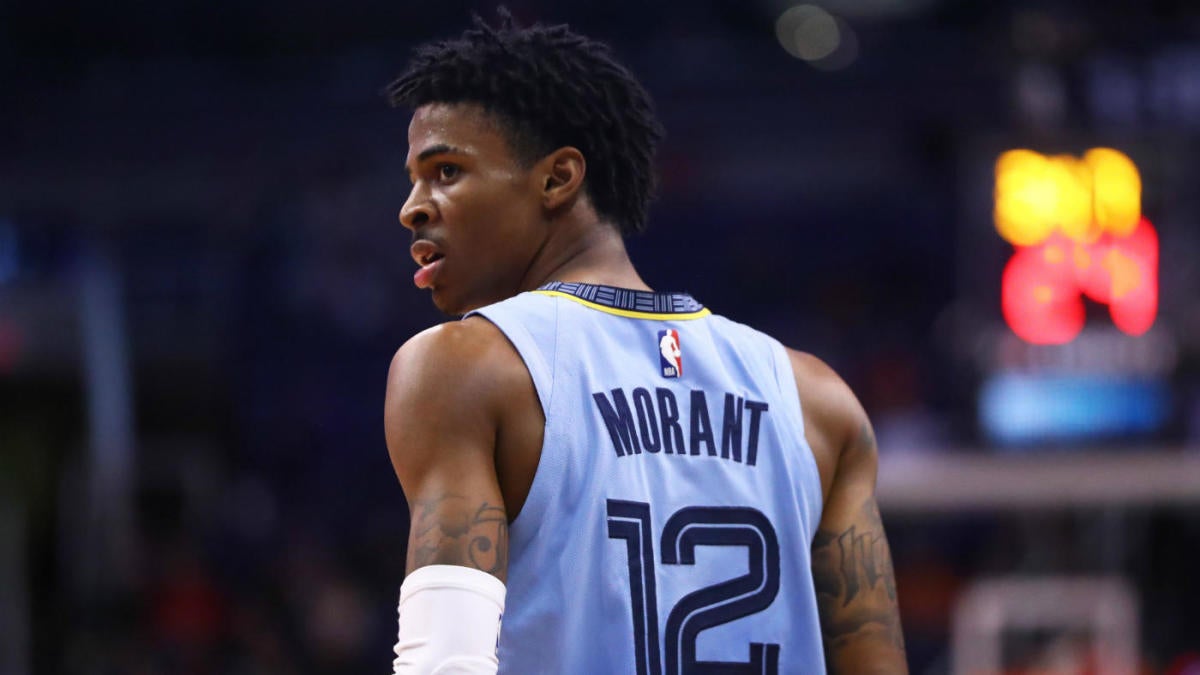 New Year, new Grizzlies?
After a rough 2019 and start to the NBA season, the Memphis Grizzlies have started off the new year on the right foot. 2020 was been blessed the Grizzlies as they have won their past 6 contests.
Tonight, they will look to make it 7 straight as they play host to the Cleveland Cavaliers.

※ Current Odds Date & Time: January 17th, 1:30 P.M. (EST)
Online bookmaker SportsBetting has Memphis at -360 on the Money Line.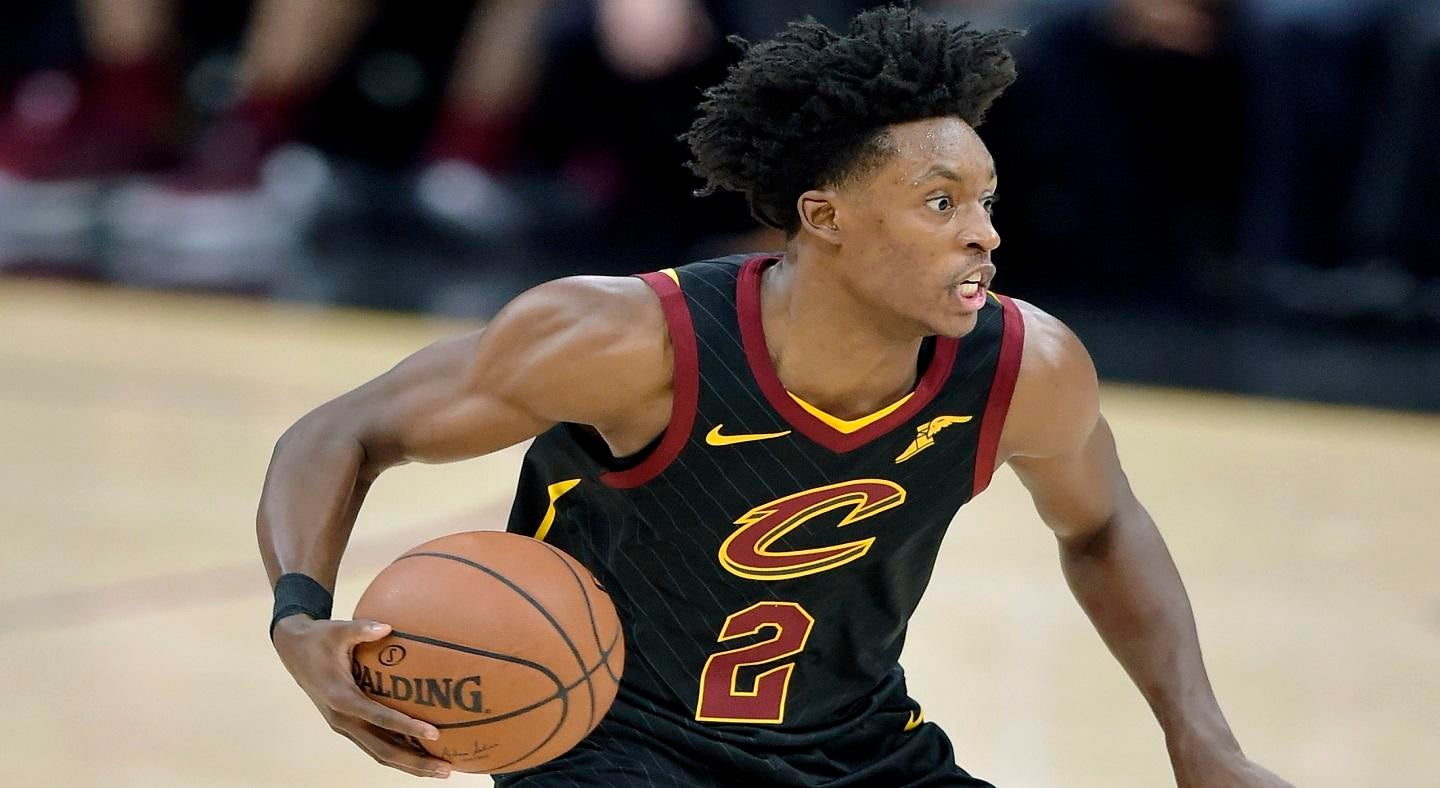 The Cavs are losers of their last 2 and own a record of 12-29. Cleveland is 13th in the NBA entering tonight.
Memphis' offensive has soared during their current win streak. Despite owning a record below .500 (19-22) Memphis owns one of the best offenses in the NBA. The Grizzlies are ranked 9th in the NBA, scoring 113.6 points per game.
Ja Morant and Jaren Jackson are the future of Memphis and they are proving it on a nightly basis. The two 20-year-olds combine for 36 points per night.
The Cavaliers have some young studs of their own. Collin Sexton is dropping 18.8 points per game and is only 21. He currently leads the team in points per game.
Defense will be important in tonight's contest. It's safe to say that neither team's defense is stifling. Memphis allows 115.9 points per game, while the Cavaliers allow 114 points per game. Whichever team has a better defensive night will greatly increase their odds of pulling out a victory.
Earlier this season, the Cavs were able to drop the Grizzlies 114-107. Will lightning strike twice tonight, causing an end to the Grizzlies' longest winning streak of the season?