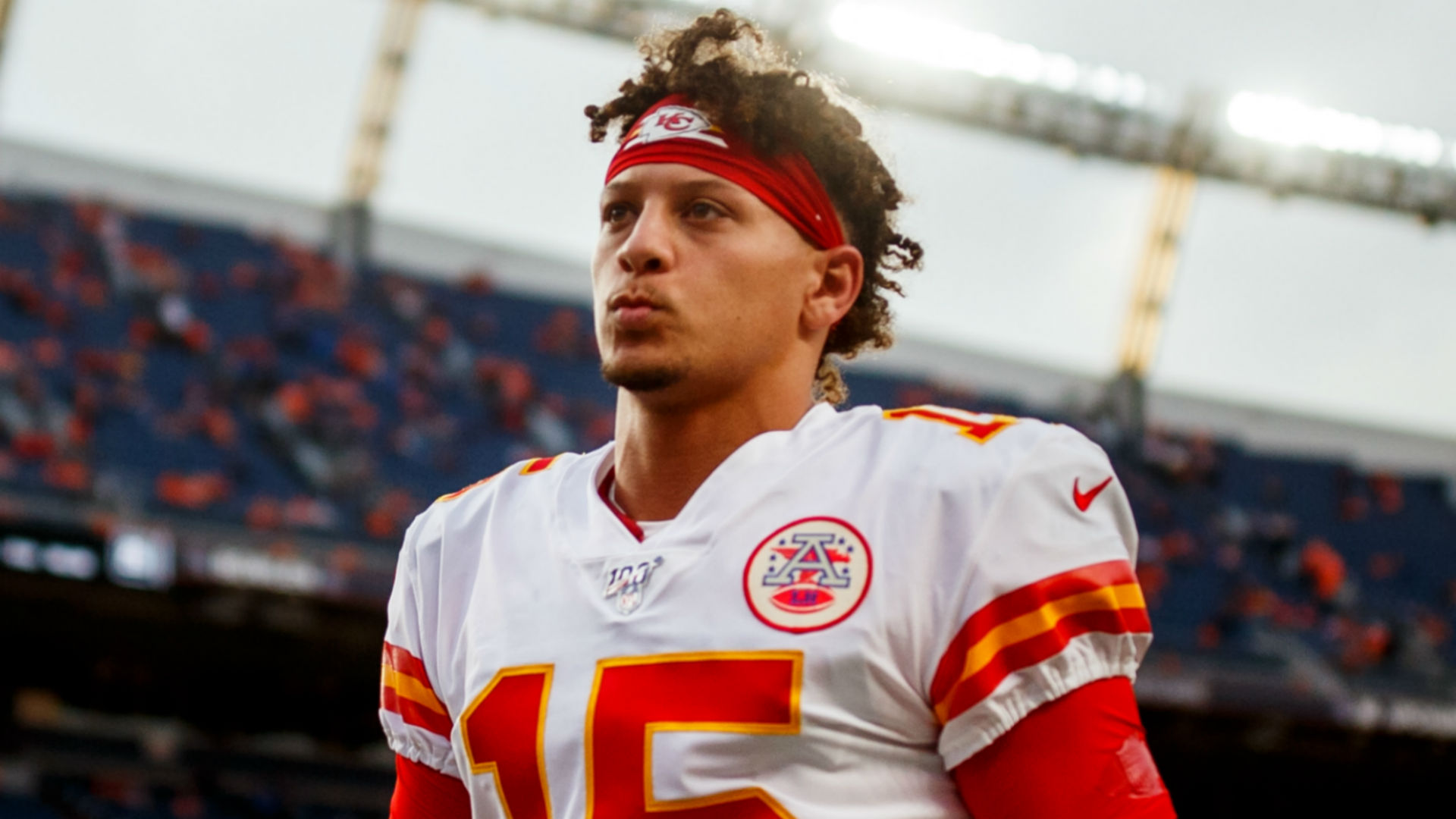 Three games remain in the NFL season. Today, the AFC and NFC championship will be decided, as the Tennesee Titans and Kansas City Chiefs square off. Later, the San Francisco 49ers play host to the Green Bay Packers.
Looking at the NFC, the Packers and 49ers have won 9 Super Bowls between the two franchises. San Francisco leads with 5 Super Bowl rings, while the AFC's Chiefs have one ring and the Titans have 0.

※ Current Odds Date & Time: January 19th, 1:00 P.M. (EST)
Bookmaker 10Bet has the Chiefs at +135 to win the Super Bowl.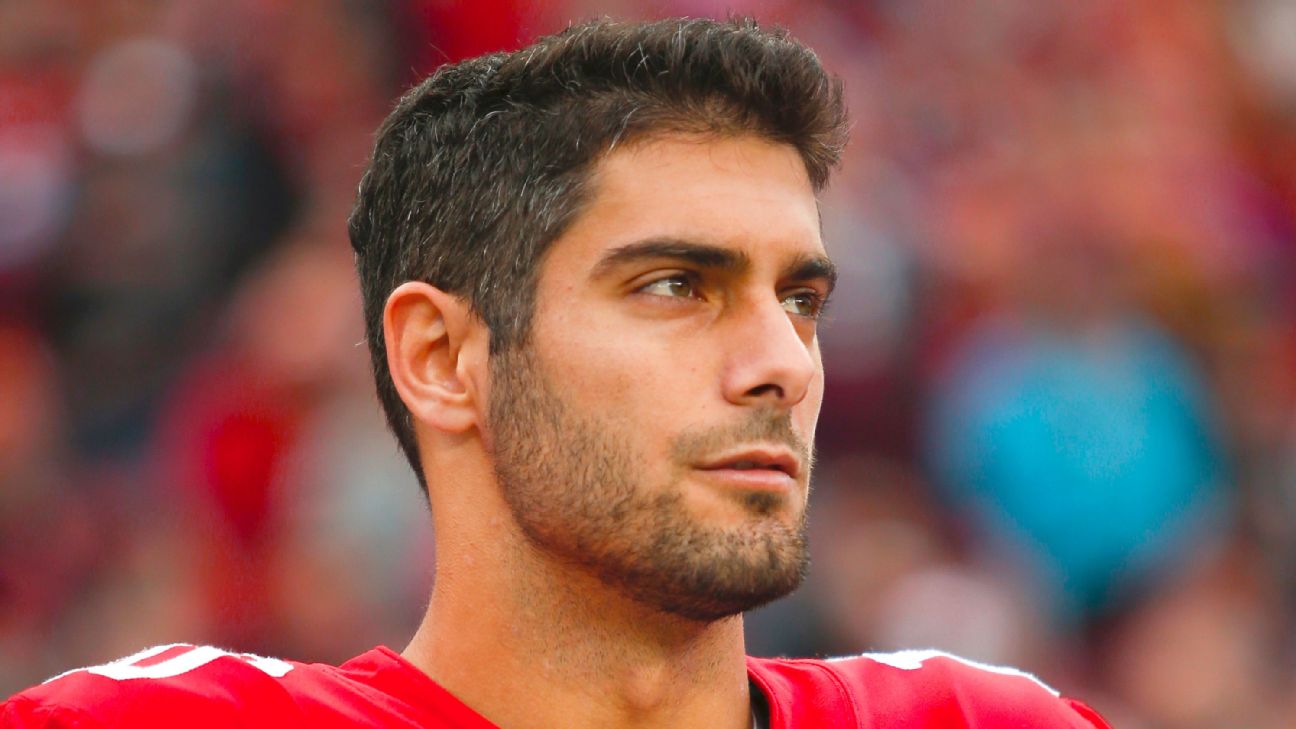 The Packers have the most recent Super Bowl victory between the four remaining teams, as they last won the Championship in 2010. There is a case to be made for all four teams remaining to win it all, however.
The Chiefs have the second-best offense of the four-remaining teams. Kansas City flexed their muscles last week against the Houston Texans. Despite facing an early deficit, the Chiefs battled back to stomp the Texans. San Francisco's defense is the best in the NFL. Could the Chiefs and 49ers punch their ticket to the Super Bowl this afternoon?
We need to speak of the resurgence of the Tennessee Titans. Derrick Henry and A.J. Brown have been dominant in recent weeks. Derrick Henry is the best RB remaining in the postseason, so it will be interesting to see how the Chiefs respond to the Titans' rushing game. Ryan Tannehill hasn't had much to do this postseason. All he has to do is hand the ball to Henry and let him do all the work. Will they be able to keep the same game plan against KC?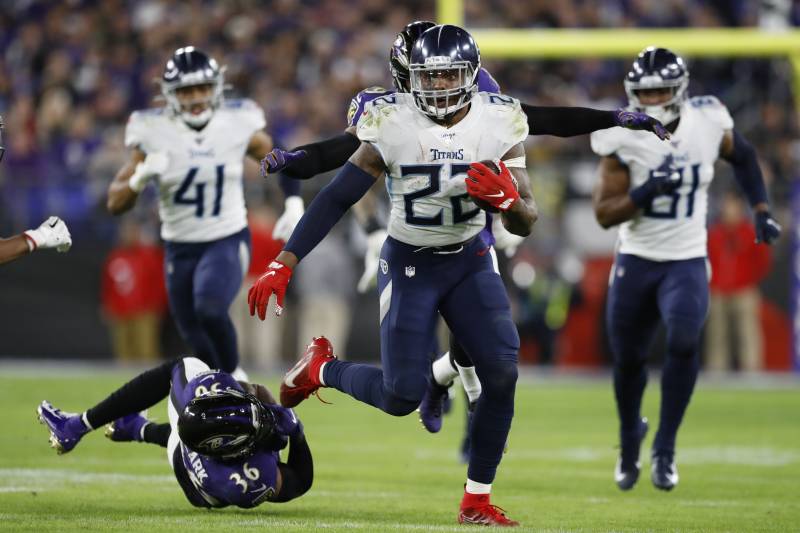 Of course, we can't forget about the legendary Aaron Rodgers. The veteran mixed in all of this, he has been clutch for the Packers during his career. Can we expect more of the same today?
Who is your pick to win the Super Bowl? The Chiefs and 49ers look enticing but you can't turn a blind eye to the Titans or Packers.