The end of the college football season is upon us. Tonight, it's the battle of the Tigers as LSU and Clemson square off for the national championship.
Both teams are in search of a perfect 15-0 record. Clemson is looking for back-to-back titles and their 3rd in 5 seasons. Meanwhile, LSU has not won the national championship since 2007.

※ Current Odds Date & Time: January 13th, 12:30 P.M. (EST)
Online bookmaker Pinnacle has LSU as the favorites at -204 on the Money Line.

Tonight will be a battle of quarterbacks, as Joe Burrow and Trevor Lawrence hit the field. Lawrence has been on a tear during his time at Clemson. Since becoming a Tiger, Lawrence and the Tigers are a perfect 29-0. Could tonight be the cherry on top of a fantastic collegiate career?
Burrow cannot be overlooked, either. The Heisman Trophy winner has been dominant since transferring to LSU from Ohio State. Burrow is another QB poised for the NFL. All in all, tonight should be a legendary battle between two of the best QBs in college football.
Could Clemson's defense be the difference-maker tonight? The Tigers have allowed just 11.5 points against throughout the season, which is ranked 1st in the NCAA. In the Semifinals against Ohio State, the Tigers allowed 23 points. That was the most points allowed by Clemson this season.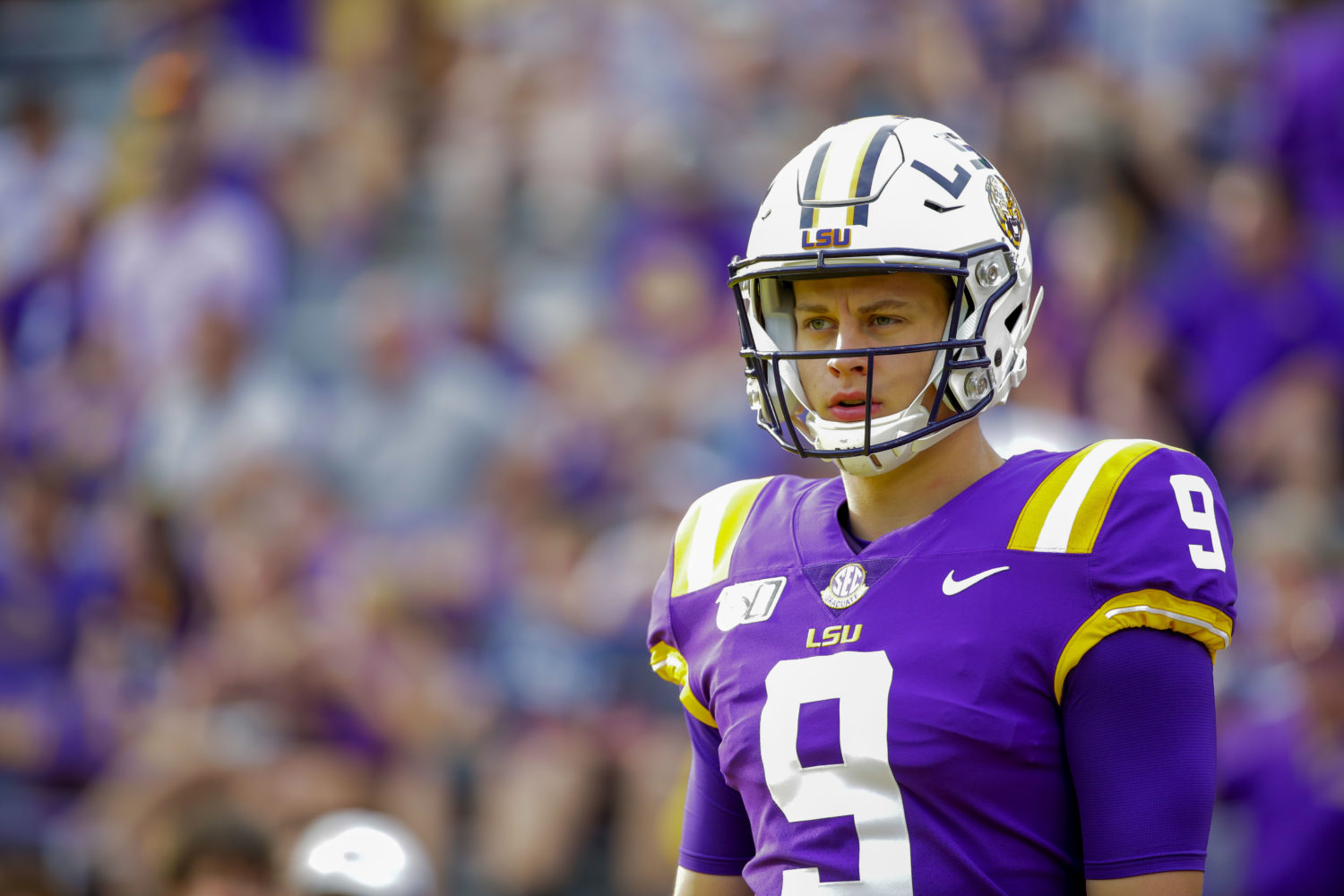 For LSU to overcome the talented Clemson team, they will need to crack Clemson's defensive shield.
Clemson is well educated on LSU's offense. LSU owns the top offense in the league, so it's safe to say that Clemson has not faced an offensive group as gifted as LSU's
Burrow and Lawrence lo write their names in the history books one final time. Which team will be crowned National Champion?