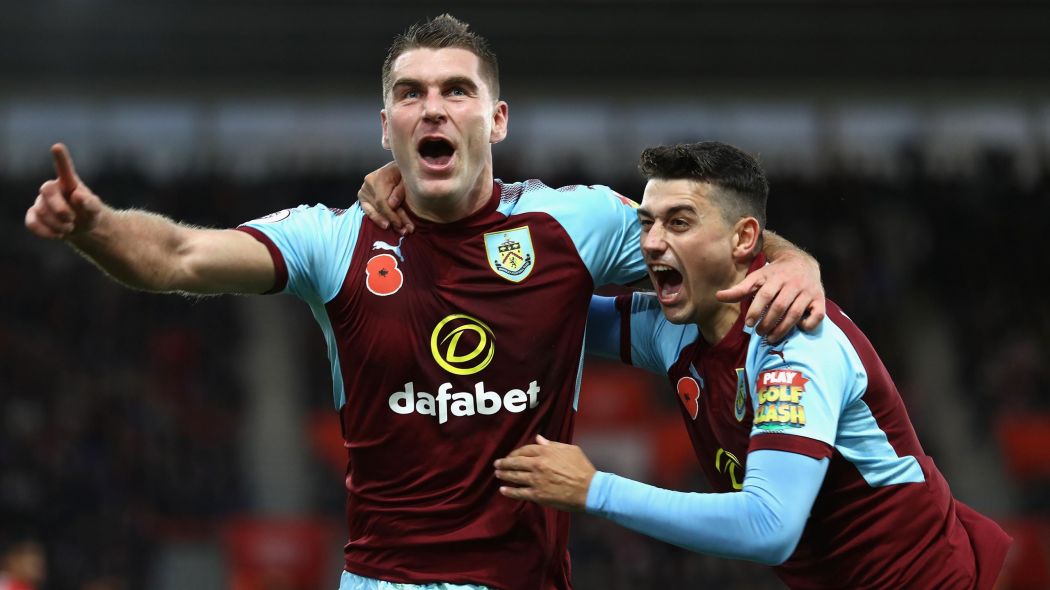 It isn't easy to receive betting licenses from the Isle of Man, but trusted bookmaker Dafabet has the privilege and prestige of claiming that honor. Established in 2004, this Asian market focused bookmaker has grown to be one of the most respected online betting websites in the world.

While Dafabet caters to the Asian markets, they have betting options for sports across the globe. With 24-hour live chat support, in-play betting and even live dealer casino games, bookmaker Dafabet has all the betting options for every type of bettor.
Dafabet is also known in professional sports for their sponsor history. While Dafabet mostly sponsors football, like Leicester City F.C., they also sponsor the Masters and have sponsored many premier league football clubs.
With nine different betting currencies, including MYR, USD, and THB, Dafabet is a worldwide betting site that is catered to worldwide currencies.
Dafabet also offers high deposit and withdrawal limits, which means if you're looking to play big, Dafabet is the place to be.
The Homepage
I am a fan of Dafabet using red, yellow and charcoal as their main colors throughout the site. It's easy on the eyes and has a welcoming feel.

I like how Dafabet proudly places their partners and sponsors right on the main page. It adds a sense of entitlement to the betting site and shows how far Dafabet's audience may reach.
The webpage also shows the different promotions happening on the site. Dafabet offers some pretty sweet deals for signing up and making your first deposit. You can earn a 150% welcome bonus, and the bonuses aren't just exclusive to sports betting either.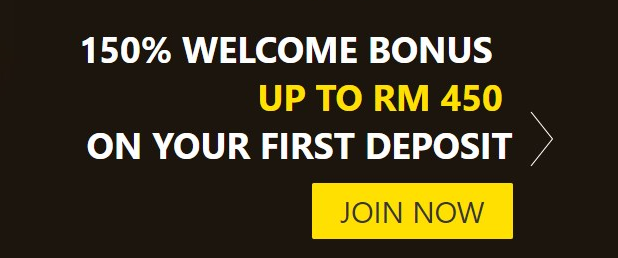 Casino and Live Dealer
Dafabet calls it the new generation of live games, and they are most certainly right. Long gone are the days where you would enter the casino and play with a 2D render. Now, Dafabet allows its users to play legitimate casino games with real dealers. I like it because you can follow along with the dealer and it adds another layer to online betting and gambling.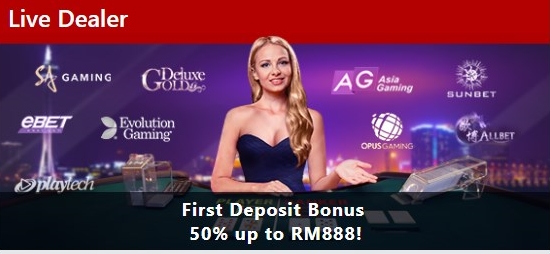 You can essentially sit at a blackjack or poker table while being in the comfort of your own home. I am a huge fan of live dealers and think it will continue to be a huge trend in the betting world.
Hitting Up the Arcade
While at the online casino, if you're not in to live dealers or want to play at your own leisure, Dafabet offers users online games that you may not normally see on other betting websites. Adding different types of online games helps Dafabet stand out because they are giving their audience an abundance of ways to play online.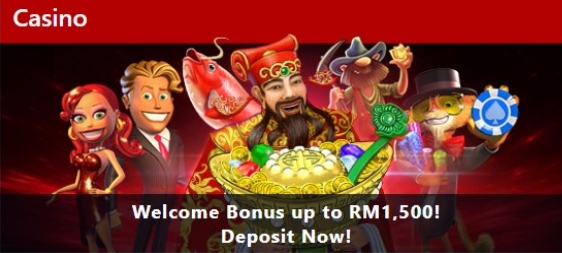 The arcade is a new feature of Dafabet, but it is much like the gaming portion of the site. Dafabet offers numerous games for you to try out, and even offers rebates based on your VIP level.
Your VIP level is based on how much you play (and how much you spend). Dafabet offers these rewards and levels within their casino and arcade.
Dafa Sports

If you're not in the region for Dafabet's sports betting, you'll be prompted to go to OW sports for all of your betting needs. For this review, we will stick with Dafa Sports only.
Dafa Sports has many different options for you to place bets inside their sportsbook. The front of the page has different live games currently happening. With football, basketball, tennis, baseball and other sports all available to see what is live, this is a good feature because Dafabet really promotes their in-game betting.
What I don't like about the live betting are the flashes on the screen. It's rather minute but I find it a tad distracting. However, the flashes of green and red definitely get my attention, so the site is certainly doing its job.
Dafabet's sportsbook isn't as in-depth with sports as other sportsbooks, but it does have multiple betting options, including favorites like football, basketball, and baseball. eSports is huge in the Asian markets, so it's no surprise that Dafabet would allow its users to place bets on popular eSports like CS:GO, Dota 2, League of Legends and StarCraft 2.
While Dafabet may not have the largest option of sports betting, I like the wide variety they showcase. As mentioned, Dafabet mostly caters to the Asian market, but the sports they cover are around the globe. From North American Ice Hockey to European Formula 1 and Aussie Rules Football, Dafabet has a sport for everyone.
Dafabet also allows their users to mark sporting categories as favorites. This means that users can mark games for quick access. If you click on a team or game, Dafabet will also provide different betting options for that team or for the contest, which is great for bettors who want multiple options.
King of the Court and Pitch
If you're a fan of basketball or football, Dafabet is the place for you. Dafabet has many leagues and countries available to place bets on for basketball, including lesser-known basketball countries like Japan, Netherlands and even Finland.
Football is one of the most popular sports in the world, and Dafabet certainly takes care of the worldwide audience. From leagues in Bosnia & Herzegovina to Estonia or Zimbabwe, Dafabet is a powerful striker in the football betting game.
Needing Help?
If you require any assistance whatsoever, Dafabet has multiple options for their userbase to contact the company. If you're up for live chat, Dafabet offers that type of support. You can also email for support or make a call. But what is different with Dafabet is the ability to ask for assistance through Facebook, WhatsApp, and various other social media sites. I think it's accommodating to have multiple options for support, and Dafabet hits the nail on the head.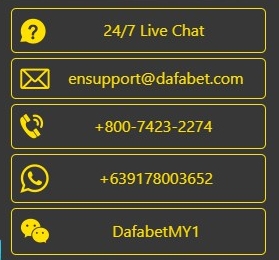 Conclusion
I am definitely a fan of Dafabet. I think their users will have a great experience with a variety of betting options and games available to them. They may not have as many betting options as other sites in their sportsbook, but they certainly aren't lacking with their betting and gaming options.
Dafabet also offers four different types of odds to cater to bettors no matter where they are located. Dafabet is a highly-regulated company ready to give you exceptional service, and I think they do just that.
Summary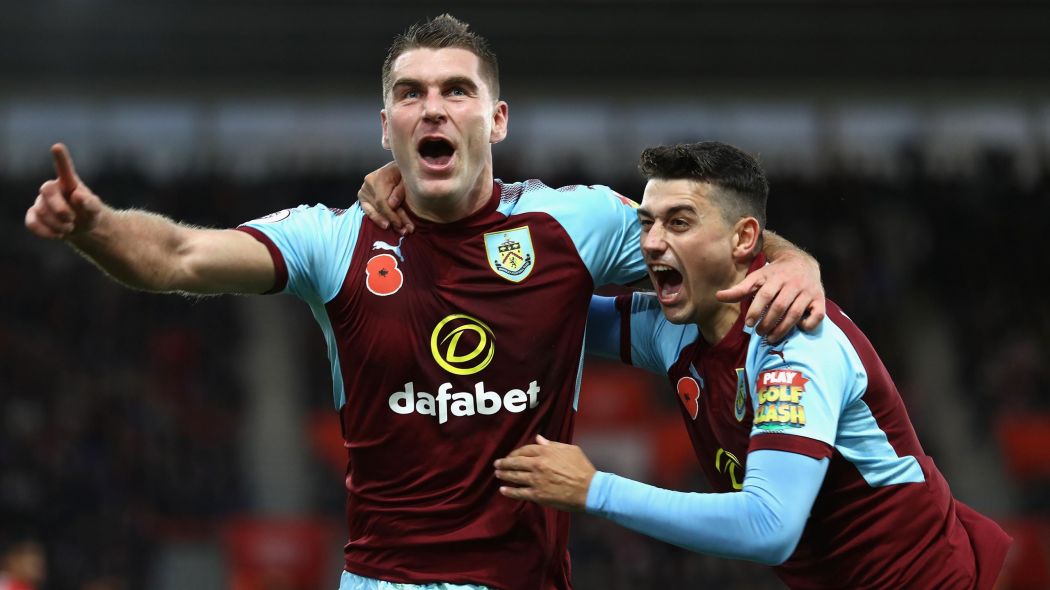 Article Name
Author
Description
Everything from eSports to Aussie Rules football, Dafabet is your one-stop shop to the online betting world!
P.S.:
Want to know
1)
which online bookmakers offer the best odds so I can maximize my winnings on bets,
2)
which online bookmakers process withdrawal requests the fastest so I can receive my money ASAP,
3)
which online payment gateways offer the lowest transactional fees & highest limits,
4)
which online bookmakers accept US-based players, and
much more
??
Download the ultimate resource covering the online bookmaker industry by clicking on the green button below.

P.P.S.:
Bookmaker Info is now in
Español
,
Chinese
&
Indonesian
!! If you have any Spanish-speaking, Chinese-speaking or Indonesian-speaking friends who are interested in online sports betting, by all means feel free to let them know about our sister web sites:
Spanish:
http://bookmaker-info.com/es/
Chinese (Simplified):
http://bookmaker-info.com/cn/
Chinese (Traditional):
http://bookmaker-info.com/tw/
Indonesian:
http://bookmaker-info.com/id/

☆
【Want up-to-date sports betting odds & news delivered straight to your inbox?】
Send a blank email w/o subject line to:
bookmaker@getresponse.net
【Useful Links】
・
Bookmaker 101: The Basics
・
Step-by-Step: How to Register → Bet → Withdraw
・
Sports Betting Lingo: A-to-Z
・
Current Bookmaker Promotions
・
Betting Picks, Strategies & Tips

・
Dafabet Profile
・
How to Open a Dafabet Account
・
How to Transfer Money from NETELLER to Dafabet
・
How to Transfer Money from Skrill to Dafabet
・
How to Place Bets on Dafabet
・
How to Withdraw from My Dafabet Account