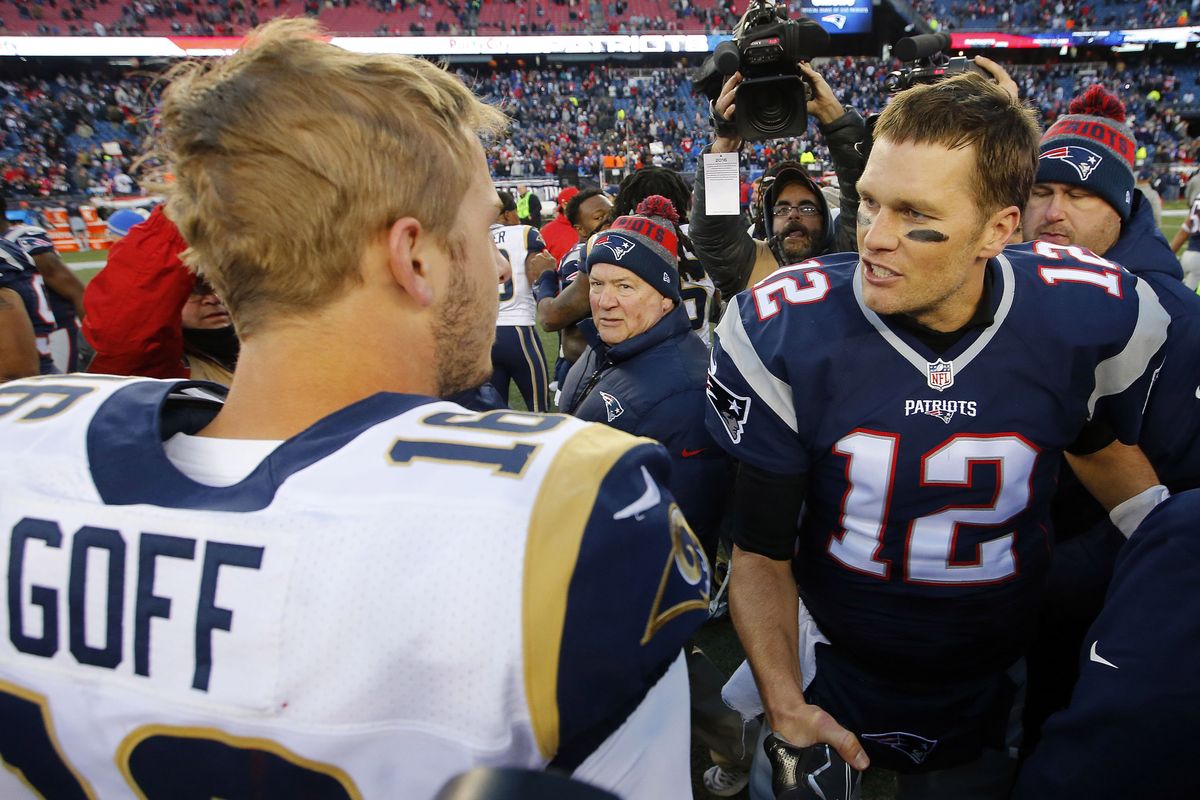 Sports Betting has a fitting name for their sportsbook. Established in 1995, Sports Betting has been a premier destination for betting for over 20 years.
Open to US bettors, Sports Betting was acquired by BetOnline in 2012. Since then, they have become one of the biggest sportsbooks in North America and a dominant player in the game. Fans of North American sports will be right at home with Sports Betting, although they do a fine job of delivering popular sports from around the world.
If you're looking for simplicity and a great selection of sports, casino games and other forms of entertainment, look no further than Sports Betting!
The Sportsbook

Sports Betting doesn't have the deepest roster of sports available to be wagered on, but their offerings are pretty solid. You won't find unknown sports here or ones that are not popular around the world. You will, however, find leagues that are enjoyed by many bettors and fans around the world. I am not discrediting Sports Betting's selection. They could always add more. For the time being, they have a decent medium-sized selection.

With that being said, Sports Betting has popular North American sports like baseball, ice hockey, football, and basketball. As well as popular world sports like soccer, cricket, and rugby. Their selection of soccer leagues and competitions is great. Sports Betting offers many different leagues ranging from popular ones like the EPL, La Liga, Serie A, and Bundesliga, as well as providing leagues from Argentia, Costa Rica, France, Germany, and Mexico.
Overall, the list is pretty solid and you should have something to entertain you. Sports Betting's charm is offering sports everyone likes in one convenient place.
Player Props
Have a feeling a certain player will have a huge game? Player props are available with Sports Betting and are a fun way to bet on games. Think Kevin Durant will pick up 7 rebounds? Will Steph Curry score more than 30 points? There are many possibilities when it comes to player props.

It isn't limited to basketball, either. You can wager on soccer, football, and other popular sports. Player props are a terrific wager type to add to your betting arsenal. Select the stat you want to bet on, the player and how much you're willing to wager. Then, sit back and watch the box scores to see if you guessed correctly!
The Design
Sports Betting's webpage may appear outdated. It's nothing special in terms of design, but I love the way it looks. Too many times we have seen bookmakers try to be flashy and stand out with how their webpage is displayed. We'll then often see that it is hard to navigate throughout the site and all the bells and whistles cause more trouble than necessary.

Sports Betting is easy to navigate and is easily formatted. The pane on the left side concisely displays everything you need from the site. The top of the site neatly has all the categories you can click upon and the right side displays your bet slip. Its simplicity is what makes Sports Betting stand out. They don't try to be some bright and flashy show, they are reserved and it really works.
eSports
If you're looking for an impressive sized roster of eSports to wager on look no further than Sports Betting. Sports Betting offers more than 10 different eSports to bet upon including popular games like Call of Duty, DOTA 2, League of Legends, Hearthstone and Starcraft. There are many eSports available and it is a solid roster. Many times we see sites just offer the bare minimum when it comes to eSports, but that is not the case with Sports Betting.
As Sports Betting continues to improve their site and widen their available eSports selections, it will only help the company. Sports Betting has one of the best eSports categories on the market.

Sports Betting Live
Looking to wager on sports that are currently happening? Sports Betting allows their users to wager on sports that are live. You can already bet on how you think a certain player will do, but now you can wager on the outcomes of games with how it's unfolding. An injured star may change the odds for the second half of a basketball game. How will a yellow card play into the end of a soccer contest? Will a team make a storming comeback?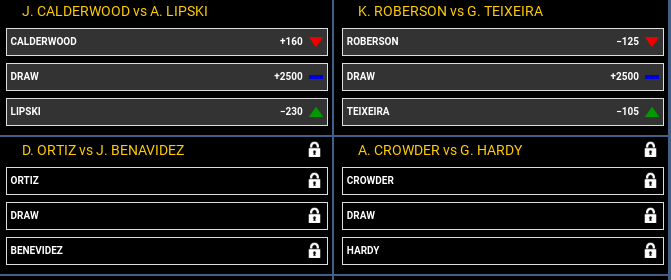 There are many possibilities when it comes to live sports betting and it is another great feature to the site.
The Casino
If you're tired of betting on your favorite sports, take a look at Sports Betting's casino! Featuring a live casino as well, you can enjoy the slots and other card and table games from the comfort of your own home.
From table games and slots to video poker and other specialty games, Sports Betting has a solid casino to their site. You can play keno, the virtual racebook and even take your chance with scratch tickets!

You don't need to worry about your poker face from behind a screen. Have a good hand? Get excited all you want when you play poker on Sports Betting. From leaderboards to Sunday majors and tournaments, Sports Betting offers poker players a great experience.
Financials

Following the stock market lately? Now you can wager on whether or not a stock will improve or fall. You can also do the same with currencies, Cryptocoins, and commodities. It's a neat feature that you don't see very often when it comes to sportsbooks. I think this type of wagering really helps set Sports Betting apart from the pack. Follow the stock market and cash in with Sports Betting!
Conclusion
Overall, I think Sports Betting is a great resource for wagering. It's simple and easy to use while offering everything you could ever want in terms of a sports bookie.
It's easy to navigate through, which is great for newcomers and betting veterans. You will never feel overwhelmed with Sports Betting. So make a deposit and start winning today!
Summary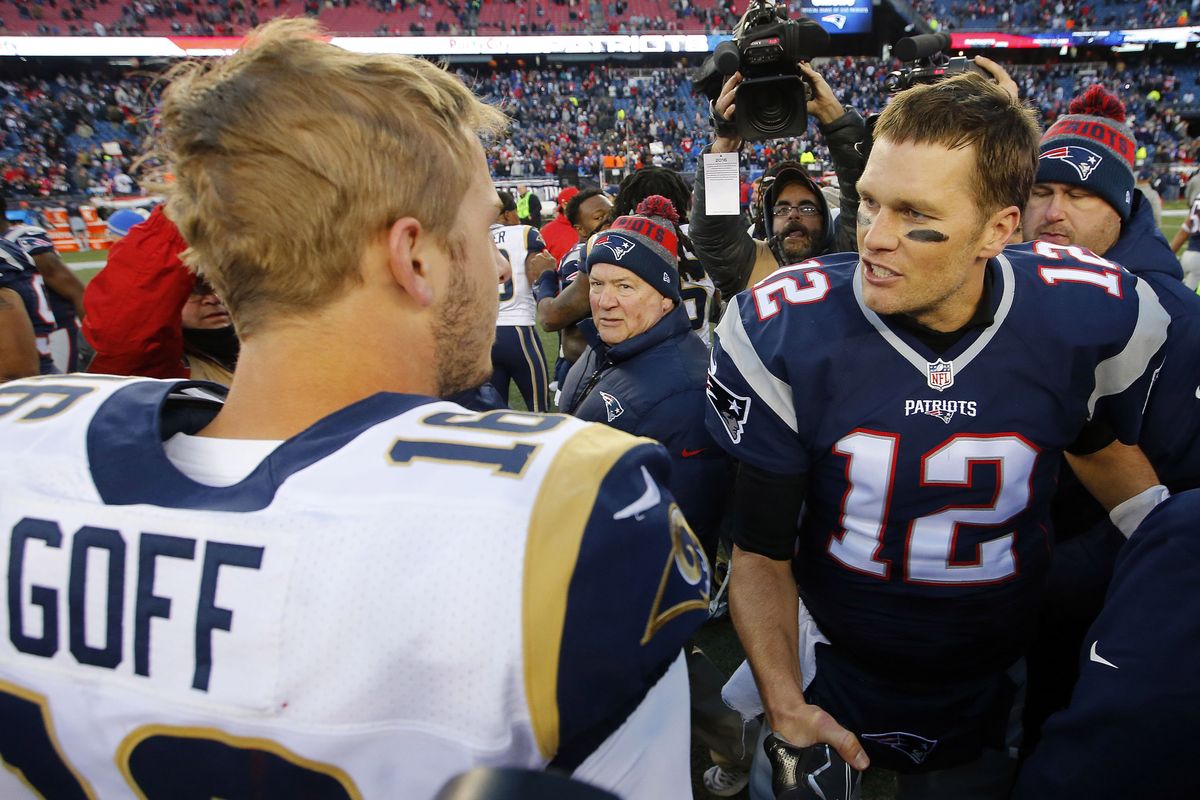 Article Name
The Name Says It All – Sports Betting
Author
Description
Based in the US & looking for a reputable bookie? Sports Betting can be of assistance!
P.S.:
Want to know
1)
which online bookmakers offer the best odds so I can maximize my winnings on bets,
2)
which online bookmakers process withdrawal requests the fastest so I can receive my money ASAP,
3)
which online payment gateways offer the lowest transactional fees & highest limits,
4)
which online bookmakers accept US-based players, and
much more
??
Download the ultimate resource covering the online bookmaker industry by clicking on the green button below.

P.P.S.:
Bookmaker Info is now in
Español
,
Chinese
&
Indonesian
!! If you have any Spanish-speaking, Chinese-speaking or Indonesian-speaking friends who are interested in online sports betting, by all means feel free to let them know about our sister web sites:
Spanish:
http://bookmaker-info.com/es/
Chinese (Simplified):
http://bookmaker-info.com/cn/
Chinese (Traditional):
http://bookmaker-info.com/tw/
Indonesian:
http://bookmaker-info.com/id/

☆
【Want up-to-date sports betting odds & news delivered straight to your inbox?】
Send a blank email w/o subject line to:
bookmaker@getresponse.net
【Useful Links】
・
Bookmaker 101: The Basics
・
Step-by-Step: How to Register → Bet → Withdraw
・
Sports Betting Lingo: A-to-Z
・
Current Bookmaker Promotions
・
Betting Picks, Strategies & Tips