(1)Click the logo or link below to access 1xBit
You can sign up for a 1xBit account with just one click. With your personal information kept private, account holders are not required to provide any personal data to complete their registration; however, it is recommended for account holders to specify a valid e-mail address should the situation arise where the account holder would need to recover his/her account.
In thе lеft uрреr corner of the wеbѕіtе you will find the registration button.
(2)Click "Registration" in the upper left-hand part of the screen

If the site is not shown in your preferred language, you can change the language by going to the upper right-hand corner of the screen to select your language of choice.
(3)After clicking "Registration", the following screen will appear for you to enter in the welcome bonus promo code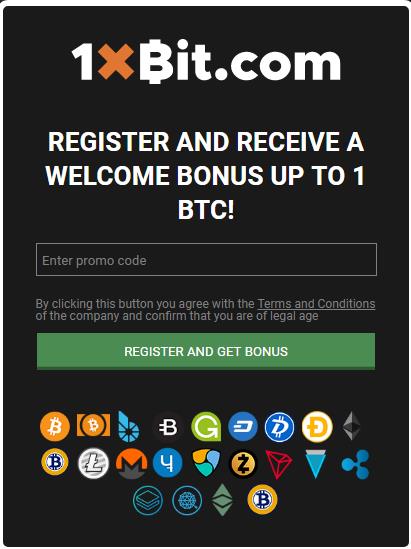 Enter promo code 1xb_12838 followed by clicking "REGISTER AND GET BONUS" to receive a 125% bonus on your first deposit valid up to 1 BTC.
(4)Registration complete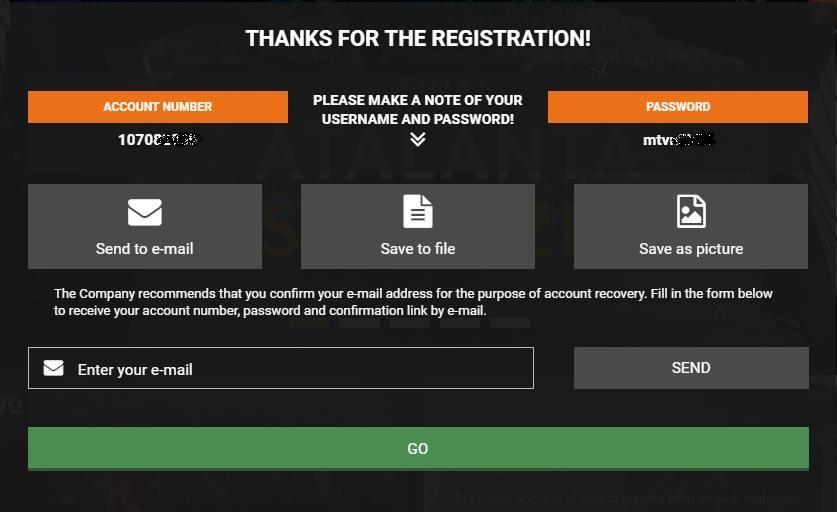 After completing your registration, a screen similar to the one shown above may appear asking you to save your account number and password. After doing so you may continue on by clicking on the green "GO" button.
On the page shown below you can fill in the empty fields to take advantage of the enhanced features of the website. In the Account Info section, you can change your password and select a security question to protect/recover your account. Note that you can change your registered email address and password any time from your Personal Profile page.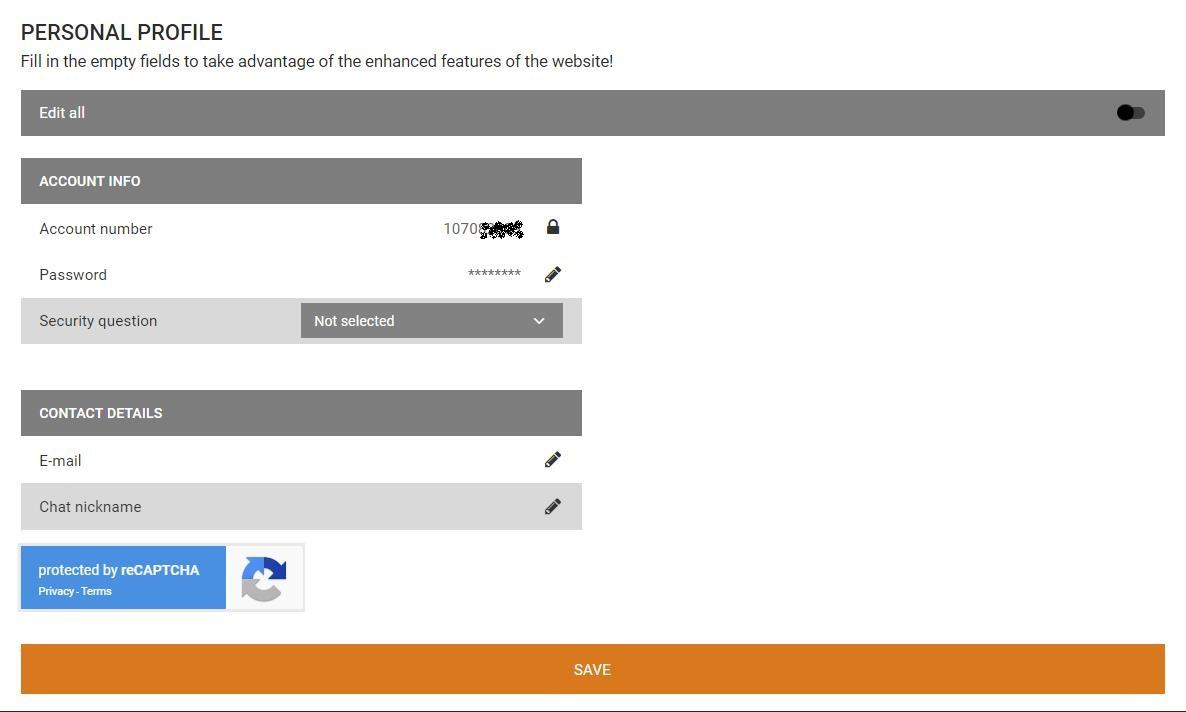 Once you have filled in your email address and pressed Send button, you will receive a confirmation email detailing your account number and password.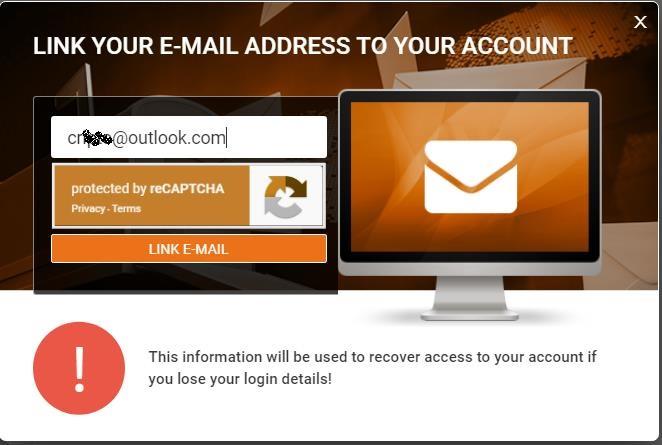 In some cases a reCAPTCHA window may appear. Understand that this helps to protect the website from bots. If the window appears, please follow the instructions on the screen to complete the registration process.
From the Account Settings page, you are able to subscribe/unsubscribe to any of 1xBit's mailing lists. By default upon creating your account, all registered customers are automatically subscribed to 1xBit's newsletters. Furthermore, you can receive confirmation emails for situations such as the topping up of your account (depositing) and graded results of your bets.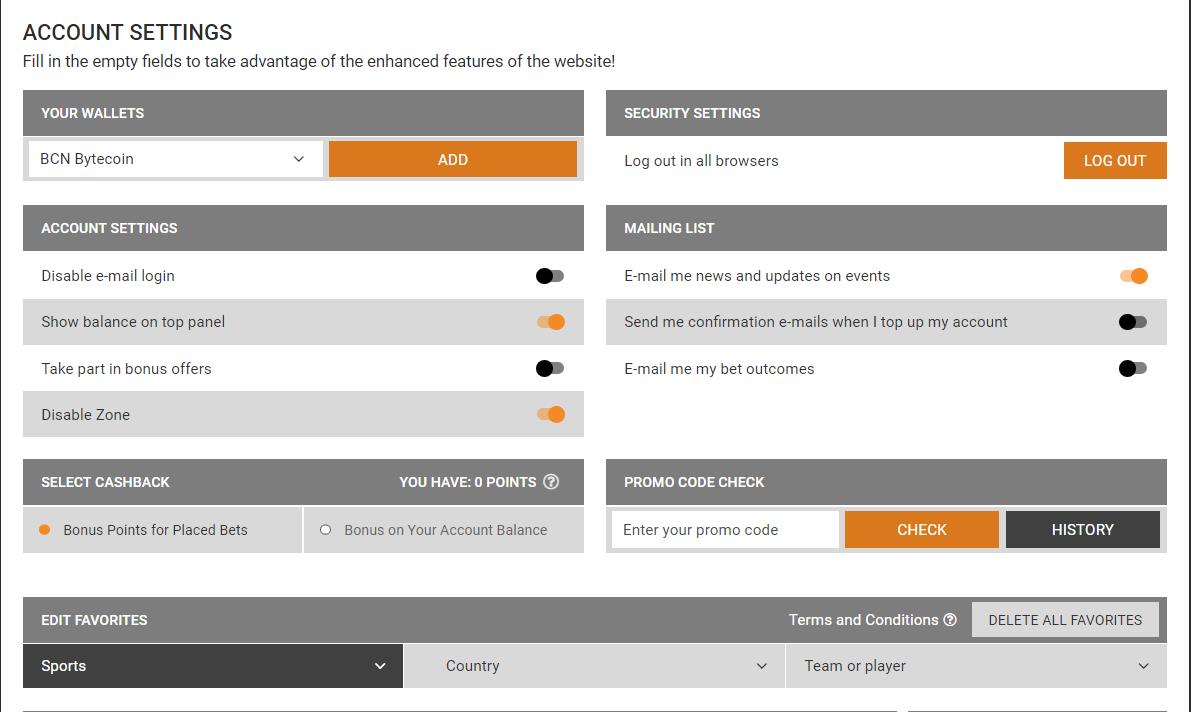 To keep your account more secure it is recommended that you enable two-factor authentication, which can be done via the Account Settings page.

(5)Mobile registration
To register via 1xBit's mobile version, go to 1x-bit.mobi and click the registration button on the top of the page.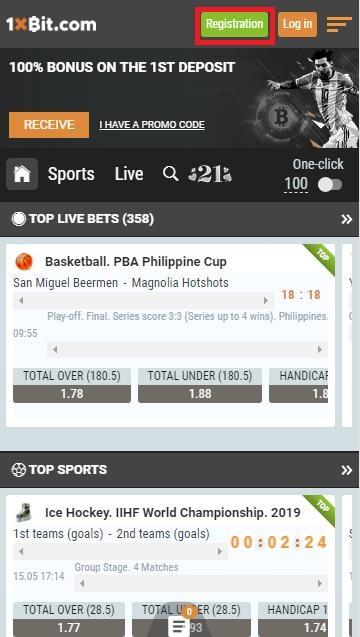 After completing your registration, a screen similar to the one shown above may appear asking you to save your account number and password.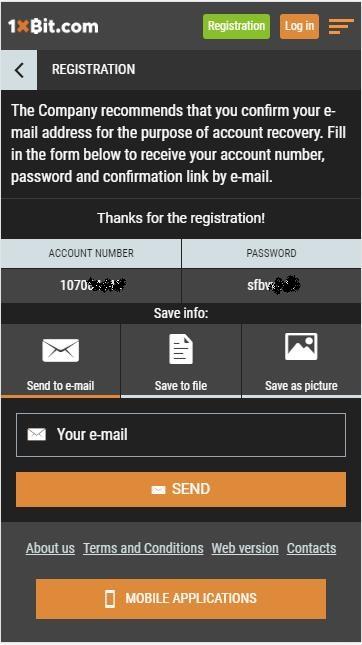 (6)Android & iOS applications
Go to the APPS section located in the lower right-hand side of the page in the footer and download the installation file and follow the instructions on your phone to install either the Android or iOS 1xBit application version to your mobile phone.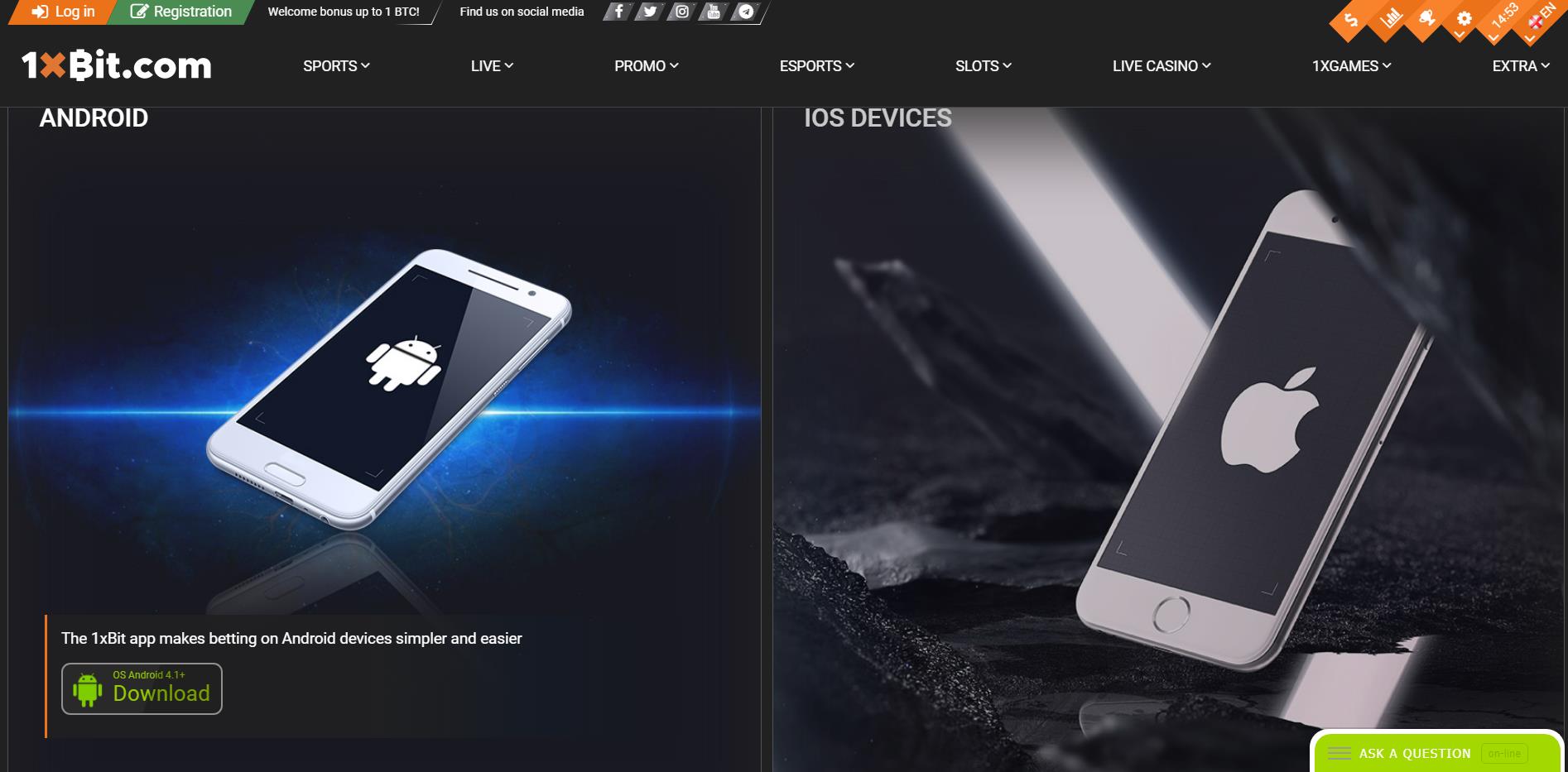 Summary

Article Name
How to Open a 1xBit Account
Author
Description
Looking to register and setup your account at 1xBit? View here for a step-by-step guide. Plus, learn how to deposit, make bets and withdraw your money.