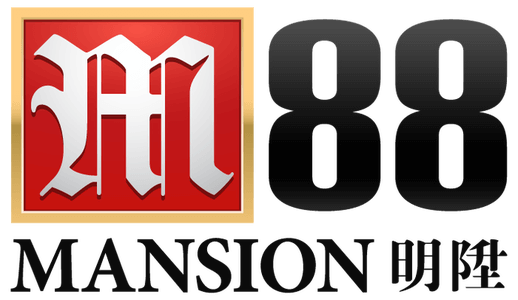 M88
Location: Gibraltar, Philippines
Established: 2003
Type: Privately Held Company
Gaming License: Gibraltar, Philippines
Why M88?
Caters to Asian players
24 hour live chat support
In-play betting
Live dealer casino games
A well-established powerhouse in Asia, M88 offers odds in four different display formats: Decimal, Hong Kong, Indonesian, and Malay. Even though M88 may cater to Asian markets, their odds offerings cover sporting events worldwide so no matter where you are in the world, M88 is bound to have something of interest for you. For the latest details read about review M88 Asia.
※ At last confirmation, M88 does not accept players from the following countries: France, Germany, Guadeloupe, Guyana, Hong Kong, Martinique, North Korea, Philippines, Reunion, Singapore, South Korea, Taiwan, United Kingdom, and United States (note this list is subject to change and any inquiries for approved countries should be made to M88 directly)
※ For M88 featured content, check here: M88 Content
※ For current M88 bonuses, etc., check here: M88 Promotion Page