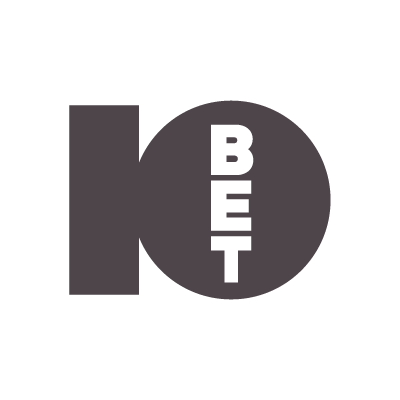 10bet
Location: Malta
Established: 2003
Type: Privately Held Company
Gaming License: United Kingdom, Republic of Ireland, Sweden, Malta
Why 10bet?
Competitive odds and unique promotions
24/7 customer support
Smooth and easy 10bet app
One-of-a-kind rewards program for selected customers
Strong in European sports, 10bet is one of the few online bookmakers in the industry that has acquired a gaming license from the UK. With strict regulations put into place by the UK gambling commission, players can have peace of mind knowing that they are playing at a reliable bookmaker in 10bet.
※ You may not participate at 10bet if you are geographically located in Afghanistan, Albania, Algeria, Angola, Australia, Azerbaijan, Bahamas, Bangladesh, Barbados, Belarus, Belgium, Botswana, Brazil, Bulgaria, Cambodia, China, Colombia, Croatia, Cyprus, Cuba, Czech Republic, Denmark, Estonia, France and its outlying territories, Ghana, Georgia, Germany, Greece, Greenland, Guyana, Hong Kong, Hungary, Iran, Iraq, Israel, Italy, Jamaica, Japan, Kenya, Laos People's Democratic Republic, Latvia, Lebanon, Libya, Lithuania, Macao, Mali, Mexico, Mongolia, Montenegro, Myanmar, Netherlands, Netherlands Antilles, Nicaragua, Nigeria, North Korea, Norway, Panama, Papua New Guinea, Pakistan, Philippines, Poland, Portugal, Romania, Russia, Serbia, Singapore, Slovakia, Slovenia, Somalia, South Africa, South Sudan, Spain, Sudan, Switzerland, Syria, Taiwan, Turkey, Uganda, Ukraine, USA and its outlying territories, Venezuela, Yemen or Zimbabwe. (note this list is subject to change and any inquiries for approved countries should be made to 10bet directly)
※ For 10bet featured content, check here: 10bet Content
※ For current 10bet bonuses, etc., check here: 10bet Promotion Page
Save
Save