(1)Click the logo or link below to access RebelBetting
(2)Click on "Matched betting"

After accessing the RebelBetting web site, scroll down to the bottom of the screen and click on "Matched betting".
(3)Matched Betting Explained
Matched betting is a way to profit from the bonuses, free bets and other incentives offered by bookmakers.
RebelBetting's MatchedBetting software is focused on making this process as easy as possible. You simply enter what bonuses you want to use in the MatchedBetting software and you will get a list of the most profitable odds. The automatic calculator tells you exactly how much to bet on each side to maximize your profits.
(4)MatchedBetting Benefits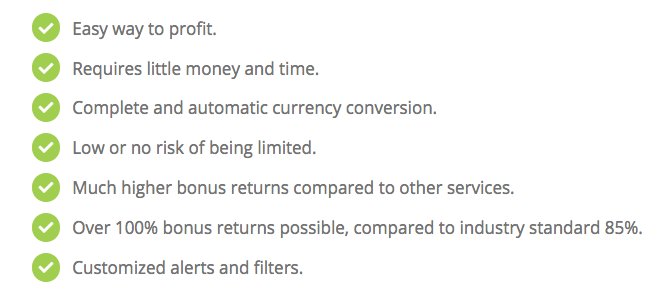 The benefits associated with the MatchedBetting software are outlined in the image above.
(5)MatchedBetting Pricing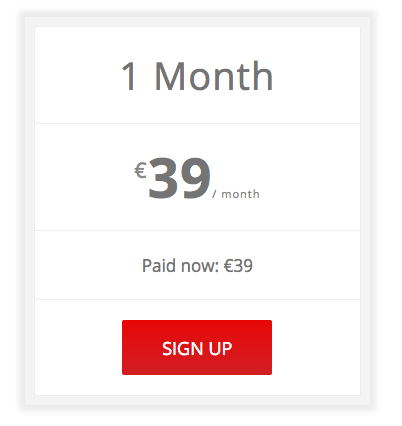 The RebelBetting MatchedBetting software is available as a monthly subscription. To take advantage of this plan, click "SIGN UP" to make payment and gain access to the software.



RebelBetting