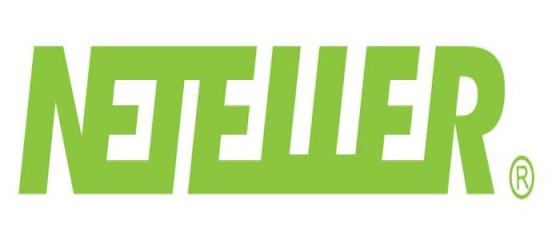 NETELLER
Location: Isle of Man
Established: 1999
Type: Publicly Traded Company (London Stock Exchange)
Regulated By: Financial Conduct Authority (FCA)
NETELLER Currencies

Australian Dollar (AUD)
Hungarian Forint (HUF)
Polish Zloty (PLN)
Bulgarian Lev (BGN)
Indian Rupee (INR)
Romanian Leu (RON)
Brazilian Real (BRL)
Japanese Yen (JPY)
Russian Ruble (RUB)
Canadian Dollar (CAD)
South Korean Won (KRW)
Swedish Krone (SEK)
Swiss Franc (CHF)
Lithuanian Litas (LTL)
Singapore Dollar (SGD)
Danish Krone (DKK)
Moroccan Dirham (MAD)
Tunisian Dinar (TND)
Estonian Kroon (EEK)
Mexican Peso (MXN)
New Taiwan Dollar (TWD)
Euro (EUR)
Malaysian Ringgit (MYR)
US Dollar (USD)
British Pound (GBP)
Norwegian Krone (NOK)
South African Rand (ZAR)
Why NETELLER?
Available in 15 languages, NETELLER is a convenient money transfer method that allows you to deposit and withdraw anywhere from small to large (e.g. US$10,000/€10,000/£10,000 or more) sums of money to and from online bookmakers seamlessly. Aside from NETELLER (and Skrill), the only other option available for players wanting to conduct a large sum money transfer would be via international bank wire transfer. Since international bank wire transfers are not only time-consuming but are also subject to high transaction fees, this is one reason in particular why we recommend NETELLER for conducting money transfers to and from online bookmakers.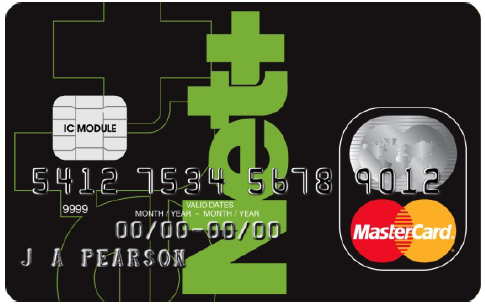 Another advantage of creating a NETELLER account is you can then apply for a prepaid MasterCard debit card (only available as a Discover card in some markets) with which you can use to withdraw funds from your account at ATMs worldwide. The benefits and fees associated with the NETELLER (Net+) prepaid debit card are as follows:
Benefits:
No annual, monthly or dormancy fees
Card holders can withdraw up to US$3,300 (or equivalent) from ATMs at a time *US$500 limit for US Discover card holders
Fees:
If your Net+ card is in a different currency than your NETELLER account, you will be charged the NETELLER currency conversion rate of 2.95% for each Net+ transaction
If you perform a Net+ transaction in a currency different from your Net+ card, you will be charged the currency conversion rate of 2.95%
If your NETELLER account is in a different currency from your Net+ card, and you use your card to make transactions in a different currency again, you may be charged the currency conversion rate twice
Recommendation:
To save money on currency conversion fees when using the Net+ prepaid card, we recommend that you choose the currency you use most for your ATM and Point of Sale (POS) transactions if it is available, or the currency of your NETELLER account if your ATM and POS currency is not available
But that's not all. Aside from convenience and the prepaid debit card, further NETELLER benefits include:
Paying at a shop or transferring funds with any merchant is free *if the currency is the same
Receiving money is free of charge
Uploading funds into your NETELLER account is usually free, but some options involve a small charge *at present no free options exist for US account holders
Your NETELLER account is free to use as long as you retain a balance and make a transaction at least every 14 months
VIP members pay as little as 1.25% in foreign exchange fees *VIP program details here
If a currency conversion is needed when using your NETELLER account to transfer funds online, note that NETELLER will add a 2.95% charge to cover the associated fees.
※ As the foreign currency conversion fees can be costly, this is why we recommend the currency of your NETELLER account and the currency of your online bookmaker account(s) to be the same. By following our recommendation, not only will you have access to more funds to play with online but also will be able to receive your funds in full when ready to withdraw.