(1)Click the logo or link below to access RebelBetting
(2)Click on "Sure betting"

After accessing the RebelBetting web site, click on "PRODUCTS" and from the drop down menu select "Sure betting".
(3)Sure Betting Explained
With sure betting, you cover all the outcomes of a matchby placing bets with different bookmakers. You make a profit no matter the outcome.
Every second, tens of thousands of odds are updated on different bookmaker sites. RebelBetting's servers gathers, compares and analyzes over a million odds every few seconds and finds the combinations that are profitable.
A sure bet occurs when two or more bookmakers have sufficiently high odds on different sides of a match, a situation that happens thousands of times every day. You can then bet on all outcomes of a game, and be guaranteed a profit no matter the result of the match.
The time you spend stands in direct proportion to your winnings. But a sure bet opportunity is usually only "alive" for a few minutes (due to changing odds), so the longer you can have RebelBetting's software running, the more sure bets you will get.  But as a guideline, RebelBetting recommends that you spend on average 20 hours per week monitoring for sure bets. Understand though that RebelBetting doesn't mean 20 hours of active trading time, just that you're able to monitor RebelBetting's software for new trades as they arrive. If you work in front of a computer, you can have RebelBetting's software running in the background, alerting you of sure bets that meet your filter criteria.
(4)RebelBetting Pro Pricing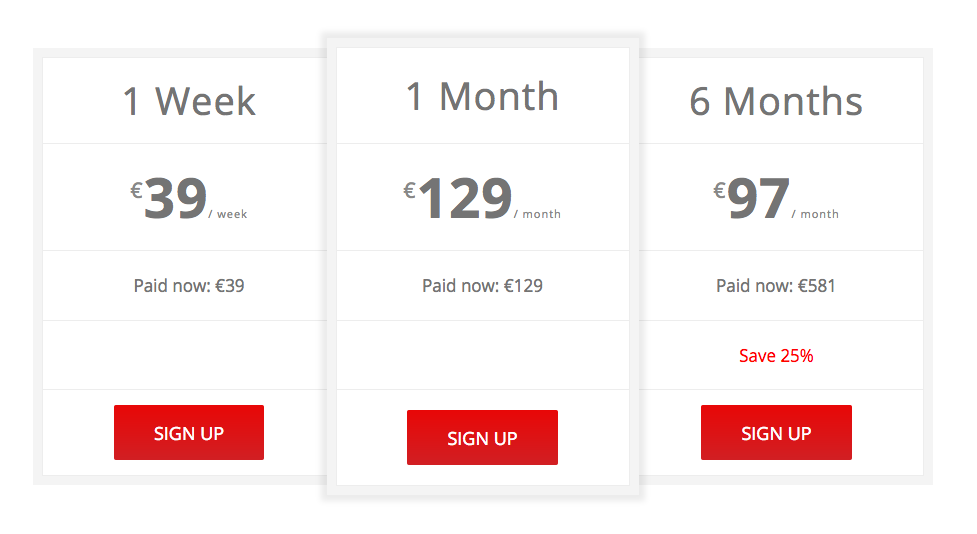 The RebelBetting Pro software is available at three different price points to cater to all users based on their preference. After choosing your preferred subscription plan, next click "SIGN UP" to make payment and gain access to the software.
For those who are looking a product not as robust as the RebelBetting Pro version, RebelBetting also has released a Lite version. Read on below for more details.
(5)RebelBetting Lite Benefits

RebelBetting Lite shows arbs that have existed for 30 minutes or more – which means that these arbs are stable. Note that this is not the same thing as a 30-minute delay, which would be worthless in this business. The arbs shown in Lite have existed for 30 minutes or more and still exist.
Now if you want access to all arbs, including real-time arbs, middles and cross-market arbs you should consider subscribing to RebelBetting Pro. The Pro version also includes a high limit bet broker, betting exchanges and supports horse racing, which the Lite version does not.
(6)RebelBetting Lite Pricing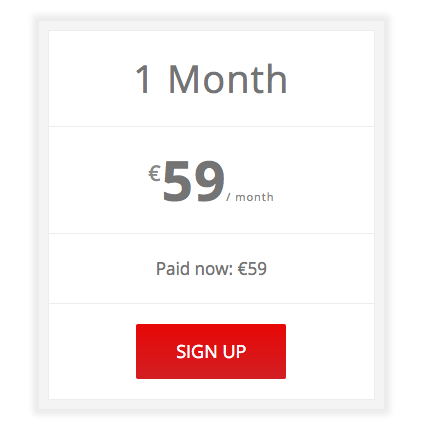 If you want to get your feet wet with the RebelBetting product then consider signing up for the Lite version. To gain access to the software, click on "SIGN UP" to make payment.