(1)Access BetOnValue's web site
Click the link below to access BetOnValue.
(2)Log into BetOnValue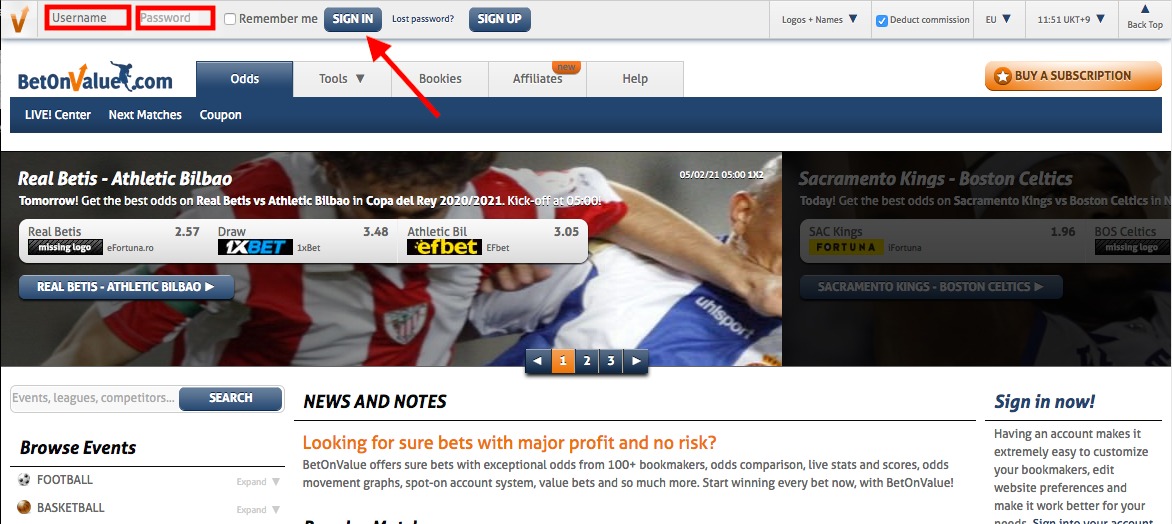 After entering your Username and Password, click the blue "SIGN IN" button to continue.
(3)Click "BUY A SUBSCRIPTION" to view pricing options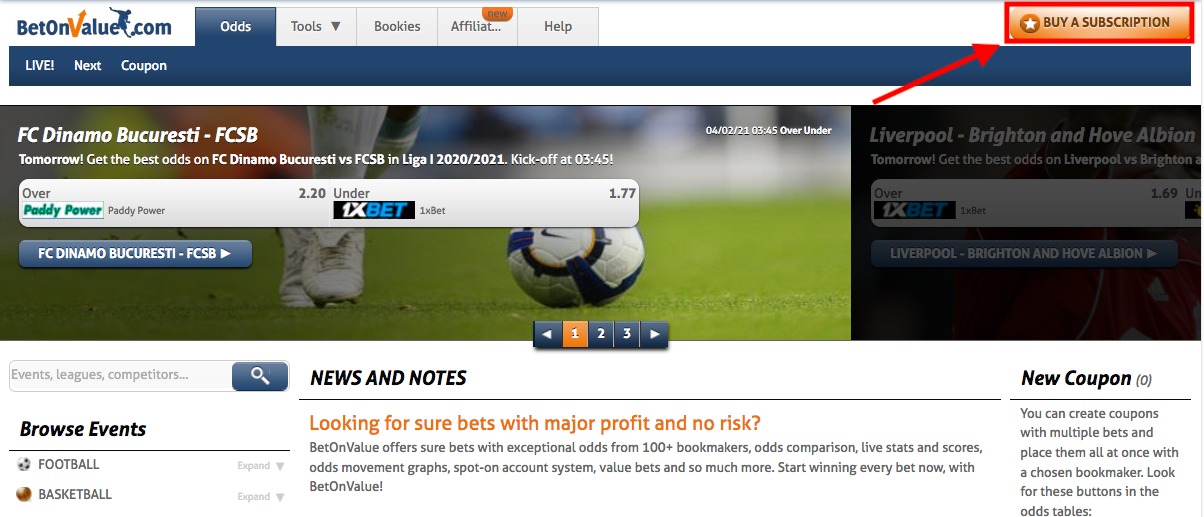 After logging in, click on "BUY A SUBSCRIPTION" in the upper right-hand corner for the arbitrage service that you would like to purchase as shown in the screen below.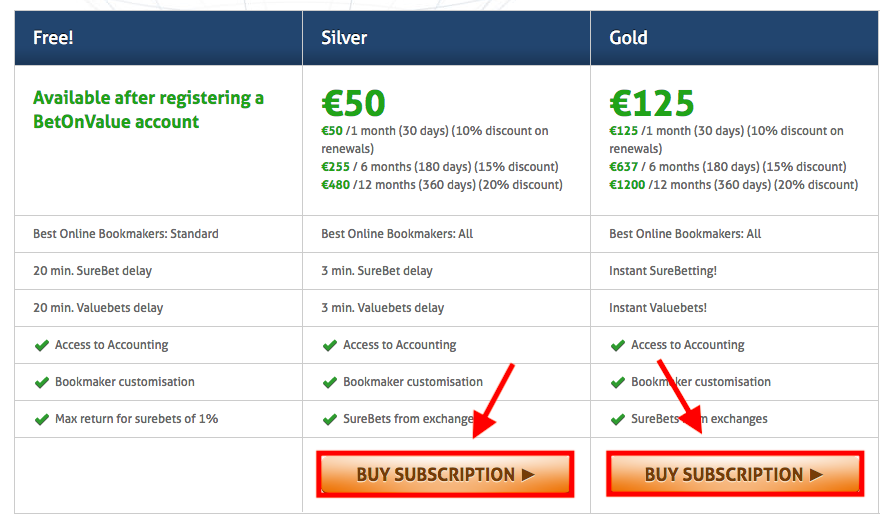 (4)Complete your service purchase via Bitcoin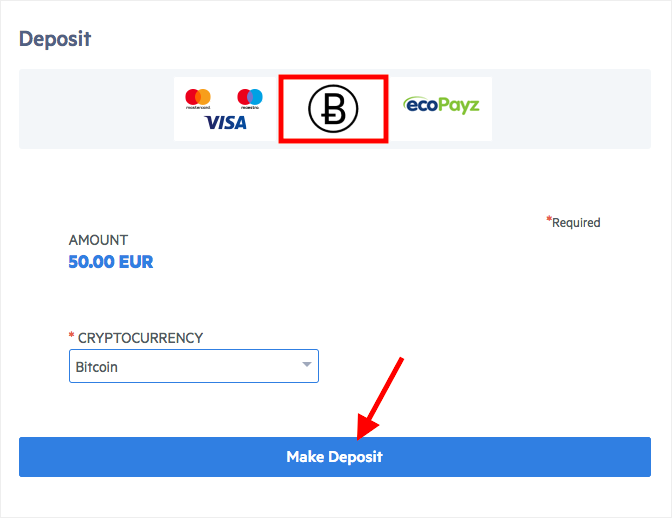 After clicking on the Bitcoin logo, next click on the "Make Deposit" button to process the transaction.