Monthly Archives:
January 2019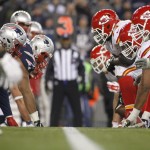 2019/1/17 14:34
Will Arrowhead be a frozen tundra? The lines are out for the big game via 5Dimes!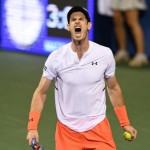 2019/1/09 13:32
Check here to see who bookie Top Bet has to take it all Down Under as the 2019 tennis season commences!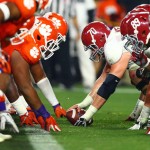 2019/1/05 3:47
Take a look at the odds behind the big game via US-friendly bookmaker mainstay Top Bet!