Monthly Archives:
February 2019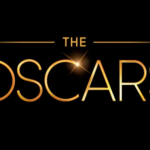 2019/2/19 14:16
Which film will be the talk of Hollywood? Bookie Top Bet shares the latest odds!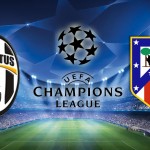 2019/2/12 13:32
Looking for some action on the knockout stage of UEFA Champions League? Look no further than bookie Top Bet!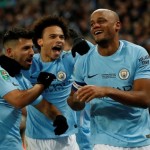 2019/2/04 6:51
As EPL action heats up, bookie BetOnline sheds light on which teams have the best shot at the title!