Category Archives:
Entertainment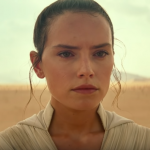 2019/12/16 19:26
The Rise of Skywalker hits theatres this weekend. Can they dethrone Avengers: Endgame at the box office? Bookmaker SportsBetting has the latest odds for all things Entertainment.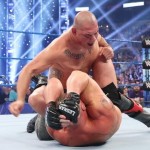 2019/10/30 21:58
Velasquez enters a WWE ring for the first time. With such high stakes, will he crumble under the pressure? Online bookie 5Dimes has the latest odds for this WWE event.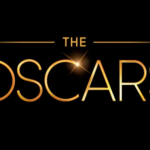 2019/2/19 14:16
Which film will be the talk of Hollywood? Bookie Top Bet shares the latest odds!