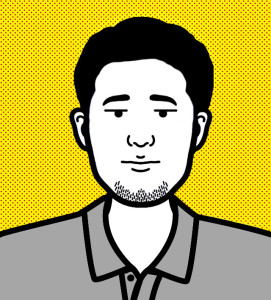 Name:Tamiyoshi Kiyosaki (Nickname: Kiyo)
Twitter:https://twitter.com/TamiyoshiKiyo
Contact:Click here for inquiries.
Bookmaker Info sports writer. Based in Japan, I have extensive experience covering amateur sports such as baseball, soccer, basketball, rugby, track & field, and swimming in addition to my duties as Bookmaker Info's content creator covering the online bookmaker industry. Having been educated in the US and Japan, I was exposed to various sports (both amateur and professional) from an early age, which has aided greatly in my ability to cover the wide world of sports. Tripling as a sports photographer, my work has been recognized by international media outlets allowing me to grow as a sports journalism professional. My dream is to experience the entire spectrum of the sporting world while traveling the globe.