Tag Archives:
Draymond Green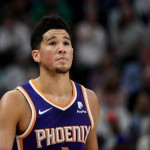 2019/10/30 17:26
The Warriors look to even up their record while the Suns look to not fall below .500 for the first time this season. Bookie BetOnline has the latest odds for all things NBA.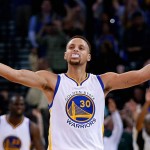 2017/10/11 3:05
Is the 2017-18 NBA season for the Warriors to lose? Online bookie bet365 has unveiled the chances of that happening!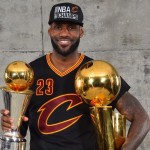 2016/10/25 3:30
Who'll own the hardwood in the NBA? Online bookie Marathonbet tells all!