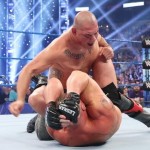 2019/10/30 21:58
Velasquez enters a WWE ring for the first time. With such high stakes, will he crumble under the pressure? Online bookie 5Dimes has the latest odds for this WWE event.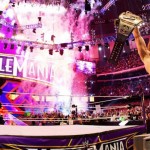 2018/4/05 12:14
The WWE & UFC are front and center in this week's jam-packed podcast as Mr. Bookmaker unleashes the odds!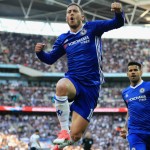 2018/4/04 0:05
Are you a football junky? 888sport has got the promos in place to take your love of the game to the next level!