(1)Log into 1xBit

If the site is not shown in your preferred language, you can change the language by going to the top right-hand corner to select your language of choice.
After entering your E-mail or ID and Password, click "Log In" to continue.
(2)Click "Deposit" in the upper part of the screen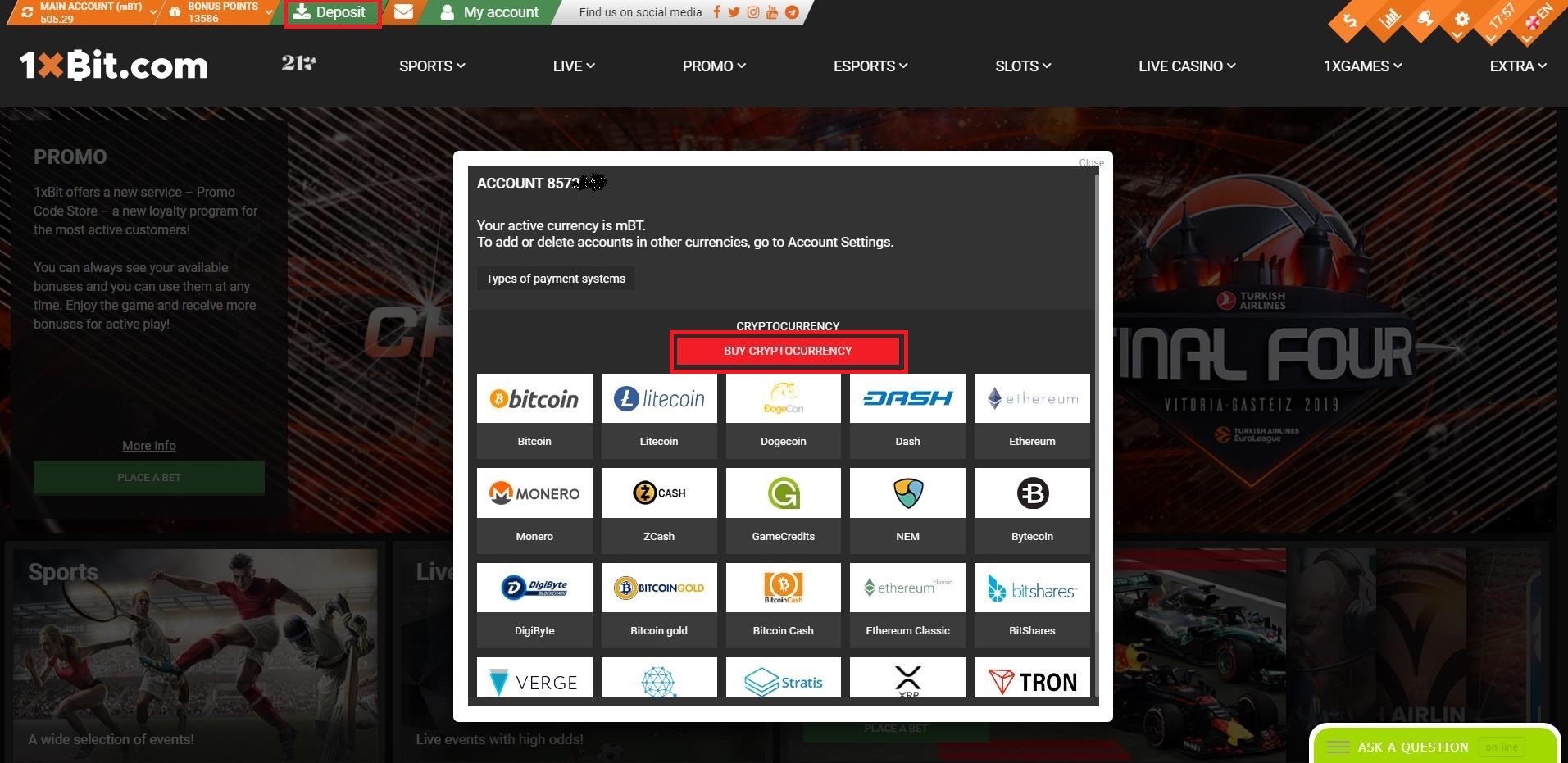 After successfully logging in click "Deposit" and the list of cryptocurrency options will appear such as shown in the example above.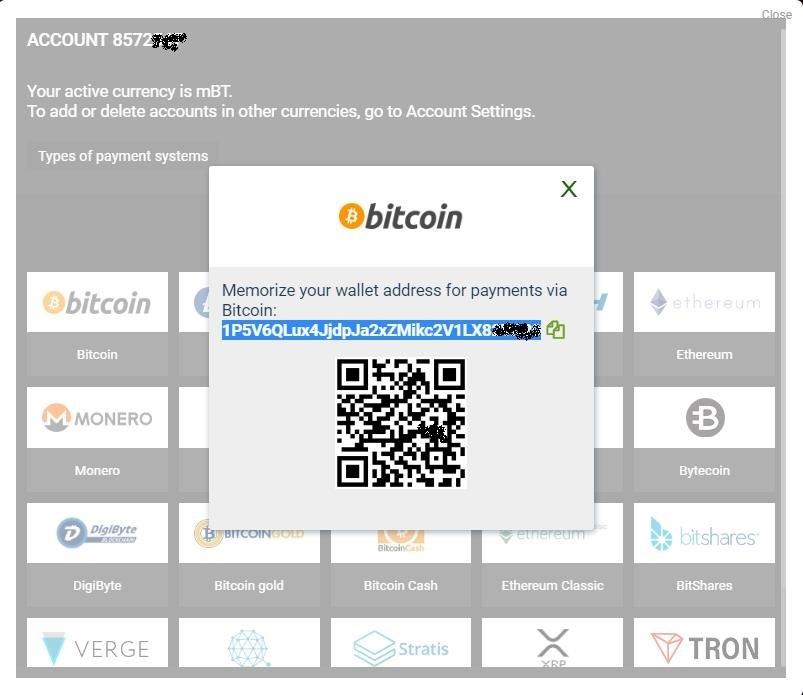 After clicking your preferred cryptocurrency deposit method, a wallet address similar to what is shown in the example above will appear.
(3)Complete your deposit
To deposit cryptocurrency into your 1xBit account, copy the deposit wallet address as shown to you on the 1xBit web site and use this at the wallet where you have your cryptocurrencies stored. While at your cryptocurrency wallet (example below), indicate your desired deposit amount and paste the previously copied wallet address to commence the deposit transaction.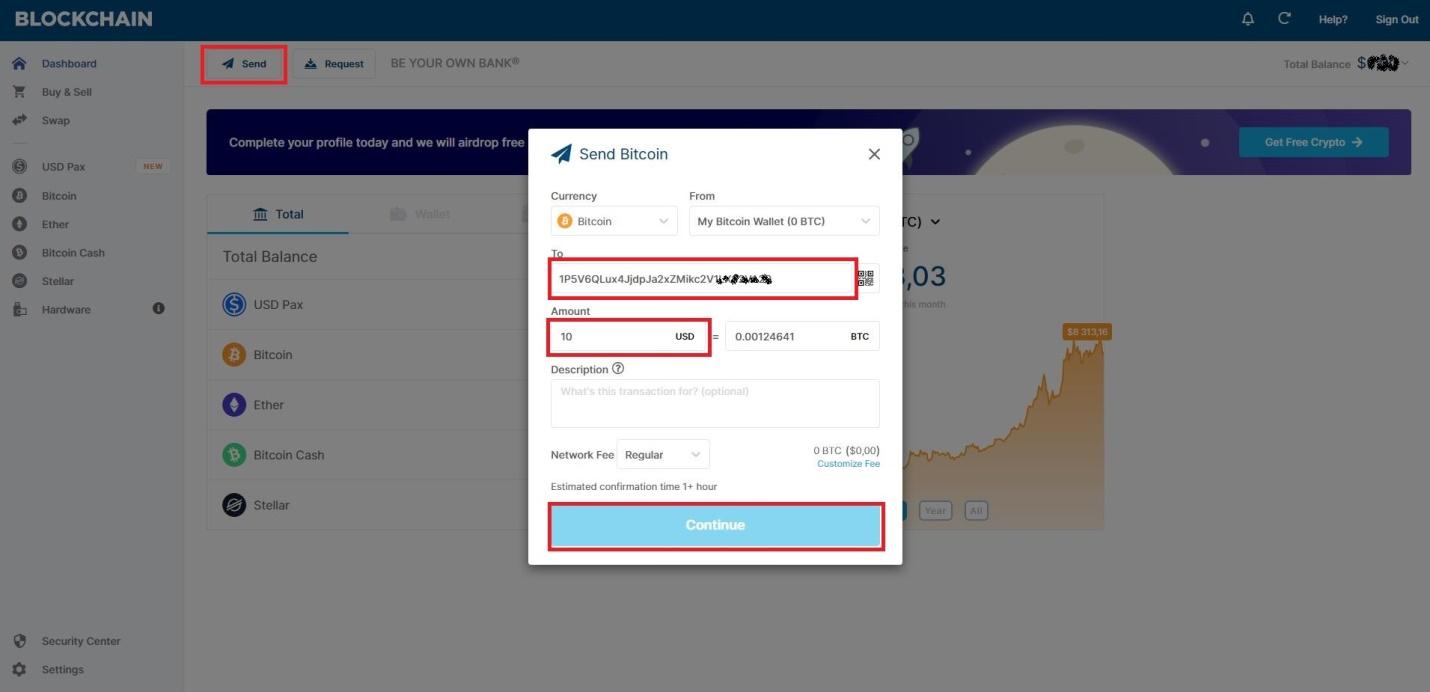 Although 1xBit does not assess any transaction fees on deposits into your account, you may be subject to a transaction fee at your cryptocurrency wallet.
Once the deposit funds have been received by 1xBit, they will be processed and your account balance will be reflected as such. You may also monitor the status of your deposit transaction via Blockchain Explorer.