Monthly Archives:
October 2014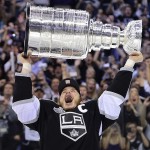 2014/10/29 3:24
Sportingbet provides insight as to who will take home the Stanley Cup in 2014-15. Will the Blackhawks get a chance at revenge? Can the Kings stay dominant?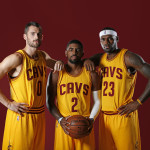 2014/10/22 9:57
What team is the early favorite to hoist the championship banner in 2014-15? Who's slated to take home MVP honors? Bovada & Bet Victor weigh in!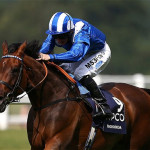 2014/10/03 16:11
Can one of the trio from Japan win it all? Or will an English or French horse prove to be too much? William Hill's odds revealed!