(1)Log into PNXBET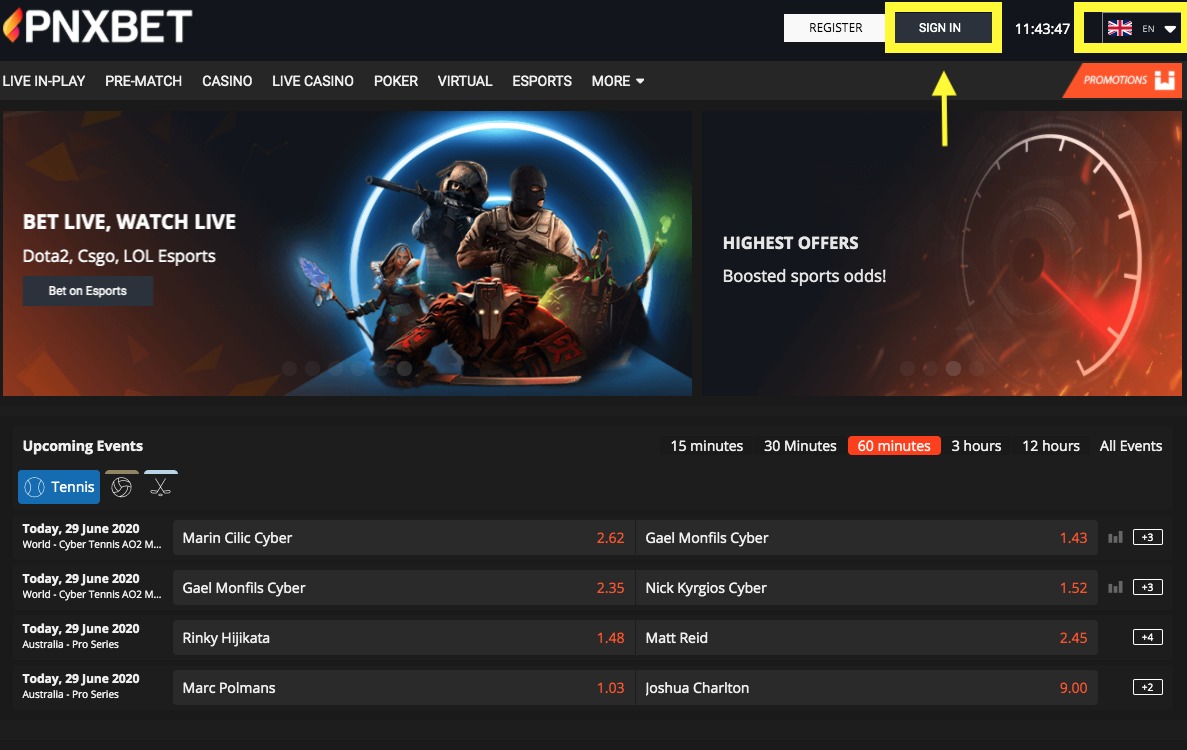 If the site is not shown in your preferred language, you can change the language by going to the top right-hand corner to select your language of choice.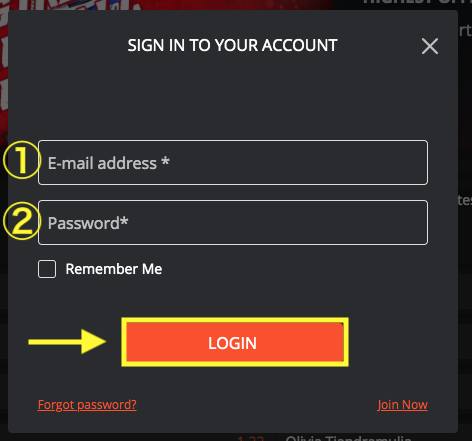 After entering your E-mail address and Password, click "Login" to continue.
(2)Click on your account icon in the upper part of the screen

After clicking on your account icon, click on "My Wallet" located on the left-hand side of the screen to show the "Withdraw" tab. From there select "Withdraw" to view your withdrawal options.

(3)Complete your withdrawal

Once you have selected your preferred withdrawal method among your available options, complete the necessary steps to submit your request to have your withdrawal payment processed.