Monthly Archives:
March 2019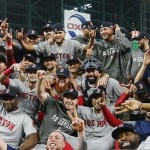 2019/3/19 9:28
How do the odds of the teams stack up to take the World Series in 2019? Bookie Top Bet shares the latest!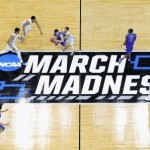 2019/3/09 11:32
Who's favored to cut down the nets? Bookie Sports Betting provides the latest odds!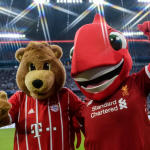 2019/3/04 5:50
Can Liverpool defeat the German Giants on their own turf? Bookie Top Bet weighs in with the odds!