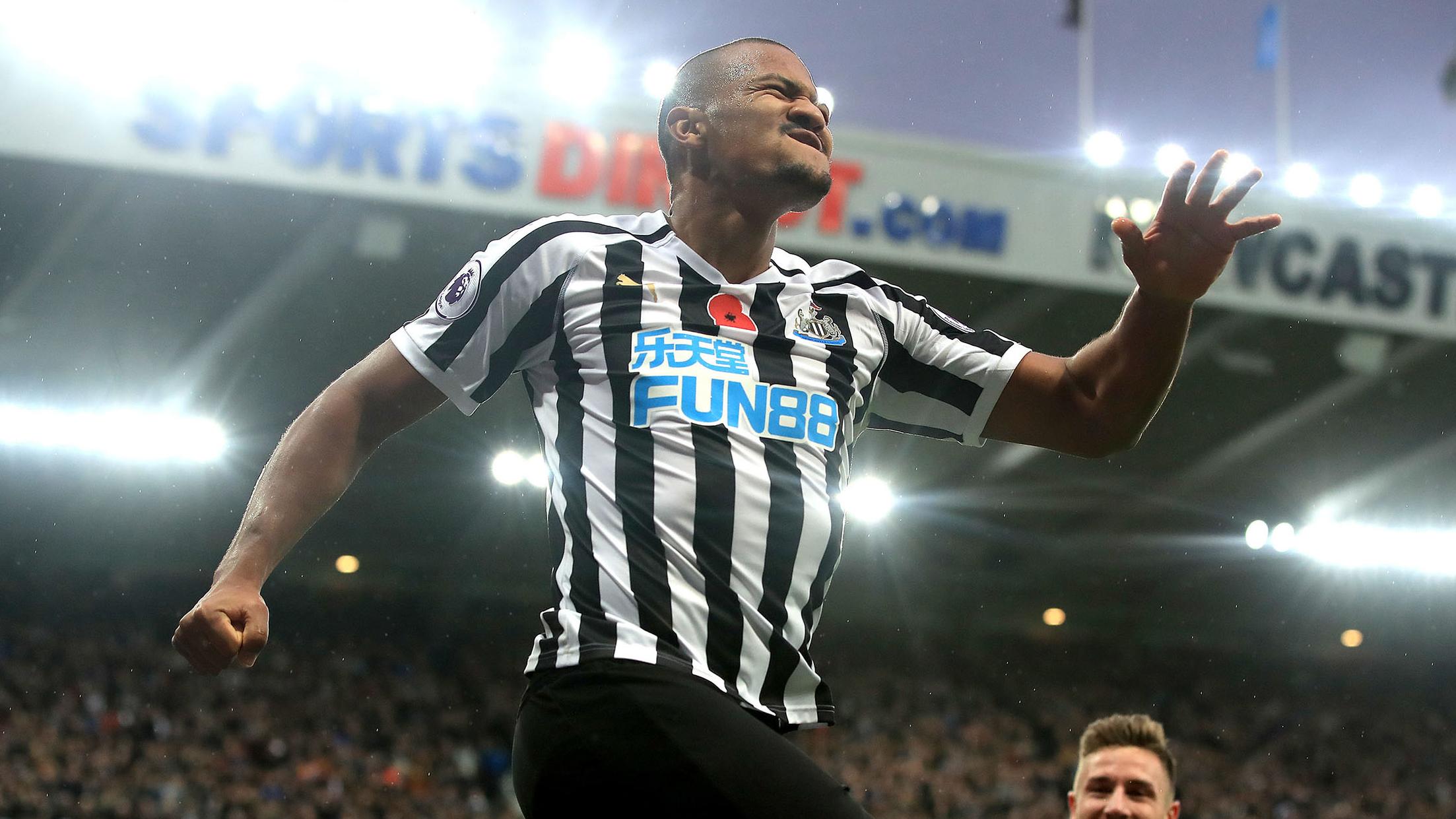 Looking to spend your time with a great bookie? Look no further than Fun88.
Founded in 2009, Fun88 is still relatively fresh to the scene but don't let that scare you away. They pack a mean punch when it comes to sports betting and their casino offerings.
Fun88 is the current sponsor of Newcastle United F.C. and they formerly sponsored Tottenham and Burnley.
Fun88 caters to Asian players, offers in-play betting and live dealer casino games. They also offer 24-hour live chat support.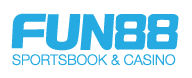 They are licensed and regulated by the Isle of Man. As mentioned, they cater to Asian players but they cover worldwide sports. Fun88 also likes to play big. They have some of the highest betting limit tables when it comes to the casino, so play big and win big!
Seven different betting currencies are available and they also take MasterCard, Visa, Neteller and Skrill.
Dive on in with Fun88. They offer two sides to their betting: Sportsbook and Casino. Which side will you choose?
The Sportsbook
Fun88 has an abundance of sports to wager on which makes them a great selection as a bookmaker. They cater to Asian players but their sportsbook is worldwide. There is a great list to choose from that should satisfy bettors of all walks of life.
If you're a fan of football (soccer) then Fun88 is the place to be. The site offers over 40 different countries to wager on and plenty of leagues. They have the powerhouse leagues like La Liga, Serie A, and the English Premier League, while also offering odds from the likes of Kuwait, El Salvador and Jordan. Fun88 nails a header with their football offerings.
Their sportsbook offerings don't stop there. Fun88 doesn't have the largest pool out there, but it is enough to satisfy bettors. I call it the classics of betting and Fun88 offers them: basketball, American football, baseball and ice hockey are all offered.
Adding to the list are the ever-popular golf, tennis and boxing/MMA. From there, Fun88 dives deeper into their sportsbook with e-Sports, cycling, bandy, badminton, chess and much more.
Overall, they offer a solid sportsbook and one they should be proud of.
Horse Racing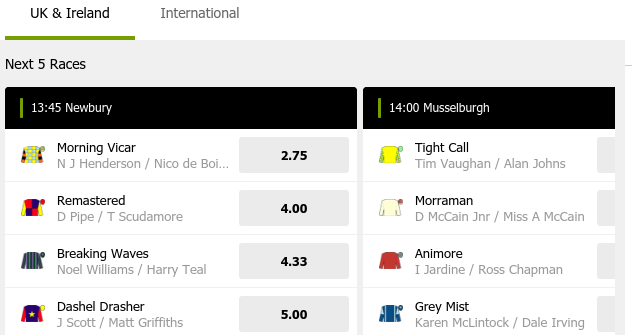 Want the best odds for one of the most popular sports to bet on? Then you need to check out Fun88.
Fun88 offers the best odds guaranteed prices on all UK and Irish Horse Racing. So you don't have to worry about taking an early Win, Place or Show price. If after placing your bet, the odds increase in your favor, Fun88 will pay you out at better odds.
Seems like a pretty sweet deal to me!
Promotions
While the sportsbook and casino may be the main reason someone signs up for a site, welcome bonuses play a part as well.
Fun88 offers has some neat promotions running. If the game you have wagered on has a goal in the 88th minute or later (soccer) and this goal decides the final outcome of the match, you'll receive a bonus token. It's a neat little feature that can ease the pain of seeing your selection lose in the final moments of a game.
Fun88 also offers ACCA protection. You can receive a bonus if one team lets you down. This means that if you have a losing bet you can send proof through e-mail and you'll be issued a bonus token within 24 hours. There is a maximum refund of £50 however.
Finally, if you sign up through the sportsbook and deposited into your account, you must stake 6 qualifying bets of at least £10 to get the token. I don't think it's the greatest offering in the world but it is something.
The Casino
A casino portion isn't required for a sportsbook, but it's greatly appreciated. If you're looking for a good sportsbook, you're generally looking at what sports are offered. With that being said, a good casino selection can be the difference maker in having users sign up to your site.
Fun88 has a wide variety of casino games to choose from. Starting with the slots, if you're a fan of this casino classic you'll never grow tired of their selection. Much like how you can go to New York and try a new restaurant every day, you can try a new slots game every time you log into Fun88.

Jackpots are a popular way to spend time at the casino and Fun88 also offers that experience. Ranging from a few thousand to hundreds of thousands, you don't want to miss out on the jackpot experience.
Video poker is another fun way to gamble and Fun88 offers a handful of ways to get your fix. It isn't much in terms of content, but there is only so much you can do with video poker.
Lastly, Fun88 offers a deep selection of table games. All the classics are available to be played, so users should check it out. From blackjack and baccarat to roulette and mahjong, Fun88 has a decent selection of table games.
Conclusion
I think Fun88 does a great job at offering a decent sportsbook and casino. I don't necessarily think they will knock you off your socks, but I also don't think you'll be disappointed playing here.
If you're a fan of Asian and European sports, this will be a great place for you to wager. Their selection of sports really bring in an audience from around the globe which is important.
Their casino has a lot to offer, especially if you're a fan of the slots. They could easily expand on the rest of their casino, making it even bigger. For now, it is a great selection of casino games for players.
In the end, Fun88 is a solid sportsbook that you should check out if you get the chance.