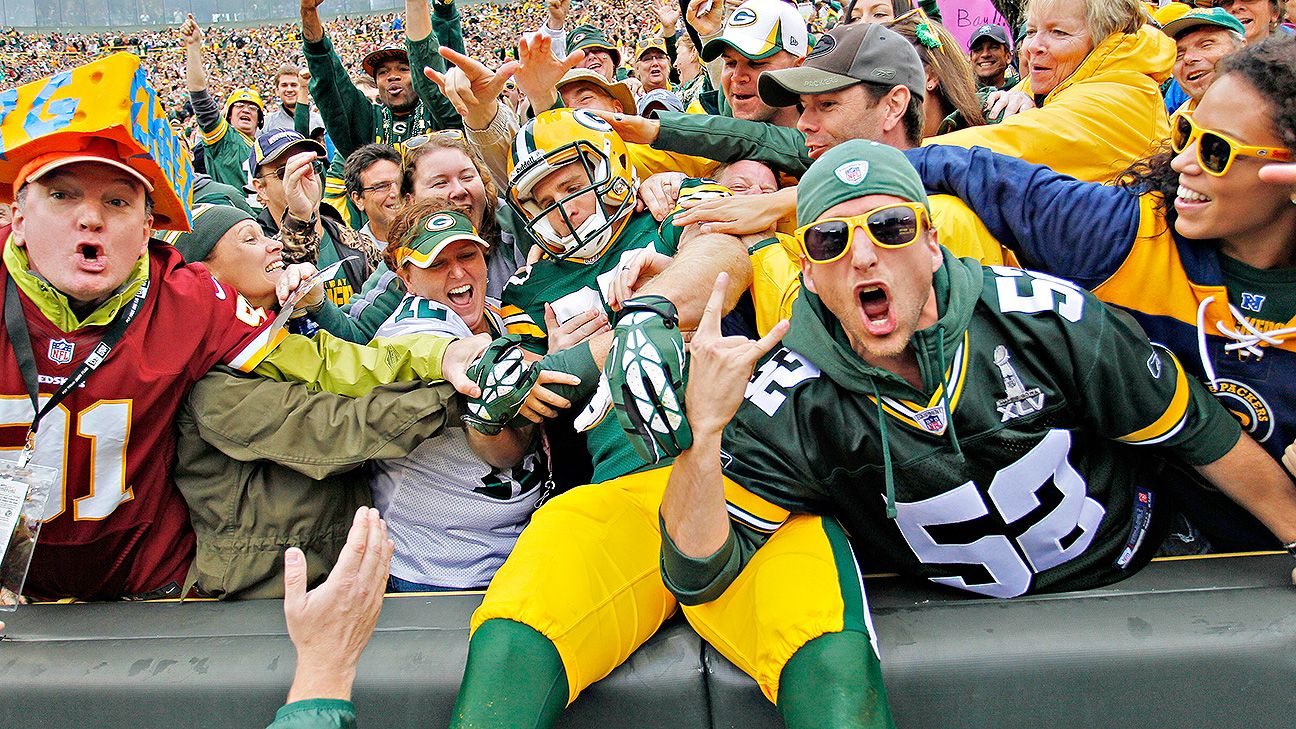 Debuting in the late 90s, Betfair has been a prominent online bookmaker for many years. Located in England, Betfair is an extraordinary option for all of your online betting needs. They are a publicly traded company on the London Stock Exchange and have gaming licenses from Gibraltar, Malta, Spain, Italy, United States, and Australia.
You may have recognized Betfair as a sponsor for many professional football clubs and that is because Betfair has connected with many talented and established programs. Clubs like FC Barcelona and Juventus are partnered with Betfair, and many English clubs have a working relationship with the company as well. Teams like Liverpool, Aston Villa, Arsenal and Sunderland are all sponsored by Betfair.
Betfair has gone on to win awards during their time as an online bookmaker. In 2010, they were selected as Mobile Operator of the Year and Innovation of the Year. They have also won UK Sports Betting Operator of the Year (2009-2010), Operator of the Year (2007) and Socially Responsible Operator of the year (2005). All awards were handed out by eGaming Review.

Available in ten different betting currencies, Betfair offers traditional sportsbook odds in addition to odds that are available on the exchange. This means that fellow bettors are able to swap/exchange bets in person-to-person betting. The advantage is that bettors can obtain better odds than a traditional bookmaker. With that being said, Betfair does charge a commission from 2% to 7% depending on one's country of residence and wagering frequency, whether you win or lose a bet.
Betfair offers in-play betting, live streaming of sports events, live casino games and has live chat support.
The Sportsbook

I really like how Betfair displays their odds on their sportsbook. I think it is easy to read, easy on the eyes and is user-friendly. They have quickplay links on the left-hand side with sports highlights in the middle of the page. Like many pages, your bet slip is located on the right side and is very accessible to customers.
Focusing on the Sports Highlights tab in the middle of the site, I think it is a great feature. You can easily cycle through popular sports and see what odds are being offered for future games and events that will also be offered In-Play.
Betfair offers 30 different sports to wager on ranging from snooker to netball and all the classics like baseball, basketball and American football.

There are no signs of eSports on the site, which is disappointing. eSports are dominating the airwaves on telecasts like ESPN, YouTube and other means of social media, so I think it would be a huge plus if Betfair offered the ability to wager on eSports. With how Fortnite has blown up, if Betfair were to get on the hype train, they may as well be printing money. The game and winners change constantly, so it would be a real challenge for customers as well.
Playin' the Specials
Of course, sports are the bread and butter of Betfair, but that doesn't mean athletics are the only thing you can wager on.
Your keen eye for watching movies could earn you some extra cash. If you're looking to wager on the Oscars, Betfair allows its users to bet on the Best Picture. This gives you an EXTRA reason to watch all those movies because you're just scouting out the competition.

If nitpicking movies aren't your forte, how about you grab your phone and scroll through your emojis. Yep, you can even bet on which emoji Apple will ban next.
Game of Thrones fan? While you're waiting for the next season to hit the airwaves, why don't you put a bet on who will rule Westeros!
Betfair has many different specials that should be interesting to sports bettors as well as other customers looking to bet on the unorthodox.
In-Play/Live Betting

Ever have a gut feeling that a certain team will climb back to win the game? Don't be afraid to turn the feeling in your gut to a couple of bucks! Betfair has In-Play/Live Betting which is the ability to wager on games happening live. Numerous factors can sway the outcome of the game, and bettors are able to pounce on the opportunity to turn those game-deciding factors into cash.
Virtual Reality
Playing video games virtually is the new fad in gaming, but it's been a staple in the betting world for many years. It wouldn't be out of place to see players at a casino huddled around screens watching virtual horses and greyhounds make their way to the finish line. On Betfair, you're able to place bets on virtual horses, greyhounds, football, speedway, and cycling.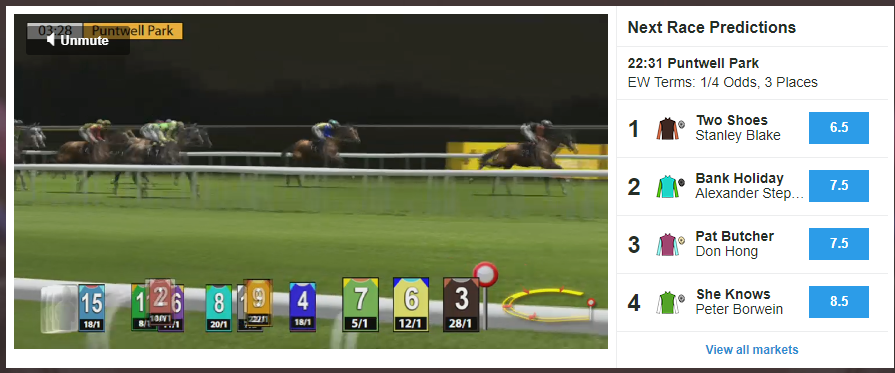 This gives the thrill of not only placing bets but being able to witness your virtual character do its best to finish first. I love the idea of being able to wager on virtual sports; I think it adds a whole new element to betting while at home.
Conclusion
I don't think you can go wrong with Betfair. They have a solid group of sports available to wager on and it is displayed nicely for users to see. In-Play betting is an option and is always a plus for any sportsbook. The Specials add another element to wager upon while the virtual sports is a neat feature for at-home betting. You can also play with Betfair on your mobile device, which is great for taking the games and fun on the road.
Betfair also offers live-casino games that takes their sportsbook to another level of entertainment. Overall, I think this is a fantastic sportsbook to really indulge in.