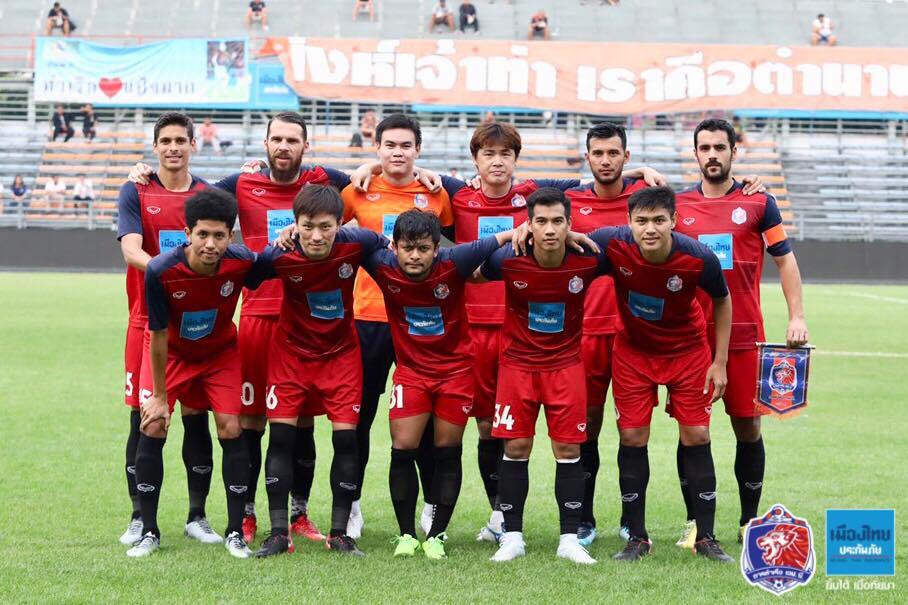 36BOL (short for Bet On Live) is a fairly new bookmaker but has made a lasting impact in the betting game. Offering users a dedicated sportsbook, many slots and table games, as well as a live casino, 36BOL is well on its way to being a top gaming company for the Asian market.
Although 36BOL may cater to the Asian market their odds cover sporting events worldwide. They also support 11 different betting currencies.
36BOL is the sponsor of some premier events, like the Formula DRIFT Asia and Thai Port FC, as well as the likes of Singhtarua F.C.
36BOL also offers customer service 24 hours a day, hoping to build a stable and responsible online entertainment facility.
Dive in and get exploring! There are many stops along the way for bettors, so make sure you take the time to breathe in what 36BOL is all about.
The Sportsbook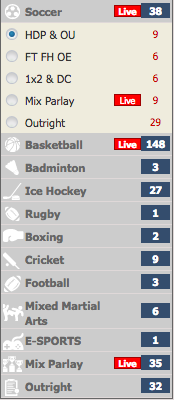 You have the American or Western classics, like ice hockey, basketball, baseball, and football. It may be a tad confusing, as you don't necessarily choose the specific league to wager upon. Instead, you make a selection based on over/under, parlay, specials or outright. I think it's neat how it is displayed and it is certainly different from many other bookies.
Other than the popular North American sports, you can wager on billiards, water polo, E-Sports, cricket, rugby and of course, soccer.


It may not look like much, but 36BOL has a wide variety of leagues and tournaments/cups to bet on. Once you select your sport and how you want to wager, all leagues/games will become available.
36BOL's sports section also offers live sports. So tune in to watch games and make educated bets as the game progresses.
Once 36BOL decides to expand their sportsbook, it can only benefit the company. There are a wide variety of sports out there that have willing bettors. For now, 36BOL's sportsbook is decent but can be improved.
The Casino

Want to play at the tables from your own living room? 36BOL offers dealers who are present 24 hours a day. Never feel like you've missed your chance to play, as there will always be dealers ready from their live casino. Games include baccarat, sicbo, poker and roulette.
The fun doesn't stop there! Play and have fun inside of their lottery section to make the big bucks. You could also take a turn playing keno that they have on offer as well.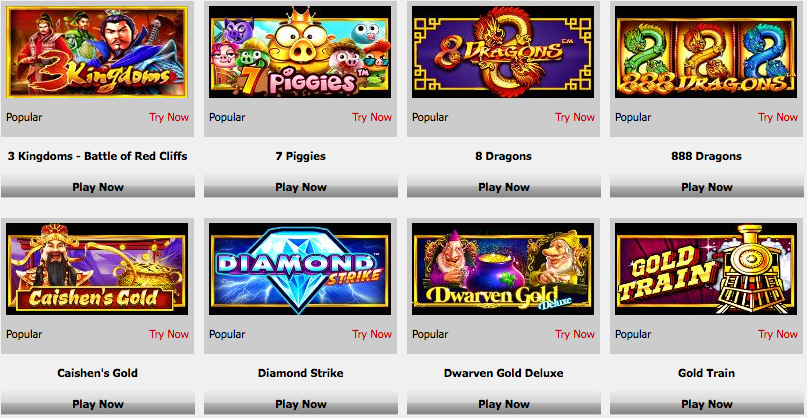 Lastly, 36BOL offers games like scratch cards and slots as another form of entertainment. Table games, video poker and arcade games are all available to be played with the highest progressive jackpot.
Taking the Show on the Road

36BOL has a mobile app and mobile website that allow users to take their gaming and betting experience on the road with them. The live casino is available on Android, while keno is available on Android and iOS devices.
If you are eager to wager on sports away from your desktop, there is a mobile site available as well.
36BOL's casino app has baccarat, sicbo, dragon & tiger and roulette.
Personally, it isn't much, and it appears that iOS devices from Apple can only play keno, but the fact that 36BOL even took the time to make an app that accepts wagers is a plus. With that infrastructure already in place, 36BOL can continue to build upon their app.
Need some assistance?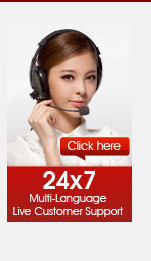 Offering the usual ways to receive assistance, 36BOL has live chat, an FAQ page, and an overall help center.
I am a huge fan of FAQs and live chat, as it allows me to gain assistance at my own pace or chat with a representative online. With the FAQ, you can read at your leisure and gain knowledge. If you'd like to chat with someone, you don't have to keep the phone pressed against your ear for an extended period of time.
If those options do not suit your fancy, you can also email their support team for help.
Conclusion
I think the service provided by 36BOL is decent enough for users to join. They may not be the deepest sportsbook on the market, but there are enough sports to keep you entertained. I like how you select what type of bet you are trying to make prior to choosing the game/match you're wagering on. It's something different, to say the least.
Their casino is adequate. They have the classics like video poker, roulette, baccarat and blackjack. If 36BOL were to add even more classics to their site it would certainly help their brand.
Overall, I don't think there is an issue with 36BOL. They are one of the largest bookmakers in Asia, despite being relatively new to the betting game. I think users will be pleased with their experience, even if the sportsbook is rather thin compared to other companies.