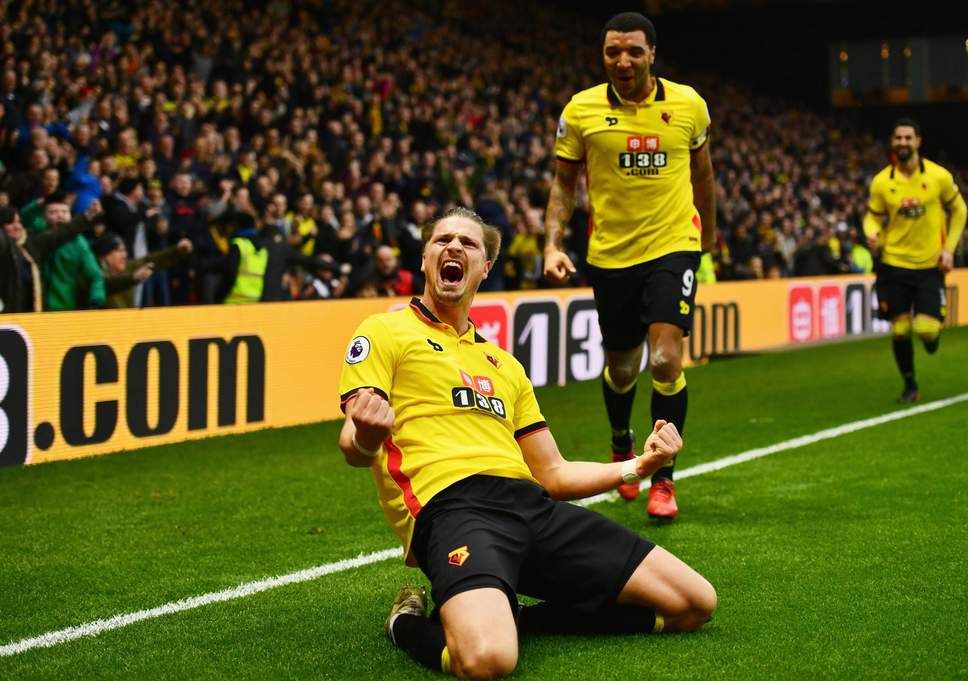 Looking for a site that caters to Asian players while offering sports famous around the globe?
138.com is the first bookmaker of Chinese heritage to open land-based shops in the UK and have done so for about eight years now.
Offering 24/7 live support, live casino games, table games, a packed sportsbook and great virtuals, 138.com may be the site for you.
138.com offers six different betting currencies and many display formats for participants in Europe and Asia.
They are also the current sponsor to Watford F.C and have sponsored the likes of Newcastle United as well.
The Sportsbook

138.com has a vast selection of sports and leagues to sink your teeth into. You can certainly bet on all popular sports with 138.com, including the likes of North American sports.

Being an Asian bookmaker, it makes sense that 138.com's selection of sports includes popular sports in Asia. With that being said, 138.com's selection is worldwide. You can find cricket, greyhounds, horse racing and motor sports with 138.com.
Hockey, basketball, football and baseball are all sports available to be wagered on as well. You'll be able to find many leagues through the various sports.
Using soccer as an example, you can wager on the likes of the English Premier League, Spanish La Liga, Serie A, German Bundesliga and much more.
This can be said about many of the sports offered. You will have many leagues and competitions to wager on during your time with 138.com.
Virtuals
While it may not be expected that bookmakers offer virtuals to wager on, it's certainly appreciated. 138.com delivers a solid list of virtual sports that bettors can dig into.
If any sportsbook offers virtual sports, popular sports includes horse racing, motorsports and greyhounds. 138.com goes above and beyond with their selection.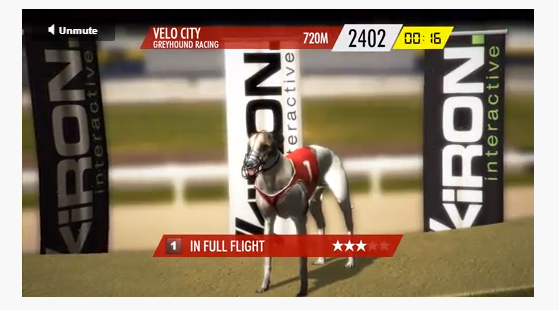 Yes, the aforementioned sports are listed as a betting option, but 138's virtual market is fantastic. You can bet on table tennis, badminton, archery and even soccer!
It's a really neat feature and it is definitely something that helps 138.com stand out. I love that virtuals sports aren't just your regular run of the mill offerings and that 138.com delivers many betting options with their virtual sports.
Depending on the sport, it's just like a regular sportsbook or wager. You can place bets on the match result, finish, half-time result and more.
In-Play Betting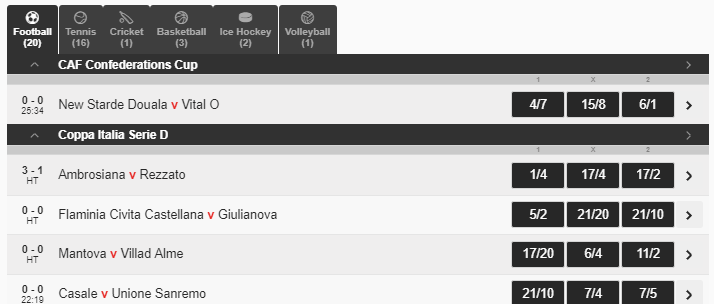 The puck has dropped and the first pitch has been thrown, but that doesn't mean you need to miss out on potential winnings.
138.com offers in-play betting for their customers, which is great if you have a gut feeling about the outcome of a game. In-play odds change at a moment's notice, so make sure you're constantly refreshing the page to see what is being offered.
Whether it is an injury to a player, momentum swinging in favour of a competitor or a team looking to make a huge comeback, there are many variables that can change the outcome of a game. These variables also change the in-play odds being offered.
Live at the Casino

Offering casino games is another step in the right direction for any sportsbook. It may seem like a small addition to a site, but it can be the difference in someone signing up for your site or spending their money elsewhere.
If you're a fan of the slots, you'll love 138.com. The site has an abundance of slot games available to play, ranging from TV & Movies categories to classic slot games.
138.com's TV and Movies category has a great selection of slots with different features for each game. From Game of Thrones to Jurassic Park and Halloween, there are many different slot games to try out.
If you're a fan of table games, you may be disappointed. 138.com has six table games to play, which include roulette, blackjack, Blackjack Gold, American Roulette, Classic Blackjack Gold and Vegas Single Deck Blackjack. So, their table games include blackjack and roulette…that's it. Poker, craps and baccarat are all missing from their table game selection.
Now, their live casino is a different story. You can play baccarat, blackjack, roulette, Texas Hold'em and poker. It would be nice if 138.com offered these games offline, as many people don't want a live experience. I consider it like video games. You shouldn't have to play online to get the whole experience.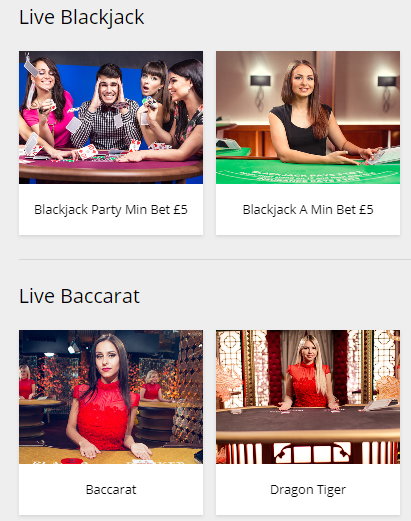 With that being said, it's nice to know that these games are at least offered on the site.
Bigger & Better Offers

Looking to sign up for a sportsbook but want to know what the company will offer you? Well, 138.com has many promotions that may help make your decision easier.
138.com has many promotions that are spread out among their casino, sportsbook and virtuals. From receiving the best odds in UK and Irish Horse Racing to welcome bonuses, 138.com has you covered.
Missing Pieces
I think 138.com has a great selection of sports and many options to play slots, but I think having eSports on their site would be another step in the right direction. As eSports continue to grow, so will the betting market.
eSports were played at the Asian Games in 2018 and plan to be at the 2022 games. Asia is huge for eSports and I think it would be an amazing addition to the site.
Conclusion
I don't think you can go wrong with 138.com. There are many sports and leagues available. I think the layout is clean and not intimidating for newcomers as well. Catering to Asian players, 138.com has many sports that are popular in Asia and of course offer sports popular around the globe.
The casino is a bit lacklustre for non-slots players, so I think that could use an improvement. The live casino has all the popular table games, but again not everyone wants to play live.
And as mentioned, no eSports isn't a deal breaker but I think would benefit the site greatly.
They offer five different display formats on their Asian facing site and three on their European facing site. Overall, 138.com has something for everything.