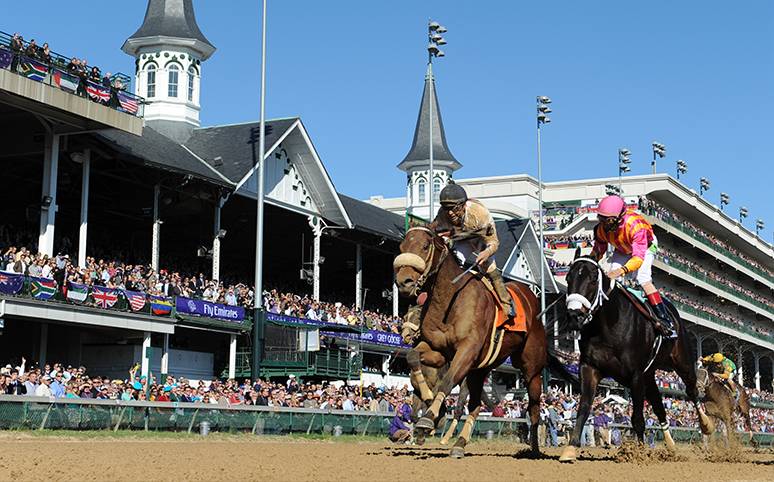 Fred and Peter Done started the chain Betfred with a single betting shop in 1967 and never looked back. The privately held company offers 15 different currencies, as well as in-play betting, live dealer casino games and 24-hour live chat support.
Betfred is regarded as the biggest sponsor of British horse racing and is well-established in the UK with more than 1,350 betting shops. Betfred has been in the game for more than 50 years and you cannot go wrong as they are an online betting leader.
While Betfred is the biggest sponsor of British horse racing, Betfred is the current sponsor to Wembley Stadium, Super League, Scottish League Cup, World Snooker Championship, Crabbies Grand National Festival, Tottenham F.C and the Cheltenham Gold Cup. It's evident Betfred's name carries a lot of prestige in sponsorship.
The Sportsbook

Betfred has been in the betting game for many years and they offer a generous selection of sports to wager on. Like a Thanksgiving dinner, there is more than enough for everyone.
Specializing in British sports, Betfred offers classics like football (soccer), rugby, cricket, golf, tennis, motor sports and handball. There are a wide variety of sports to bet on aside from these as well. Sports like ice hockey, basketball, boxing, baseball and American football are also on offer.

Betfred's sportsbook doesn't stop there. To round out their huge list, cycling, darts, snooker, Gaelic football and more are options with their sportsbook. As I said, their sportsbook is like a Thanksgiving dinner. So pass the gravy and start betting!
Horse Racing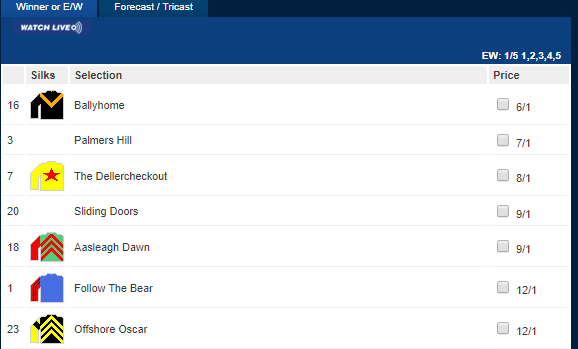 The biggest sponsor in horse racing, Betfred's name holds great weight when it comes to the sport. The current sponsor of the Cheltenham Gold Cup and Crabbie's Grand National Festival, Betfred has been supporting horse racing from the get-go.
Of course, this means Betfred allows users to wager on horse racing through their site. There are many races to bet on and Betfred has all the events ready to be wagered upon. Betfred is a prominent figure in the horse racing business and is a fantastic spot for your betting needs.
Pick Your Punt
Sometimes you want to bet on a specific market, but it isn't available. With Betfred, you can create markets you desire and Betfred will price your requests. Create your own scenarios and markets and then send them to Betfred. Once you have completed sending in your request, you just need to wait for it to be priced by the traders.
If you have a Twitter account and the ability to use a hashtag, this is a perfect option for players looking to get something that isn't there.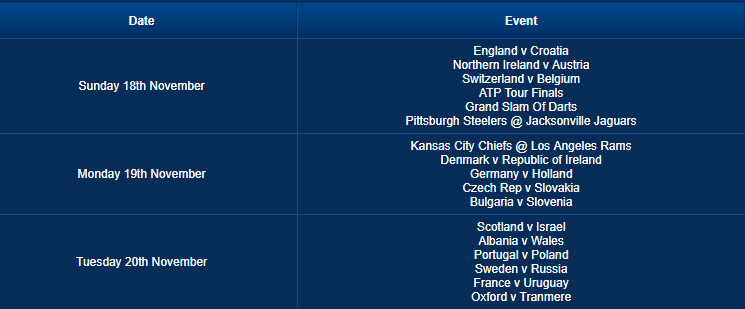 You don't get free reign on any event, however. There are certain qualifying events listed weekly on the Betfred website. You can scope out the potential games/matches/events and plan accordingly.
Betfred also takes requests up to five minutes before the start of an event, so you should have loads of time to think of some great markets and requests.
Turn Your Living Room into a Casino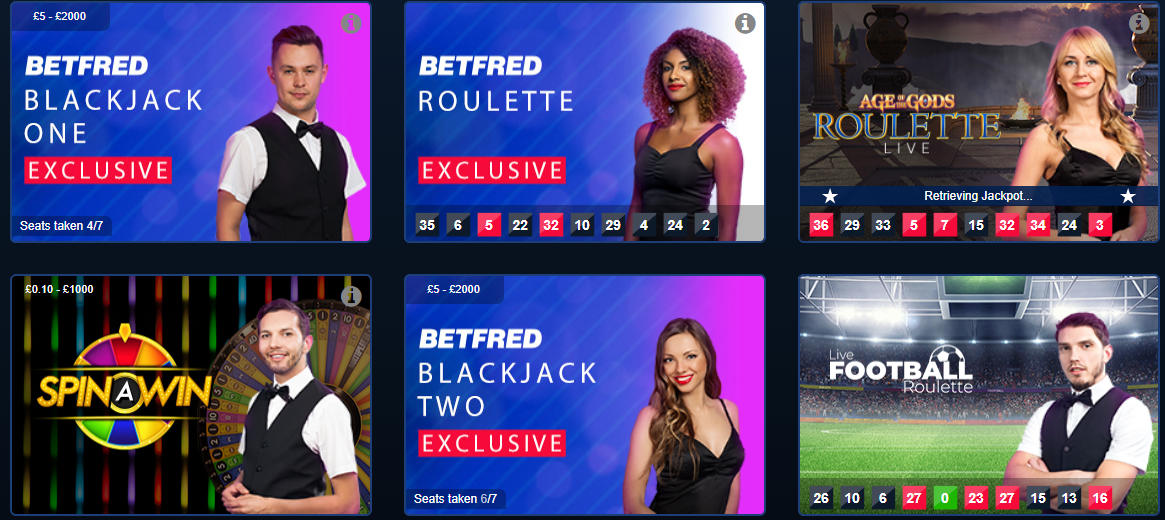 Betfred has many years of experience and knowledge when it comes to their site, and adding casino games is another step in the right direction. Sportsbooks are an experience, and Betfred is a wild ride.
There are over 100 slot games to choose from with the option of dipping your toes into the live casino. Games available include roulette, blackjack, poker, Hi-Lo and baccarat. Broadcasted from a dedicated studio, Betfred's live experience helps immerse the player.
Like to take your time? There is no need to rush as Betfred doesn't only offer live casino. You can play at your leisure with the casino tab, with games that range from table games to blockbuster titles, as Betfred says.
You can reap the rewards by taking advantage of Betfred's exclusive promotions. The casino is available on mobile, tablet and Windows PC, so you can take the casino wherever your heart desires.
What Happens in Vegas…
As mentioned, the casino is a huge part of Betfred's experience, but so is Vegas! Want all the glitz and glamour of the city that never sleeps? Well, with Betfred you can play games from Vegas inside your own home.
A wonderful selection of Vegas slots classics are available. You can play the latest versions of table games and Betfred Vegas also offers regular promotions.

B-I-N-G-O

Bingo was his name-o, and you can experience bingo with Betfred. This isn't just your grandparents game anymore.
With many bingo rooms, you will never have to wait for your chance at the big prize. There are multiple rooms and prize pools available, so pick something in your range.
Betfred's bingo room also offers many side games as well. From multiple slot games to scratch cards, there is something for everyone in this part of the website.
Are You a VIP?
Betfred offers exclusive rewards for their members who are VIPs. As a VIP, you gain access to exclusive competitions, enhanced sports offers, enhanced in-play offers and faster withdrawals, among other benefits.
Becoming a VIP is pretty simple. To start your VIP journey, you have to deposit and spend £125 in a single week on any of their games. Once you have done that and applied, you can start earning the benefits of being a VIP member with Betfred.

Conclusion
I don't think you can go wrong with Betfred. There is something for everyone and I believe you will have a fantastic experience with the site. Having many sports to choose from, as well as their #PickYourPunt promotion makes Betfred a great place to wager.
Multiple promotions are running for new users and current players, and there are enough casino games to satisfy.
The one downside to Betfred is that they do not accept players from many countries, including many countries from Europe, as well as the USA and Canada. Betfred's terms and conditions states that Betfred allows only UK, Irish and Gibraltarian residents to open accounts.
Betfred's experience is unlike any other and one you'll certainly enjoy. Before you sign up, contact Betfred to ensure you are eligible to be a player on their site.