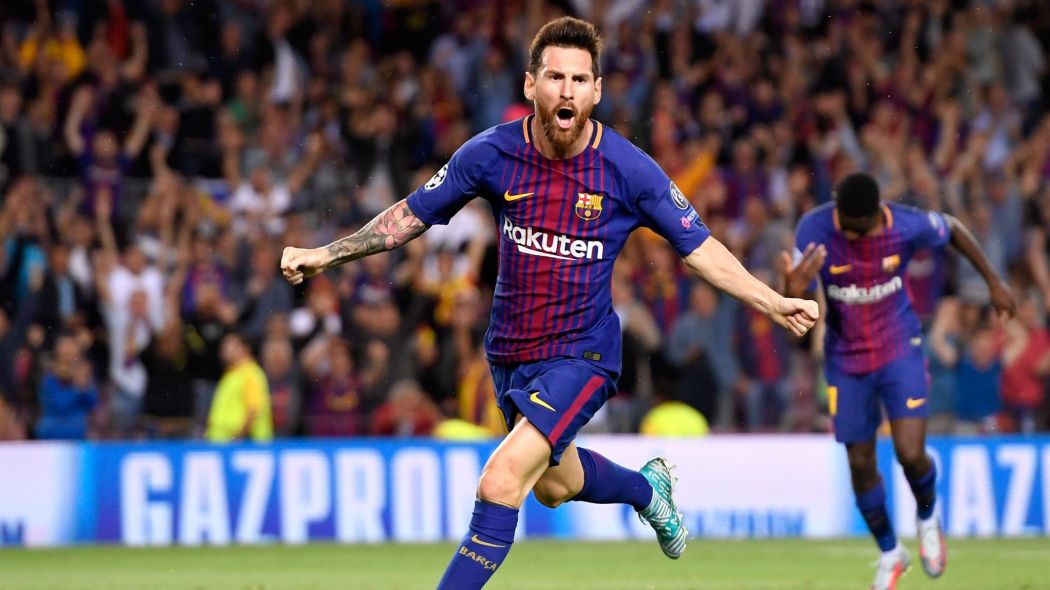 The online bookmaker in our spotlight this week is bwin. Founded in 1997 and based in Gibraltar, bwin was originally known as betandwin. This online bookmaker looked appealing to me because of its structure and how it prides itself on offering the world's largest sports betting platform.
Show Me the Top Bets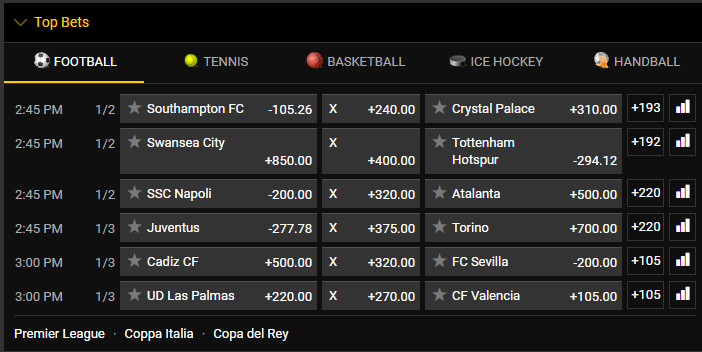 Right from the start, I like the menu that allows online bettors to check out the odds from football, tennis, basketball, ice hockey, and handball. There are a lot of online bookies out there, but organization and accessibility are always a plus in my book.
When accessing bwin, you have the opportunity to place wagers on cycling, volleyball, formula 1, rugby union, rugby league, cricket, darts, golf, beach volleyball, curling, etc.
The bottom line is that you can bet on numerous sports and bwin is already becoming one of my favorite online bookies!
Eurovision!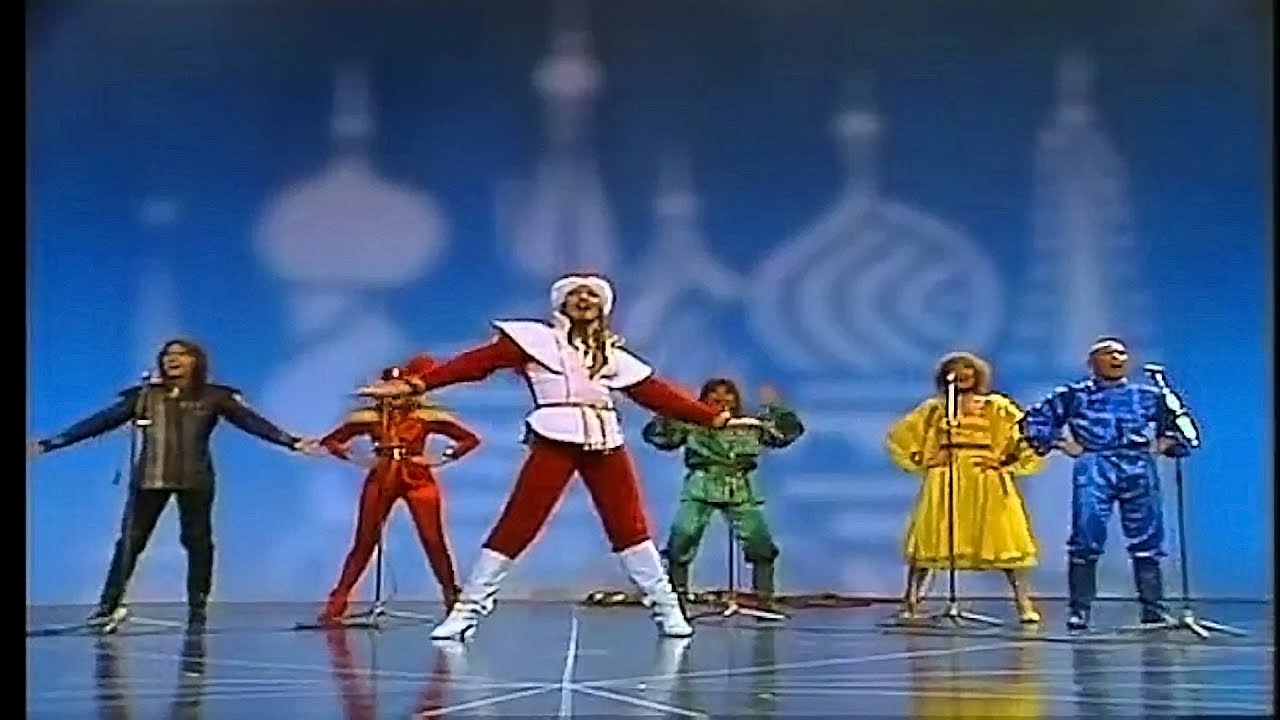 I couldn't believe my eyes when I saw it, but it is true. At bwin you can place wagers on Eurovision 2018.
I lived in Europe for two years and I barely watched Eurovision, but it is a highly anticipated event and you can build more excitement by telling your friends to place a wager on bwin.
Eurovision is only four months away but now is the time to start planning your Eurovision 2018 party and making sure your friends download the bwin app on their mobile phones!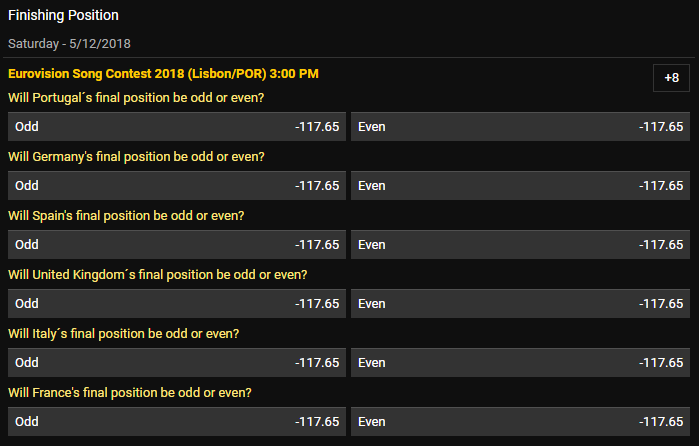 A lot of wagers aren't available at the moment, but one day there needs to be a contest about the best Eurovision winners ever. My choice is German band Dschinghis Khan with their hit song Moskau released in 1979.
During the Cold War, the song was banned in the Soviet Union, but I think we have found the official theme song for the 2018 World Cup in Russia.
Winter is Coming!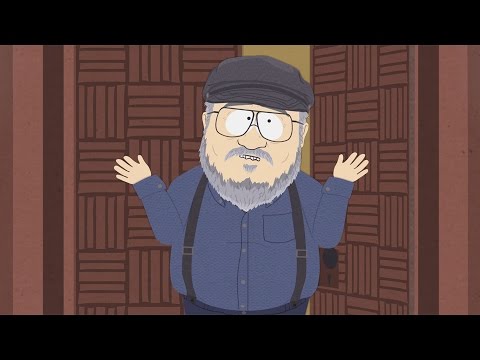 There are many people out there who are crazy about Game of Thrones and now you get the opportunity to place a wager on the Best Drama Television Series.
Are you ready to make a prediction about the Academy Awards?
Bwin is the perfect online bookmaker for you because you can place bets on the Best Motion Picture, Best Actor, Best Actress, etc.
Is it possible that Daniel Day-Lewis will win another award for Best Actor?

The Saga Continues

Are you one of those Star Wars fans who gets in line at the cinema months before the first showing? I am not here to make judgements but bwin has a special section for the latest Star Wars film.
Do you believe The Last Jedi will be nominated for Best Picture?
I am doing my best to play the Jedi mind trick on you to get to bwin and place a bet, but I am definitely not encouraging you to wait in line for six months.
You Got Your Poker Face?

Similar to other online bookies, you can place wagers on virtual sports and you can play casino games, but are you ready to put on your poker face?
At bwin you can player poker from the comfort of your home or on-the-go with your mobile device.
Are you ready for some tournament poker? You have different tournaments to select ranging from Sit & Go Single Table, Multi-Table, Shootouts, Heads-Up, Shootout Satellites, and Bounty Tournaments.
I have never been an expert at poker, but my friend Kenny has told me that you got to know when to hold 'em, know when to fold 'em, know when to walk away, and know when to run.
The bottom line is that you never count your money when you are sitting at the table because there will be plenty of time to count when the dealing is done.
You may be looking at a screen when you are playing poker at bwin but I still suggest that you take my advice.
Champions League Specials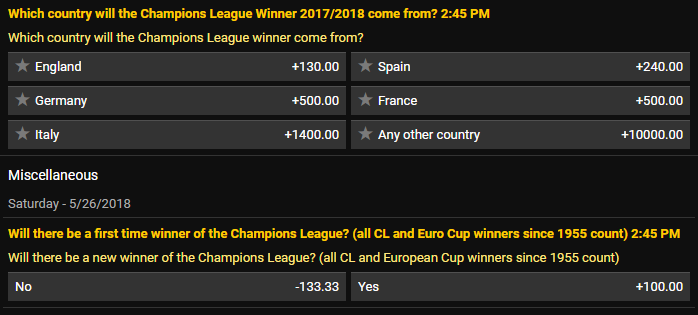 For all the football fans out there, I know you are excited about UEFA Champions League. I know the routine. You probably enjoy betting on single matches. You can bet on any match using bwin, but you must consider trying the Champions League Specials.
Do you think there will be a first-time winner for the next edition of Champions League?
There are many fans that would like to see a Cinderella team make a fantastic run. I know football clubs such as Real Madrid are amazing, but I would like to see a first-time winner. It would be awesome!
Tottenham, Manchester City, Besiktas, Shakhtar Donetsk, Roma, Paris Saint-Germain, Sevilla, and Basel are the eight teams remaining in the tournament that have never won the UEFA Champions League.
Can one of the eight teams see off Real Madrid or Barcelona? What are you waiting for? Get to bwin as soon as possible!
If you don't feel like betting on "Yes" for a first-time winner of Champions League, you can also place a wager on the country that the winning club will come from.
It seems like one of the English clubs is favored, but don't count out Lionel Messi and Barca!
The Ultimate Sports App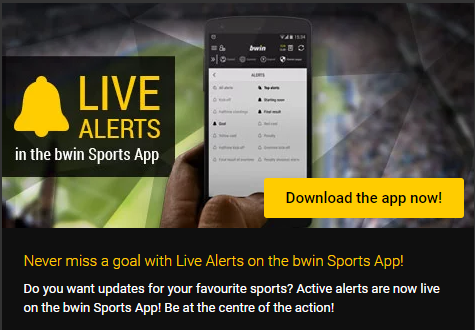 I am not here to mess around and neither is bwin. If you are ready to sign up for a membership with an online bookmaker, then I suggest you sign up with bwin and download the bwin Sports App.
You will never miss a goal with Live Alerts and you will have constant updates. The sports data journalists are out there putting in work and bwin is making sure all of its customers have instant updates.
Depending on your job, it is not easy to step out to the local pub and catch that big English Premier League showdown, but with the bwin Sports App you can watch live events in full screen.
Don't worry if you miss the first half of a big game, just watch the second half during your one-hour lunch on your mobile phone.
With everything becoming smart these days, chances are that you already have a smart TV. What happens when you have a smart TV and the bwin Sports App? I think you can figure it out.
Like I said earlier, bwin is not messing around! Sign up and download the Sports App!