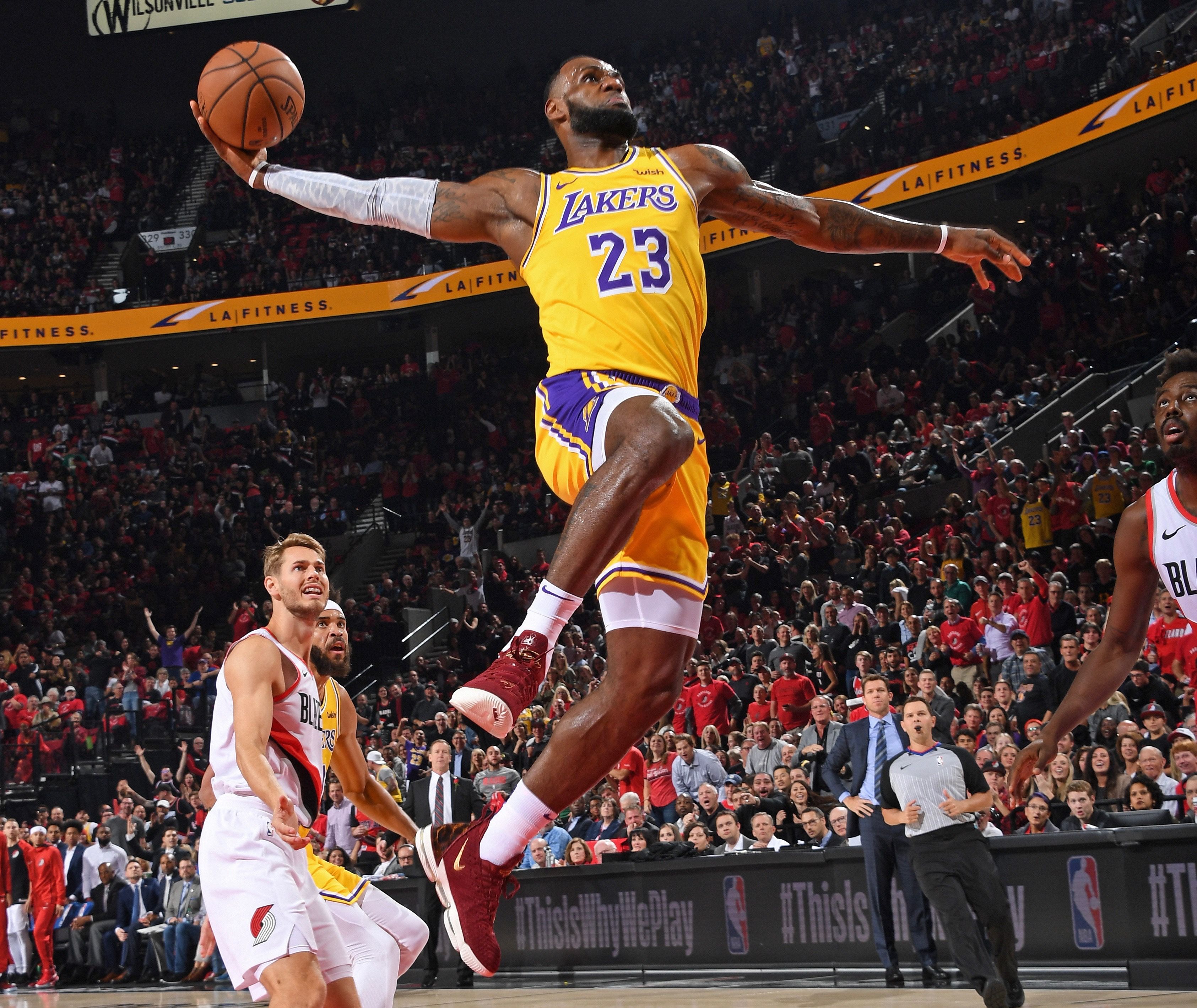 Opening in the early 2000s, NetBet is a veteran when it comes to the sports betting scene. Specializing in European sports, every sports bettor will be ecstatic with what NetBet offers.
NetBet offers users in-play betting as well as live dealer casino games. Odds can be displayed in American, Decimal or Fractional making their sportsbook easy to understand for all bettors.
They are also the sponsor of many football clubs in France and England. NetBet delivers great promotions for users and unique betting opportunities for their customers.
Check out NetBet and see what they have to offer! You won't be disappointed.
The Sportsbook

All your needs will be met with NetBet. All the classic sports are listed and much more. As NetBet has a focus on European sports, you're going to see sports available that may not always be listed on another sportsbook.
Sports like cricket, horse racing, cycling, bandy, greyhounds and Aussie Rules football are all available to be bet on.
Volleyball is huge with NetBet. There are over 15 different leagues and tournaments to wager on.
They have a vast variety of sports that should leave you grinning from ear to ear. Whether you're a new bettor or seasoned veteran, there is something for everyone.
Virtual sports are also a thing with NetBet. So you can watch some computer generated athletes participate in the likes of football, basketball, horse racing, and greyhounds.
The Pitch
We know that NetBet specializes in European sports but their football selection is massive! There are over 75 leagues, cups and events to bet on. You will never get bored with NetBet's insane football betting options. From Austria to Hong Kong to Romania, there is a wide variety of options available.
It is great to see the different leagues and nations you can wager on. I like having multiple options and NetBet knocks it out of the park. Leagues you may not have even heard of are available as betting options.

You'll be sure to find popular leagues in many sportsbooks, but the roster of football leagues listed is unmatched.
Promotions
NetBet even offers some fantastic promotions for current users and new ones. New customers can receive a $50 bonus, receive a $10 free bet on their first mobile bet as well as use their combo boost to help gain significant winnings.
They even offer Bet Maker, which is a tool to help bettors access additional markets for an initial selection. So, once you select a game you will be shown additional markets on the event you're betting on. This allows users to eliminate the need to access the bet slip.
Winter Sports

Winter sports may be overlooked when it comes to sportsbooks, but this is not the case with NetBet. From alpine skiing to cross country, ski jumping and the biathlon, there is a lot going on with NetBet's winter sports. It's nice to see these sports not overlooked and a piece of the NetBet sportsbook.
The Specials
Specials are nothing new to sportsbooks, but I like how NetBet breaks theirs down. It isn't anything fancy but I love when everything is categorized and easy to access.
With that being said, NetBet breaks down their specials into two categories: USA and UK. This helps bettors quickly decide what type of bets they want to place.

On the USA side, you can wager on things like the Best Picture at the Academy Awards, the Golden Globes and of course the US election. Will Trump be brought back for a second term or will a new politician step in his place?
You can place a wager on the replacement of Theresa May, the most seats in the next General Election or the year of the next UK General Election. So follow the news and make a wise decision on the UK side of things!
The Casino
NetBet isn't just a dedicated sportsbook. They offer plenty of casino games and online games that will keep you busy for hours. There are multiple games to choose from that will provide hours of fun.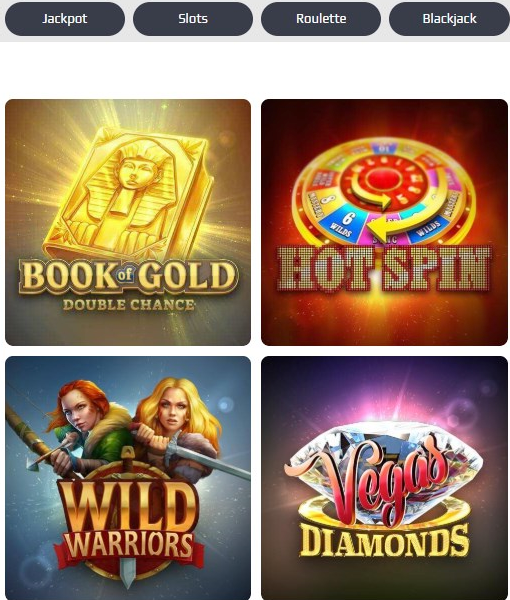 It's the holidays and NetBet has specialized games to keep you in the holiday spirit. Play games like Jingle Up and Leprechaun Carol!
The classics are all available, like blackjack, roulette, and slots. From stud poker to hold 'em and more, the casino is a great feature to their site.
NetBet also offers the live casino as well for players that want to immerse themselves in a life-like experience. Play poker, roulette or blackjack at the live casino!
Vegas Strip
You don't need to travel to Nevada to experience Las Vegas. Enjoy all the glitz and glamour online from the comfort of your own home. To be honest, it appears to offer much of the same as their casino, but I guess it's just marketed this way. Either way, there are a bunch of slots, card and dice games to play if you venture into the Vegas side of things.
NetBet also offers promotions separate from their casino section.

Conclusion
I am very impressed with NetBet. Their sportsbook is solid as a whole and once you dive into the depths of what they offer you can really grasp the size of their sportsbook. It seems as if all sports are important to their site and this makes me feel valued as a potential customer.
With live chat, a phone number to call and e-mail for help as well as an FAQ, the customer is really important to NetBet.
They offer a wide variety of games and casino games to play and this helps their site hold some weight to it. NetBet has been in this business for years and it's easy to see why with the product they offer. I seriously don't think you can go wrong with NetBet.