Monthly Archives:
April 2019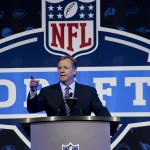 2019/4/16 4:51
Bookie SportsBetting has the latest on who'll be the top pick!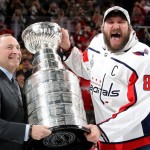 2019/4/08 13:31
With the playoffs set to begin, sportsbook Top Bet showcases the odds to win it all!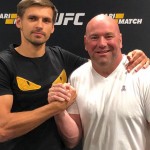 2019/4/04 10:08
When it comes to special betting markets, start your search at the one & only Pari-Match.