Category Archives:
Mixed Martial Arts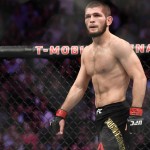 2019/9/06 15:04
Current champion Nurmagomedov faces off against Interim champ Dustin Poirier at UFC 242! Online bookmaker BetOnline has the odds for this unification bout.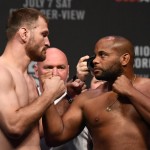 2019/8/17 14:53
Stipe Miocic gets another shot at Daniel Cormier. Can he bring down the champion in tonight's bout? Online bookie BetOnline has the odds for this contest!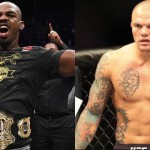 2019/2/26 2:38
As the octagon takes center stage, sportsbook Top Bet dishes out the odds for the big fight!