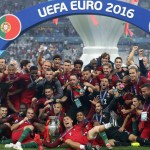 2018/12/05 15:34
The groups for Euro 2020 have been set. Mr. Bookmaker gives his thoughts on the match-ups!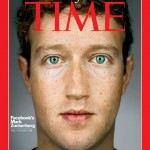 2018/10/17 12:24
Mr. Bookmaker checks in with the oddsmakers to see who are the front runners for this year's Time POY!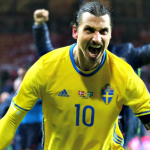 2018/4/26 13:17
Looking for a no nonsense bookie? European juggernaut Betsson may be just what the doctor ordered!