Category Archives:
Sumo Wrestling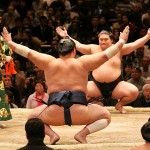 2017/1/06 5:50
Bookmaker Marathonbet has released the odds on those favored to claim the Hatsu basho. How does your favorite grappler stand up against the field?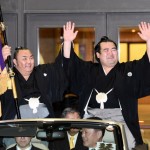 2016/3/12 7:50
Can Kotoshogiku win his second tourney in a row? Or will the crop of yokozuna talent shove him aside? Bookie Marathonbet reveals the latest odds!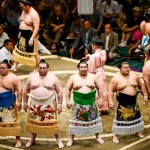 2015/7/04 8:39
Which of the Sumo elite are favored by the oddsmakers to capture the hardware in Nagoya? Bookie Marathonbet tells all!