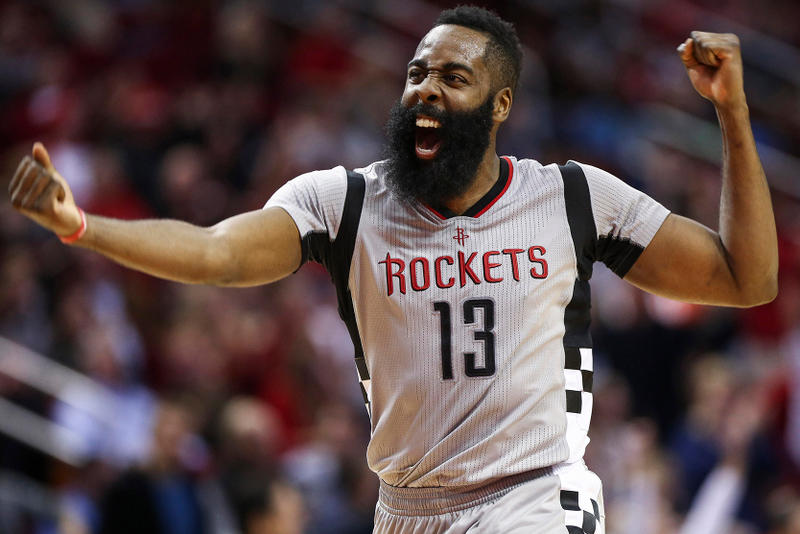 BetOnline has been in the betting game since the early 90's and their experience is one North American players should look into.
Specializing in US Sports, BetOnline offers in-play betting, live casino dealer games, and 24-hour live chat support. They have every major US sport and some other delicacies you can sink your teeth into.
BetOnline is one of the oldest online bookmakers in the business and is still going strong after all these years. Betting currency is displayed in USD and overall has a clean and straightforward display that is welcoming to veterans and newcomers of betting.
The Sportsbook

BetOnline delivers with the necessary sports for a reputable sportsbook. If you want to be an esteemed sportsbook, I personally believe you need the NFL, MLB, NHL, NBA, soccer, golf, and tennis. Thankfully, BetOnline delivers on all of those sports including player props, game props, and futures.
That isn't to say sportsbooks without the aforementioned sports/leagues aren't respected, I just think that with the popularity of those sports, you'd be missing out on potential customers if you don't provide the opportunity to bet on them. Of course, if a sportsbook offers niche sports and that is their forte, then, by all means, go for it.
With that being said, what IS lacking in BetOnline's sportsbook is the list of sports. They hit the nail on the head with their main sports, but I think they could do a little better if they offered more sports in their 'other' section.
We have seen sportsbooks offer as many as 30 sports, so BetOnline's 20 feels as if you're missing something. I like that they provide betting options on softball and darts, which helps them stand out.
To top it all off, Live Betting is another addition to their sportsbook that is welcomed. Anything can happen in sports and BetOnline lets you bet in real time on games happening live.
The Props
Have a feeling a certain player will do something special in their next game? Well, BetOnline has player props available to wager on. As the website says, this gives the power to create and customize your own bets based on player performance. All that is needed is a prop type, player and statistic.
BetOnline offers quick picks that simplify the process, but the meat and potatoes of it are certainly building your own ticket. You can select athletes from the main sports, although NHL doesn't seem to be supported in player props.

Game props are another element to the BetOnline sportsbook. Players are allowed to bet on futures for a respective sport, the number of wins a team will put up and even who will win the next match in the WWE. I am a huge fan of giving users the ability to pick and choose their player props, but the ability to wager on teams individually ties the bow together.
Esports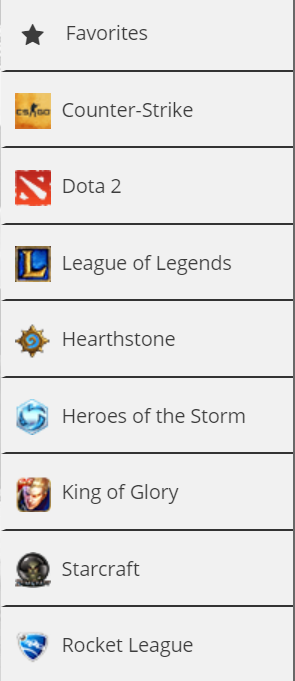 eSports has taken over the world, but it wasn't long ago that the thought of people watching others play video games (for insane amounts of money) was far-fetched. The future is now and eSports is a global phenomenon.
BetOnline has a superb list of eSports available, which could be a selling point for bettors. It's normal to see sportsbooks offer a slice of the eSports cake, but with BetOnline you're getting the whole thing!
There are 8 different eSports to bet on that should be looked at if you're a gamer. BetOnline has the classic eSports games like League of Legends, Hearthstone, DOTA 2, Starcraft and League of Legends, while offering the likes of Rocket League, Heroes of the Storm and King of Glory.
The Casino
BetOnline certainly has many betting options for users and I believe customers will have their plate full. However, offering casino games on your site is another way to attract customers and keep them entertained.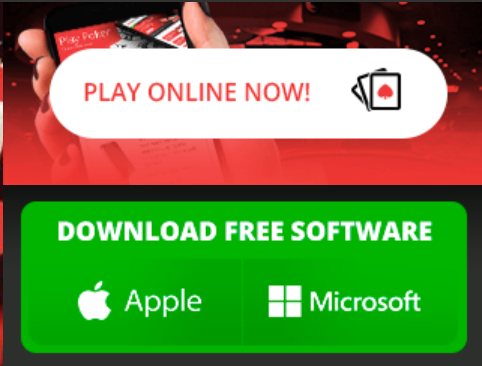 You can play online or download their free software. Either way, it will only take seconds for users to play casino games like poker, blackjack, keno and other table games. Even virtual horses are playable if you don't want to wager on the real thing (which BetOnline also has).
A live casino may not be the sole reason a user signs up for a specific sportsbook, but it's certainly nice to have. The ability to play live casino games is just another reason BetOnline is top notch.
League Depth Chart
I wrote earlier on how BetOnline could benefit by adding more sports to their sportsbook. I still believe this, but their depth of leagues is strong.
BetOnline offers the NBA, while also offering basketball from Spain, Philippines, Lithuania, France, Germany and the rest of Europe. You can find the Korean and Japanese leagues in baseball. Football provides you not only with the NFL but with Canadian football and college football as well.
You'll be in soccer heaven with BetOnline's offerings. They offer the EPL, La Liga, Serie A, and Bundesliga, but that is only the tip of the iceberg. BetOnline has 25+ leagues to wager on ranging from South Korea, to Peru, and all the way to Greece.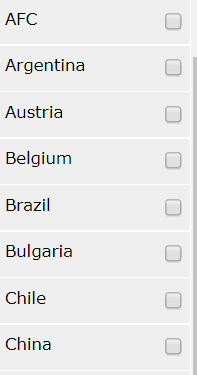 European hockey is well represented with BetOnline, something that may not be normally found in sportsbooks. Often times, sportsbooks will offer popular leagues like the NHL and KHL (Russia), but it isn't every day you see leagues from Norway, Slovakia and Germany represented.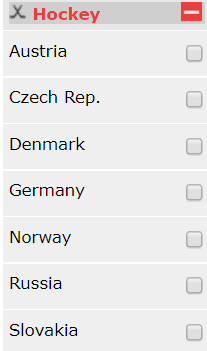 Conclusion
I firmly believe that BetOnline will be able to satisfy any bettor looking for enjoyment. I like the depth of leagues provided. I already mentioned my gripe with the number of sports listed, but many sports not listed aren't as popular (in the US market) so it definitely is not a deal breaker for me.
Prop bets on games and individual athletes is an element I am a huge fan of and sets BetOnline apart from the pack of online bookmakers. If you have a gut feeling a player will do well on a certain day, you are able to turn your instincts into cash.
BetOnline has been in the game for many years and you can tell they put their clients first. I highly suggest BetOnline.
Summary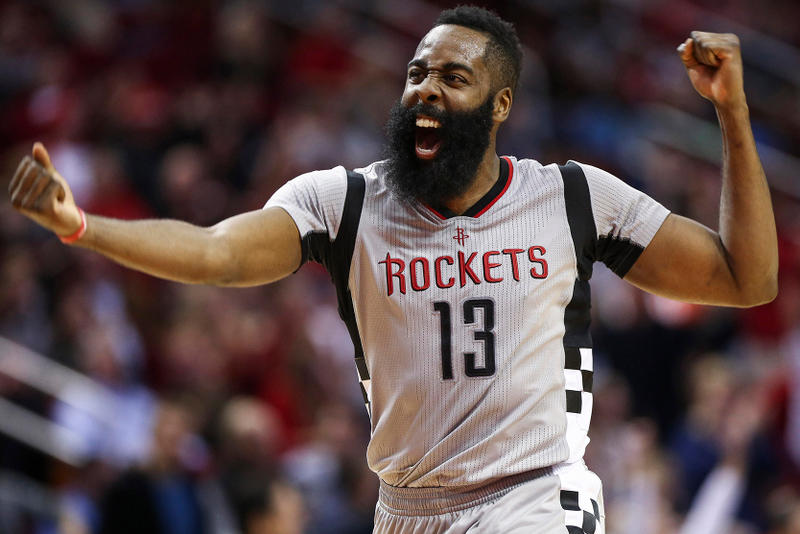 Article Name
America's Choice: BetOnline.ag
Author
Description
Live in the US & want to take your betting game to the next level? Look no further than BetOnline for your wagering needs!
P.S.:
Want to know
1)
which online bookmakers offer the best odds so I can maximize my winnings on bets,
2)
which online bookmakers process withdrawal requests the fastest so I can receive my money ASAP,
3)
which online payment gateways offer the lowest transactional fees & highest limits,
4)
which online bookmakers accept US-based players, and
much more
??
Download the ultimate resource covering the online bookmaker industry by clicking on the green button below.

P.P.S.:
Bookmaker Info is now in
Español
,
Chinese
&
Indonesian
!! If you have any Spanish-speaking, Chinese-speaking or Indonesian-speaking friends who are interested in online sports betting, by all means feel free to let them know about our sister web sites:
Spanish:
http://bookmaker-info.com/es/
Chinese (Simplified):
http://bookmaker-info.com/cn/
Chinese (Traditional):
http://bookmaker-info.com/tw/
Indonesian:
http://bookmaker-info.com/id/

☆
【Want up-to-date sports betting odds & news delivered straight to your inbox?】
Send a blank email w/o subject line to:
bookmaker@getresponse.net
【Useful Links】
・
Bookmaker 101: The Basics
・
Step-by-Step: How to Register → Bet → Withdraw
・
Sports Betting Lingo: A-to-Z
・
Current Bookmaker Promotions
・
Betting Picks, Strategies & Tips