Monthly Archives:
May 2015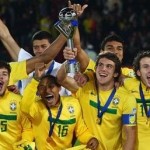 2015/5/29 2:31
How will newcomers Fiji & Myanmar fair in their maiden journey at the U-20 World Cup in New Zealand? Irish sportsbook Paddy Power shares some insight.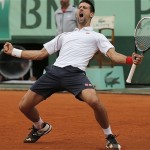 2015/5/20 23:25
Can Nadal win for the 10th time in the past 11 years? "The City of Lights" plays center stage as the 2015 French Open rolls into town!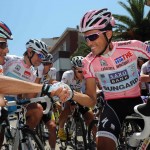 2015/5/06 13:42
Online sportsbooks Bwin & Unibet divulge the favorites of this year's cycling race in Italy. Can Colombia crown a champion for the second year in a row?