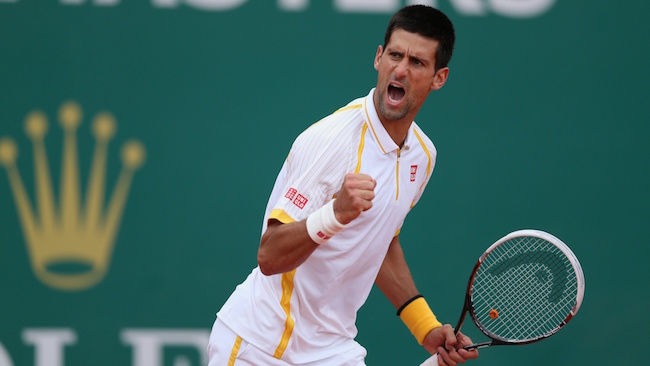 In this year's French Open, for the first time in 65 Grand Slam tournaments, tennis handicappers will not have to consider the odds for Roger Federer. The Swiss court craftsman, plagued by back and knee problems, has chosen to skip the Roland Garros clay and concentrate on extending his all-time total of 17 Grand Slam singles titles at Wimbledon in June.
Federer's departure has reduced the French Open men's draw from a "Big Four" of contenders to three. And, in reality, on the court in the past few years there has only been a Big One – Novak Djokovic. The hard-hitting Serb, who turns 29 years old on the tournament's first day, will be gunning for his first French Open title but he has won just about everything else in the past year. Djokovic has won the last three Grand Slam events and if he prevails in the French Open will become only the second man to ever hold all four titles simultaneously.

Djokovic's match record in 2016 is 37-3 and his record against Top-10 opponents this year is a formidable 10-1 so it will take a brave bettor to look past him and his 1.84 odds, according to online bookmaker Pinnacle Sports. He has reached the French Open finals three of the past four years, losing to Stan Wawrinka in 2015. Serena Williams admitted the pressure of completing a Grand Slam affected her in losing the U.S. Open last year and if any punters foresee the same pressure affecting Djokoivc's non-calendar year Grand Slam, he is offered at 2.070 to "not win the French Open."
【2016 French Open Men's Singles Winner Odds】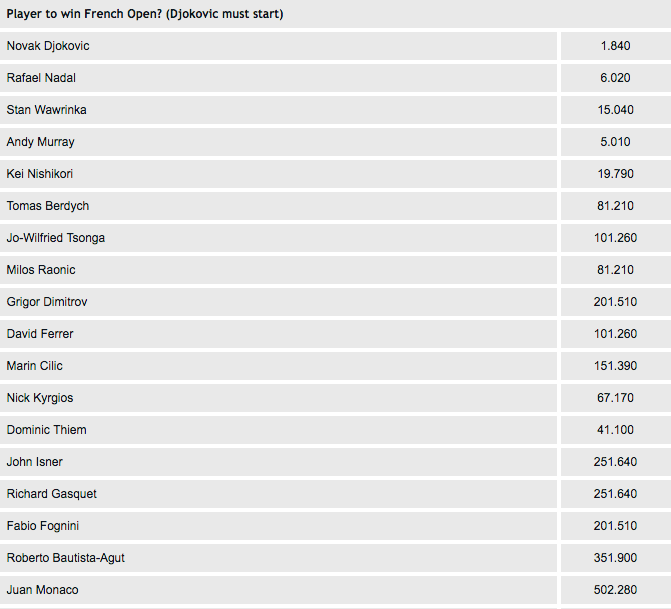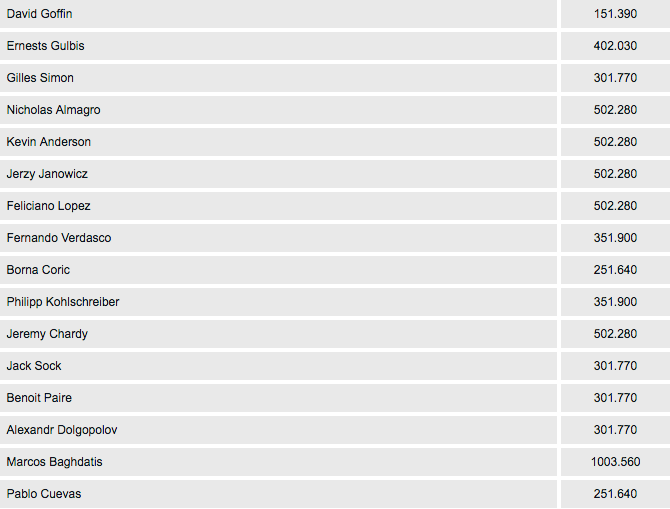 ※ Current Odds Date & Time: May 20, 4:00 p.m. (GMT)
The person most likely to make that "not win" bet a winner will be Rafael Nadal, holder of the most impressive French Open record of any player in history. Nadal has won this championship nine times, the most trophies for any men's player at a single Grand Slam tournament and he is hungry to make that total a nice round 10. Nadal has been playing up to championship form more in 2016 than in any recent year. He has already captured two clay titles at Monte Carlo and Barcelona and has a career record of 70-2 at Roland Garros – but one of those losses came to Djokovic last year. Believers in Nadal's ability to create history over Djokovic's historic quest can fetch attractive odds of 6.02 on the Spaniard.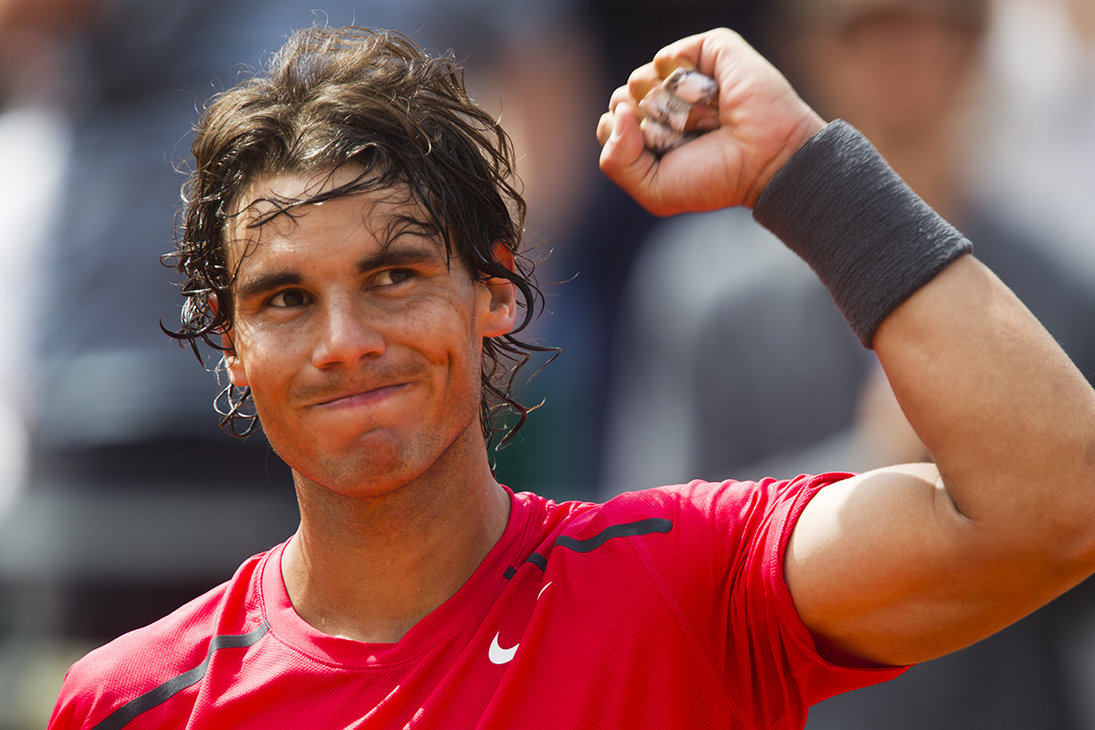 World number two Andy Murray bested Djokovic on the clay in this month's Italian Open which wrapped up the second seed for himself at Roland Garros and dipped his odds to win the championship to 5.01. The rangy Murray is best known as a hard courts player but he has pocketed three titles on clay in the past two years. Handicappers will want to note that Murray has recently cut ties with coach Amelie Mauresmo – there were no ill effects for the British star in Rome but things may be different over the two-week grind in Paris.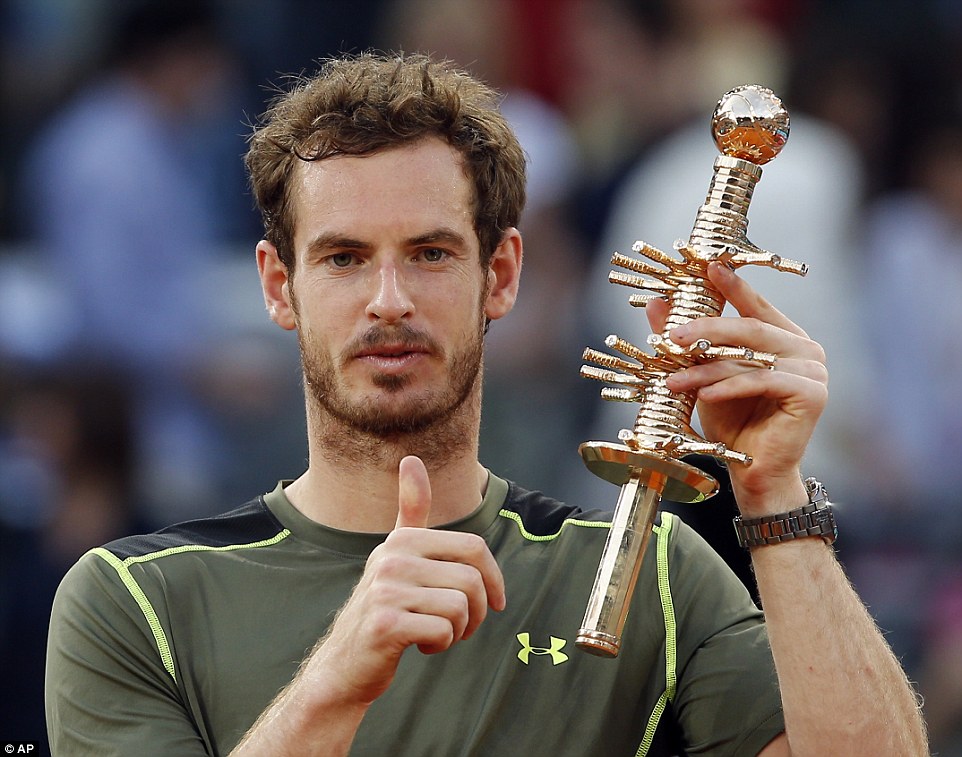 Wawrinka is back to defend his Roland Garros title and enters the tournament with 15.04 odds. Last year Wawrinka became the first men's player over the age of 30 to triumph in the French Open in a quarter century. He has already won twice in 2016 but is only 3-3 on clay. Before winning the title in 2015, Wawrinka had never advanced past the quarterfinals so backers of the Swiss baseliner this year deserve those lengthy odds.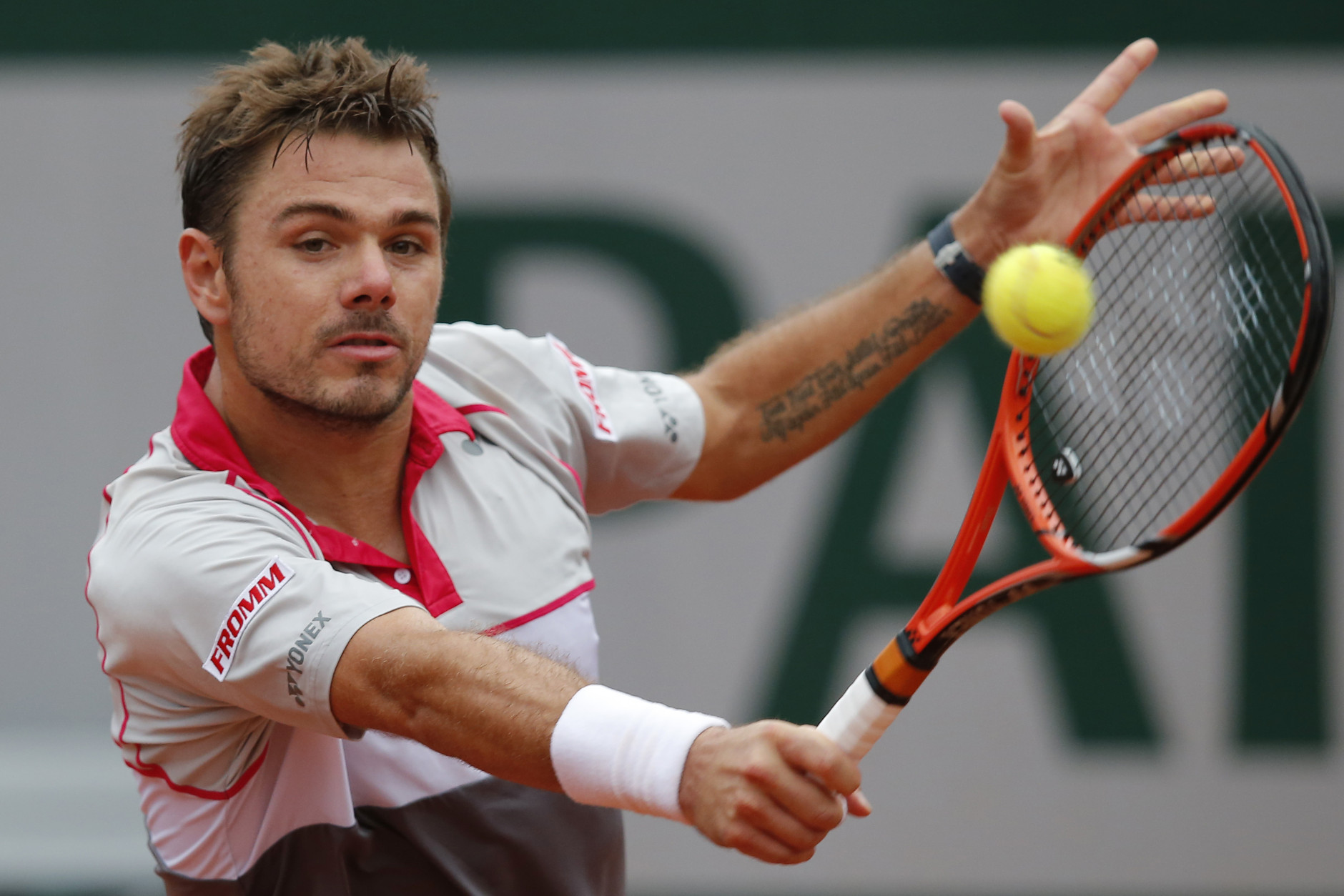 If anyone might break through the draw to challenge the top-ranked Djokovic, Nadal and Murray, it could be Kei Nishikori of Japan. Nishikori has proven himself the "best of the rest" this year with a match record of 29-9 and one title. He is ranked sixth in the world and listed at 19.79 to win his first major title.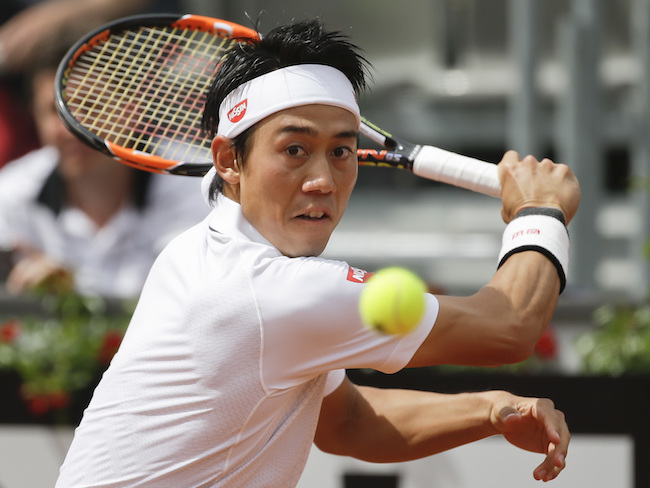 For anyone hoping for some local favourite magic, Jo-Wilfried Tsonga will seek to become the first homegrown French men's champion since Yannick Noah turned the trick in 1983. Tsonga, ranked number seven in the world, had to pull out of the recent Rome Masters with a training injury and his uncertain condition has plunged his pre-tournament French Open odds to 101.26.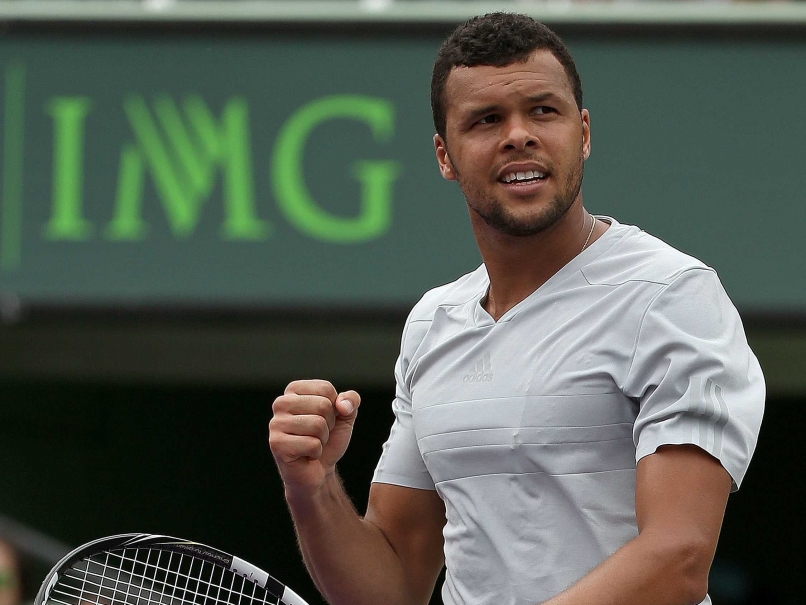 In the women's draw Serena Williams will be going for her 22nd Grand Slam singles title. She is the defending champion at Roland Garros but only three of her Grand Slam wins have come in the French Open – and never in consecutive years. The world number one has also gone two consecutive Grand Slams without winning, losing in the finals both in the 2015 U.S. Open and this year's 2016 Australian Open. Williams is also 34 years old, but that is where the list of negatives for the 3.210 favorite ends.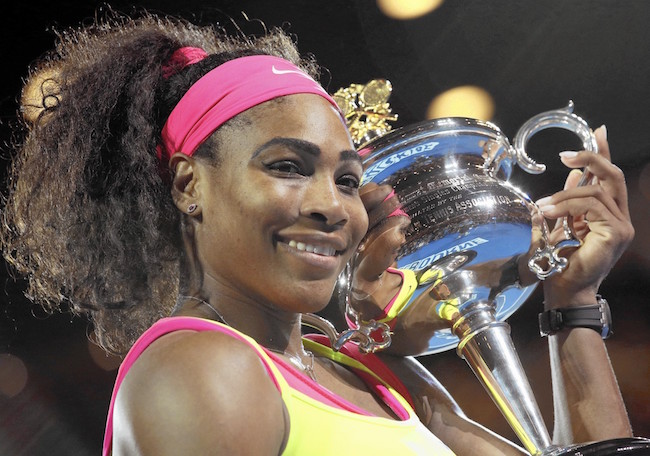 Williams has played sparingly in 2016 but rolled to the title on clay in the Italian Open over fellow American Madison Keys (34.000 at the French Open). Williams trailed 3-0 early in that match before regaining the form that has overwhelmed women's tennis in recent years. Still the odds for her "not to win" the French Open are a skimpy 1.393.
【2016 French Open Women's Singles Winner Odds】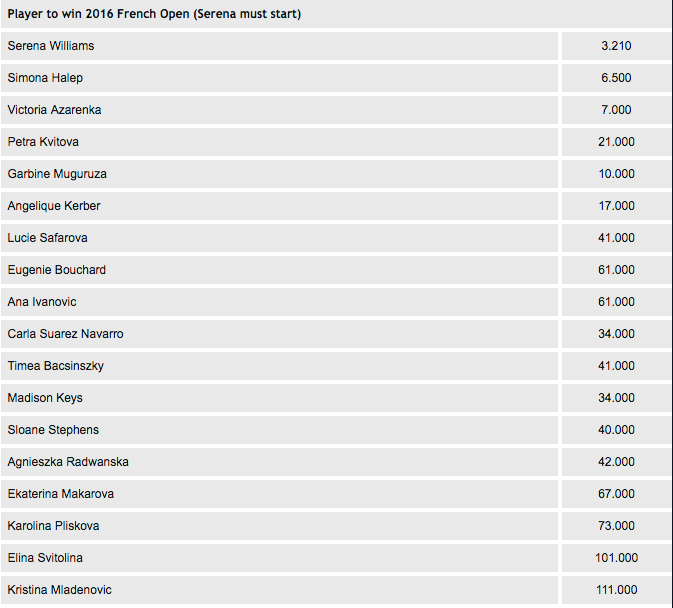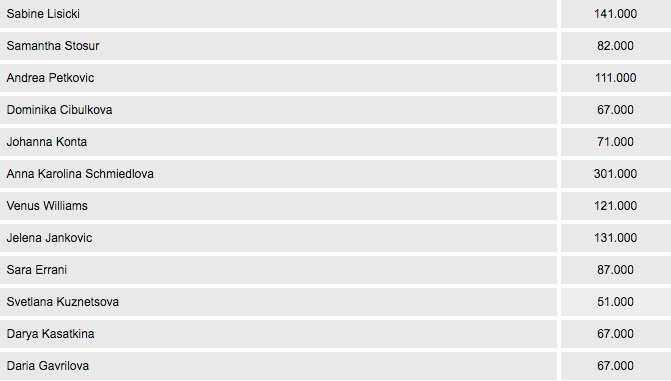 ※ Current Odds Date & Time: May 20, 4:00 p.m. (GMT)
But where to find that conqueror? The enigmatic Simona Halep is the second favorite at 6.500. The 24-year old Romanian is a past French Open junior titleist and just won the Madrid Open on clay, but she has also been ousted from clay tournaments at Stuttgart and Rome in the opening match this year. In the last four years at Roland Garros, Halep has been excused once in the first round, twice in the second round and reached the finals in 2014.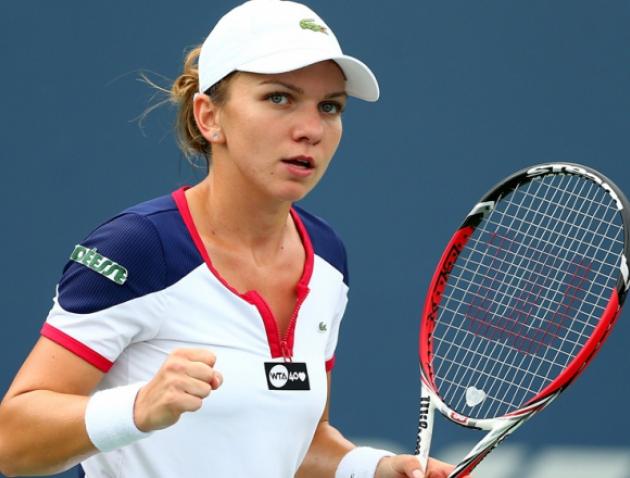 Victoria Azarenka will draw attention at 7.000. The 26-year old from Belarus has won three times this year and accumulated a gaudy 26-2 match record. She has never been particularly successful on the French clay but was up one set and a break against Williams in 2015 before imploding in the third round.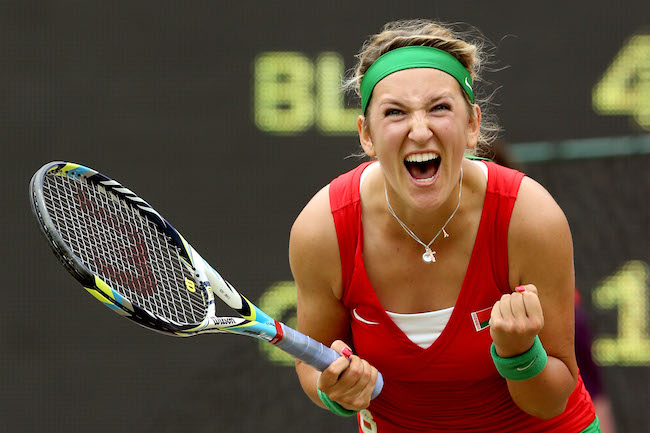 Garbine Muguruza is only 22 years old but reached the finals against Williams at Wimbledon and played her way into the semifinals on clay in the Italian Open. The Spaniard has reached the quarterfinals in the French Open two straight years and for those betting on continued improvement, she comes at 10.000 odds.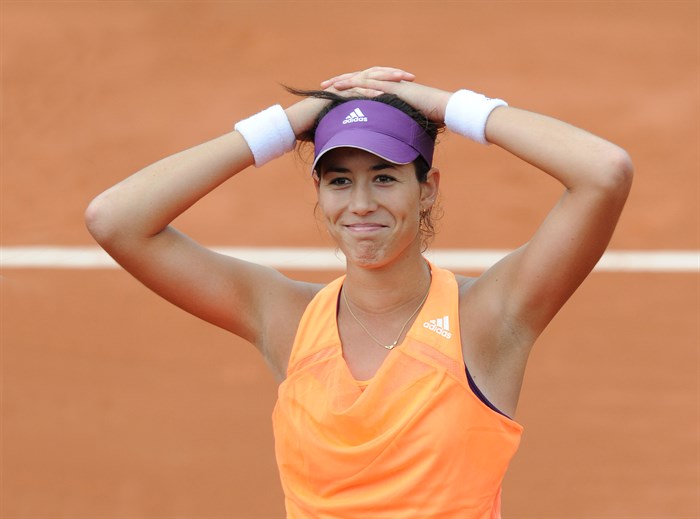 Save