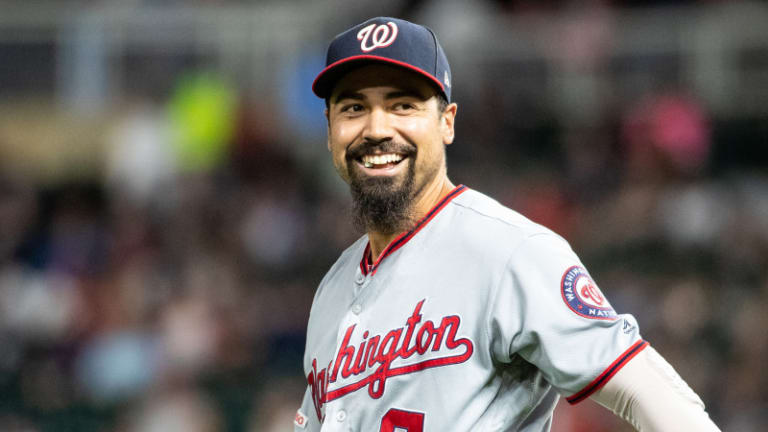 When Bryce Harper left Washington, the world did not stop turning but it may as well have been the end of the 2019 season for the Nationals. The games would be played as scheduled, but there would be a glaring hole in the Nationals outfield.
One of the greatest National players to ever hit the field, Harper had left the city for a division rival, the Philadelphia Phillies. However, when Harper signed with the Phillies, he said he wanted to "bring a championship back to D.C." A glaring mistake, but maybe Harper was on to something.


※ Current Odds Date & Time: October 22nd, 12:30 P.M. (EST)
Online bookmaker BetOnline has the Astros at -220 to win this series.

Fast forward to October and the Nationals defeated the Milwaukee Brewers in a Wild Card game. Washington would then defeat the LA Dodgers, a team destined to make the World Series once again. In the NLCS, the Nationals showed no mercy for the St. Louis Cardinals, taking them down in a clean sweep. Tonight, the Nationals will take on the best team from the American League, the Houston Astros. The Astros last won the World Series in 2017, while the Nationals are making their first appearance at the dance.
Max Scherzer will get the start for Washington tonight to open the World Series. The Washington ace has experience at the highest level of the sport, so this is the best course of action for the Nationals pitching staff. Scherzer has been the Nationals' ace for several years in Washington and will get the honor of throwing the first pitch for the Nationals in the World Series.
Statistics pointed to Washington not even making the playoffs back in July. Times have changed and the Nationals are one series away from achieving the unthinkable.