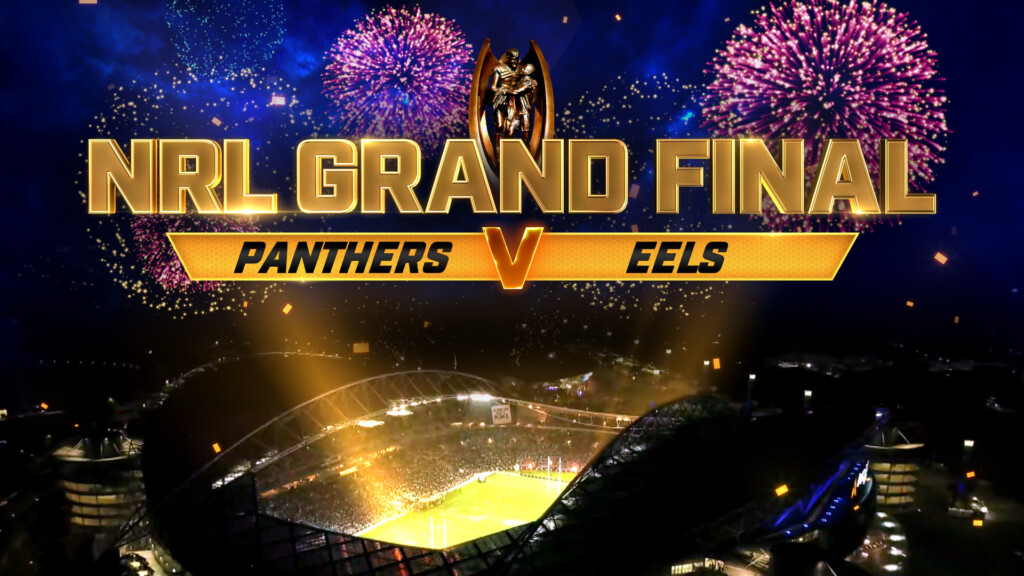 After 28 weeks of rugby league, it has all boiled down to this Sunday.
The Penrith Panthers and Parramatta Eels are the last two teams standing and will meet in the NRL Telstra Premiership Grand Final to decide who can call themselves the champions in 2022.
While Penrith have been setting the pace in the NRL over the last three years making three consecutive Grand Finals and winning the title last year, Parramatta have a different story. They have come from behind this season to make their first Grand Final since 2009. After having qualified in fourth place on the ladder, they are looking to cause an upset that will see the side win their first silverware since 1986.

Bookmaker William Hill has the odds for this match as we breakdown the best bets to make this weekend on the NRL Telstra Premiership Grand Final.


※ Current Odds Date & Time: September 29th, 10:00 P.M. (EST)
Outright odds for this match have Penrith the considerable favourites with William Hill putting the Panthers at 1.36 to win the title against Parramatta's 3.40.
Digging a bit deeper into the odds, the most likely outcome according to the bookies is for the Penrith Panthers to run away with this one. A winning margin of 13+ in favour of the Panthers pays 2.25 at William Hill compared to 2.62 for the Panthers winning by 1-12. Parramatta on the other hand are much longer odds paying 4.00 to win by 1-12 and a whopping 12.00 to win by 13+.
Considering that Parramatta have beaten Penrith twice this season,with one of those results a 34-10 blow out, a bet in favour of the Eels here is enticing.

A big factor influencing these odds is the latest match between these two sides, which occurred only weeks ago in the Qualifying Final. The Panthers were dominant in dispatching the Eels 27-8 alongside any doubts that Penrith had peaked too soon.
However, even with such a disparate full-time score, Parramatta only trailed by one point at half-time. With William Hill offering odds of 3.25 for the Eels to be leading at half-time, this is an attractive bet considering their three previous encounters this year.
While Parramatta will likely put up a good fight in their first Grand Final in 13 years, chances are the Panthers will be too strong. Expect this one to end in Penrith going back-to-back and adding to their silverware from 2021.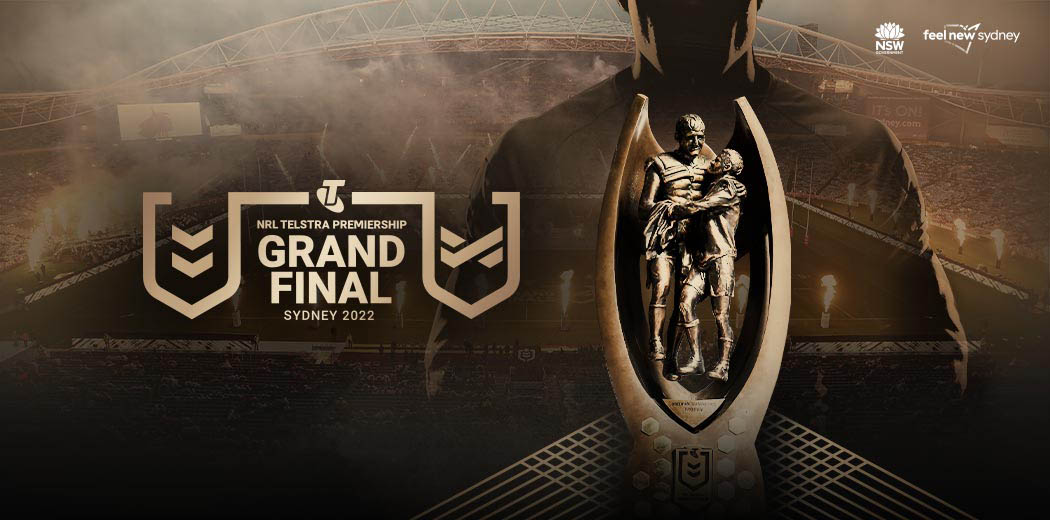 Match Details:
Time: Sunday, October 2nd @ 6:30 p.m. local time (4:30 a.m. EST)
Location: Accor Stadium, Sydney, Australia
Event: NRL Telstra Premiership Grand Final 2022