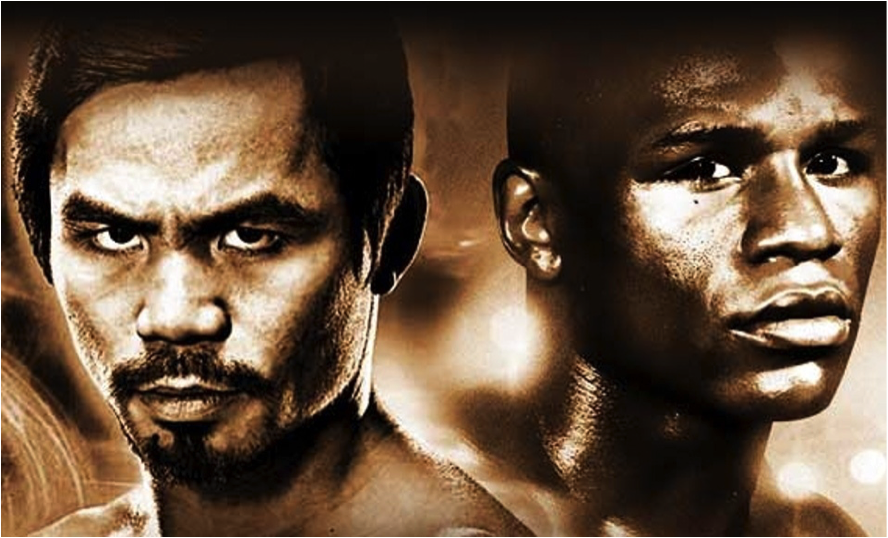 Money versus Pac Man. Pac Man versus Money. Boxing fans have been talking about getting Floyd "Money" Mayweather, Jr. and Manny "Pac Man" Pacquiao in the ring to settle the welterweight championship since 2009. The two camps were never able to agree to terms but after six years the two fighters touted as the best boxers "pound-for-pound" on the planet will finally step into the square circle on Saturday, May 2 at the iconic MGM Grand Garden Arena in Las Vegas.
Mayweather, of Grand Rapids, Michigan, and Pacquiao, of Bukidnon, Philippines, each began their boxing careers back in the 20th century and have now reached the advanced pugilistic ages of 38 and 36, respectively, but that has not dulled interest in the fight which is expected to bring a purse of $100 million. Even though Pacquiao is the younger man he is considered by most boxing experts to have more ring mileage while piling up a career mark of 57-5-2.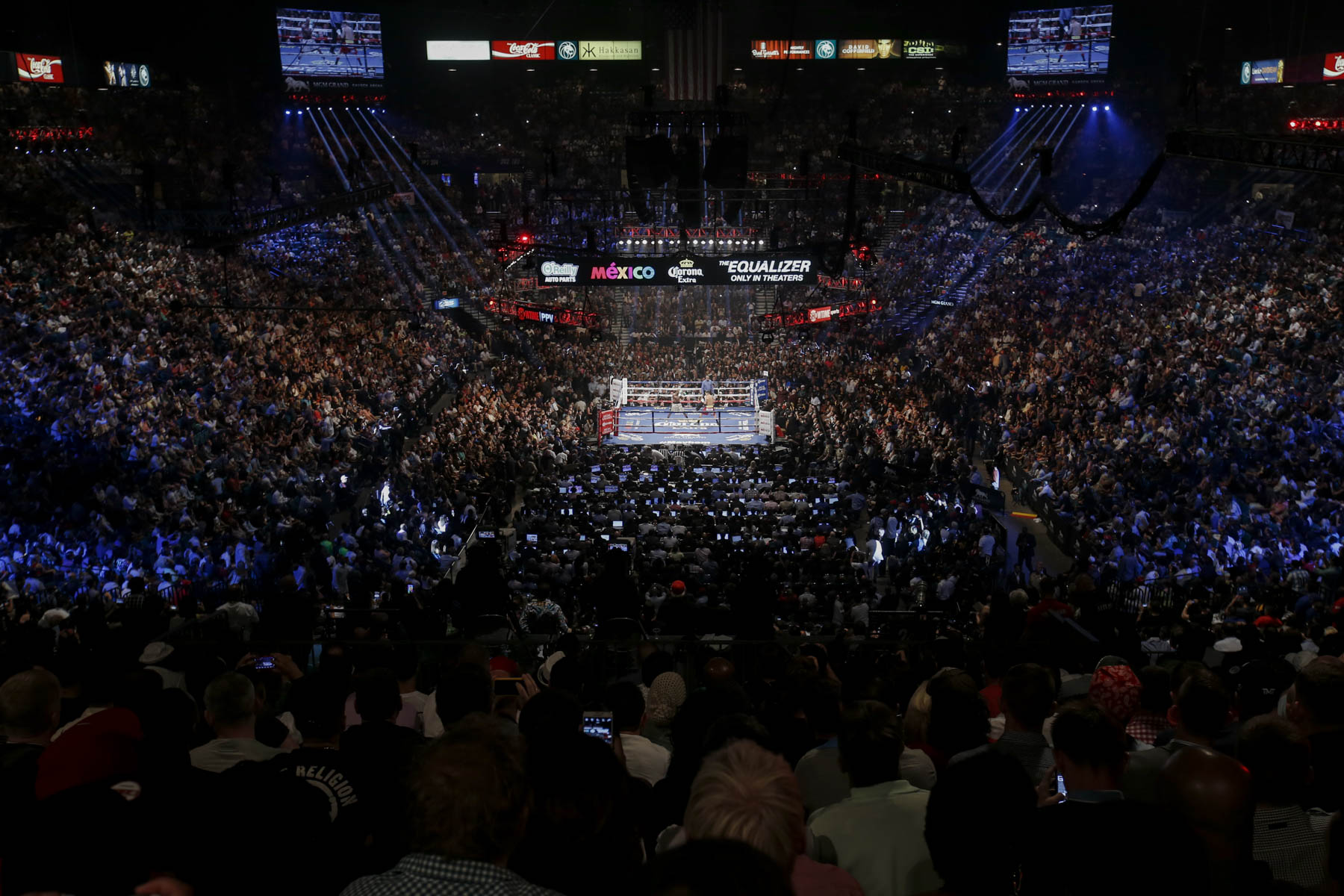 Since the fight was first talked about back in 2009, Pacquiao, who began fighting as a flyweight and won world championships in an unprecedented eight divisions, suffered back-to-back defeats to Timothy Bradley and Juan Manuel Marquez in 2012. He has rebounded to win unanimous decisions in his last three fights, including a rematch with Bradley. In the meantime Mayweather, who has won titles in five divisions, has won all seven of his fights to move his unblemished career record to 47-0. The last time Mayweather lost in the ring was in the 1996 Olympic Games in Atlanta.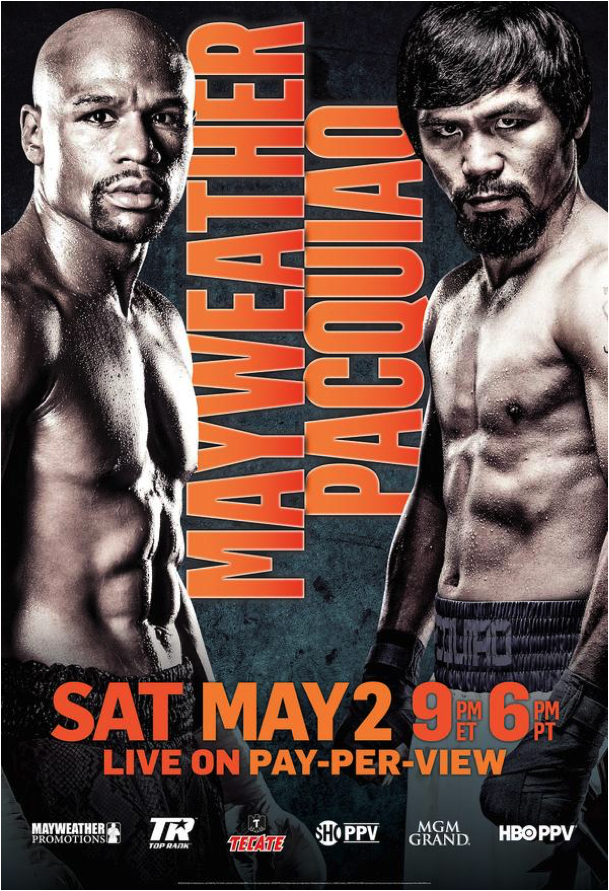 When the fight was first announced Mayweather was a -500 favorite in most of the books. As the pre-fight hype enters its final days SportsBetting lists Mayweather as just a -215 favorite with Pacquiao at +185. This promises to not only to be Pacquiao's biggest moment in the boxing ring but the biggest sporting moment in his country's history. He not only boxes but is head coach of a team in the Philippine Basketball Association and a two-term congressman is the House of Representatives of the Congress of the Philippines. His political career is trending towards the presidency of the Philippines. This fight was important enough to Pacquiao to accept 40% of the purse to Mayweather's 60%, removing the main stumbling block in the long-stalled negotiations between the two.
【SportsBetting: Pacquiao-Mayweather Money Line Odds】



※ Current Odds Date & Time: April 28, 2:00 a.m. (GMT)
Mayweather has no such distractions as he has been listed as the world's highest paid athlete in each of the last three years. His most recent fight was a unanimous decision over Marcos Maidana in September 2014. Mayweather entered that bout as a -600 favorite and has not fought as this short a favorite since 2007 when he carried -190 odds against light middleweight champion Oscar De La Hoya. Mayweather won a split decision to take that belt at the MGM Grand.
Mayweather is regarded as one of the craftiest defensive boxers of all time. Pacquiao is a southpaw which might present an opportunity to sneak past Mayweather's shoulder-roll defenses but after 18 years in professional rings there is not much the son and nephew of professional boxers has not seen. Prop bettors will take note, however, that Mayweather has not scored a knockout since 2011 in a controversial bout with Victor Ortiz. Mayweather sent the number-two ranked Ortiz to the canvas coming out of a time-out in the fourth round. At Bovada, the odds for the fight going to the final bell after 12 rounds are -300. Long shot punters can bet on the fight not starting a second round at +2500. Another prop wager with long odds is for both fighters to be knocked down in the fight, at +1600.
【Bovada: Pacquiao-Mayweather Fight Card Money Line Odds】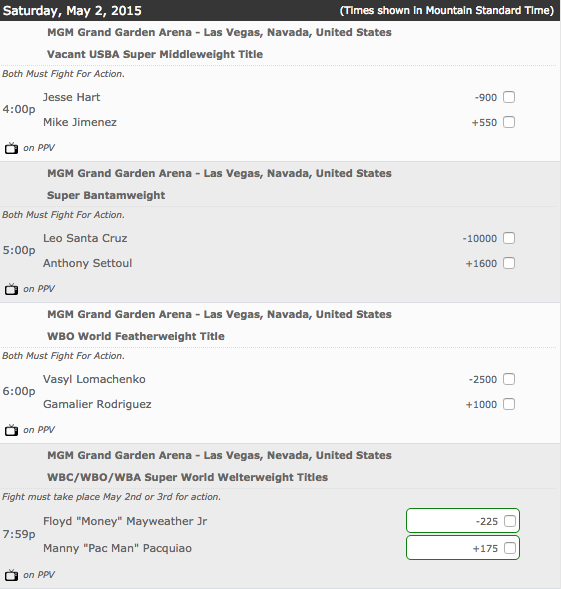 ※ Current Odds Date & Time: April 28, 2:00 a.m. (GMT)
Other prop bets to sustain observers in what handicaps to be a 12-round match include whether the first punch will be left-handed (-130) or right-handed (Even); which fighter will have the higher percentage of punches land (Mayweather a -230 favorite); and who will throw the first punch (Mayweather a -125 favorite).
The undercard of the Mayweather-Pacquiao "Fight of the Century" is led by a clash of unbeaten super middleweights in Jesse Hart and Mike Jiminez. Hart hails from Philadelphia and sports a 16-0 record with 13 knockouts. He is coming off a second round destruction of ring veteran Samuel Miller in December, the fifth of his fights in 2014. Hart is one of the prized prospects in the Top Rank stable of fighters. He takes on rising Chicago prospect "Hollywood" Mike Jimenez who has piled up a 16-0 record in arenas around the Midwest, including 10 knockouts. The two will square off for the vacant USBA Super Middleweight Title and SportsBetting lists Hart as a -800 favorite with Jimenez fetching +575 as an underdog.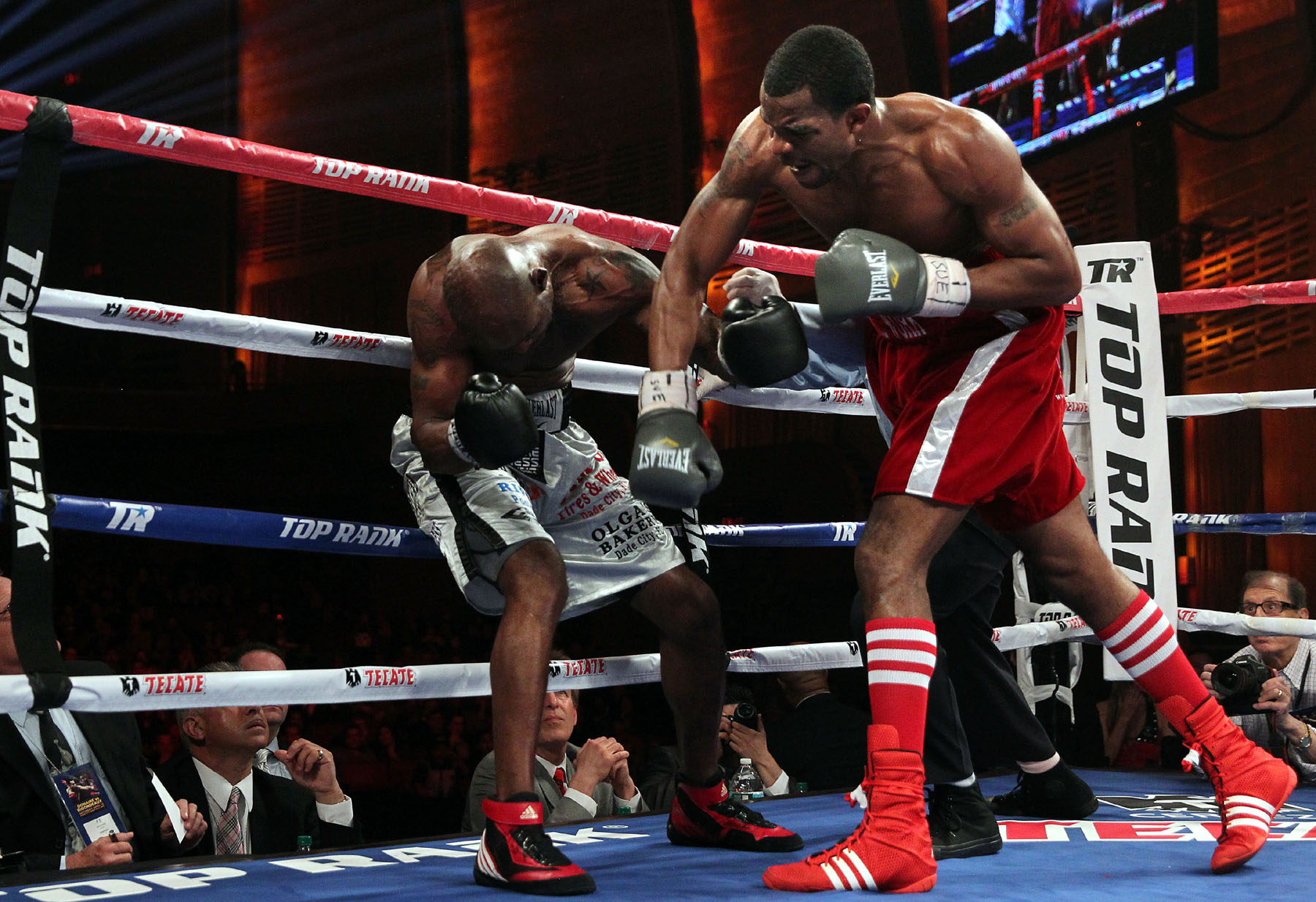 Fans buying the pay per view May 2 will also get to look in on WBC Super Bantamweight champion Leo Santa Cruz who will bring a 29-0-1 record to the MGM Grand against undistinguished journeyman Jose Cayetano of Tijuana. Santa Cruz is being pointed by his handlers towards a meeting with former three-division champion Abner Mares later this year. He will find little competition from Cayetano and bettors will likely be unable to back Santa Cruz for anything less than -10000.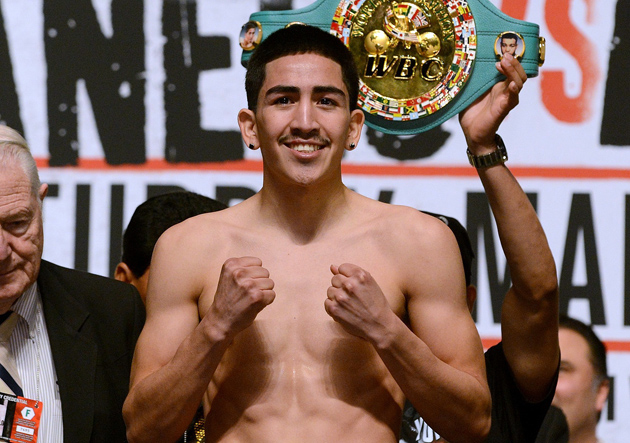 Slightly more competitive will be the Vasyl Lomachenko-Gamalier Rodriguez match-up. Lomachenko of the Ukraine compiled one of the most enviable records in the history of amateur boxing, losing only once in 397 fights and winning gold medals in both the 2008 and 2012 Olympics. He turned pro at the age of 26 and won the WBO World Featherweight championship only eight months later in his third fight, tying the record for the fewest pro fights required to win a championship belt. Lomachenko's opponent is the Puerto Rican brawler Gamalier Rodriguez who has won 15 fights in a row, 12 by knockout. Lomachenko looks to be a step up in class in this one, however, and Bovada is making the Ukranian fighter a -2500 favorite.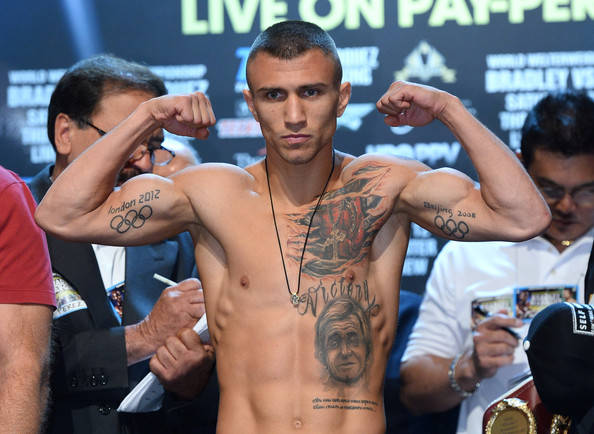 So there you have it folks. All that is left is for the opening round bell to ring on Saturday.
Will Money vs. Pac Man live up to the hype? Will we see a battle for the ages? Get the popcorn ready as Vegas takes center stage!