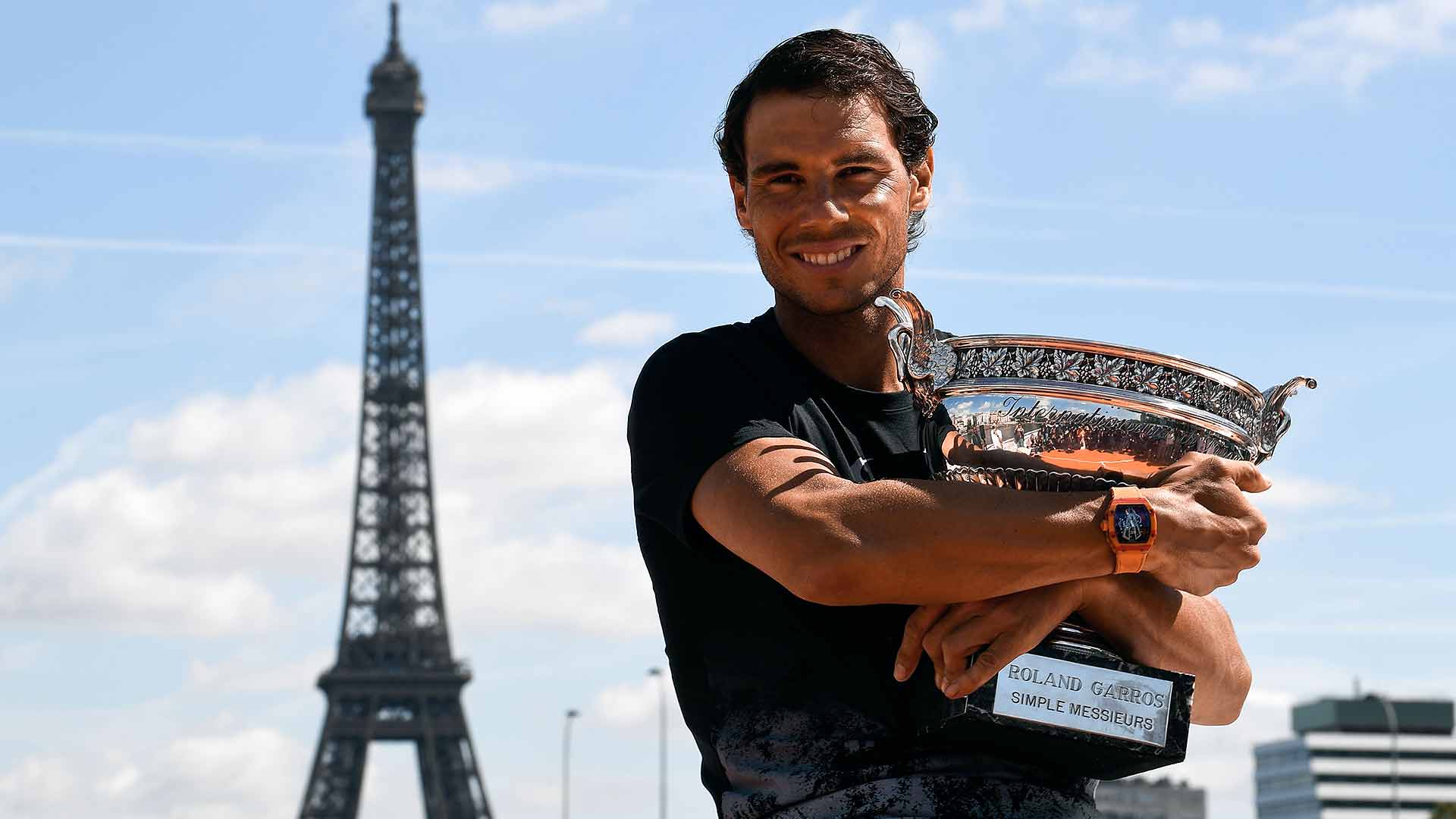 Established in 1997, Sportingbet has been one of the premier gambling sites for many years. Offering their users in-play betting and live dealer casino games, it's no surprise Sportingbet has been successful on the block for quite some time.
Specializing in British sports, the company has sponsored numerous teams throughout their history including Tottenham, Guernsey F.C. and the Euroleague in Greece. They offer 14 different betting currencies such as CAD, SEK, USD, IDR, KPY, and RMB.
Sportingbet is a publicly traded company listed on the London Stock Exchange. They have been a leader in the online bookmaking industry, providing a reliable site for all your betting needs.
Offering an instantaneous deposit time is huge for Sportingbet and there is no payout or deposit fee either. These positives listed are a huge reason Sportingbet continues to be one of the world's leaders in online gambling.
The Sportsbook

I am a huge fan of how clean the website looks. It is simple to navigate through and is also easy on the eyes. This is a plus for the sportsbook portion of the site as well. As soon I open the sportsbook page, everything is right in front of me. Nothing looks intimidating and overall feels easy to read.
The left-hand side showcases all the different sports you can place bets on, and there is a good chunk of athletics. More popular sports are convenient to access, and additional sports are available through a click of a button. One thing that makes the good sites stand out from others is the selection of sports available. While some sites are great, they may not have the largest selection of sports. If I can place all wagers on one site with all sports I want to place bets on, it is definitely a positive.
If you want live highlights, you can click on what sport you would like highlights for and it will display accordingly. This is great if you want to check in on multiple games happening at the same time.
Sportingbet also has a small tab on the left-hand side dedicated to last minute bets. It's hard to miss and notifies the user that they have minimal time to place bets on games happening in the near future. You can also filter out any sports you don't want to view with the last minute bets, and the site updates accordingly.

Sportingbet also has enhanced accumulators, which means they will give you better odds on your bet. This isn't for every game, however. Sportingbet also offers price boosts, which offers higher odds to their customers.
Entering the Live Casino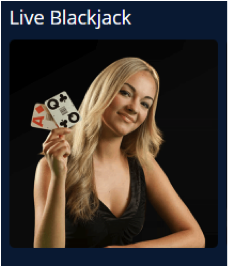 Live Casino is a great way for users to engage and interact with other people while playing. I am a
fan of Sportingbet offering this way to play casino games.
If you want to play at your own pace, Sportingbet also offers its users to play away from the live casino. They offer table games, slots, and other online games.
Playing on Your Mobile Device

The world has transitioned to virtually everyone owning a cell phone. These portable devices allow people to stay in touch with the world from anywhere. It also allows users from Sportingbet to play when away from their desktop.
If you happen to have an android or iPhone, you will be able to play at the casino or make deposits all from your mobile device. You can track bets and receive alerts, live stream, cash out and even create your own custom toolbar for icons that you want to see.
If you download the casino app, you are able to play classic table games, visit the live dealer and hook up with the slot machines. I am a huge fan of this because you are not tied down to only playing when on your computer. You can bring your wagers and games with you, wherever!
When You Require Assistance
Sportingbet provides the usual for their members if they require any assistance. There is an FAQ page, and you can also contact the company or send an e-mail. Unfortunately, you are not able to talk to a live person 24/7, and they will only answer calls from 9:00 a.m. to 9:00 p.m. GMT. This means that if you need urgent help, your best bet is to check the FAQ page. If not, you're waiting for a response from sending an e-mail or having to wait to make a call.
While it isn't expected that every company or betting site will provide 24/7 customer service, it certainly goes a long way for users.
Promotions
Sportingbet is seriously lacking in the promotions department. Promotions entice new users to join your site, and Sportingbet needs to offer something to potential customers. As it stands, you can get a free $10 bet if you place 5 Acca bets of $5 or more via mobile, and you can win a $250 free bet if you place the most winning bets through the mobile app or site.

There doesn't appear to be a welcome bonus for new users or any real attention-grabbing promotions, which is disappointing.
Verdict
I am a fan of Sportingbet. They offer a wide variety of sports and games, meaning you don't need multiple accounts on different sites to cater to your betting needs. I think the site looks clean and is easy to navigate through, which is a huge plus.
Obviously, I am not a fan of them not providing 24/7 chat support. I think that is something every legitimate betting site needs because your customers will be from all around the world in different time zones.
Without some solid promotions, I think that definitely hurts their chances of enticing new users into signing up. If Sportingbet were to offer bonuses for signing up I feel that would be a solid way to boost site members.
Overall, I think this site is one you can really sink your teeth into. The promotions may not be the best and the chat isn't 24/7, but as a sportsbook, they offer great odds and a great experience.