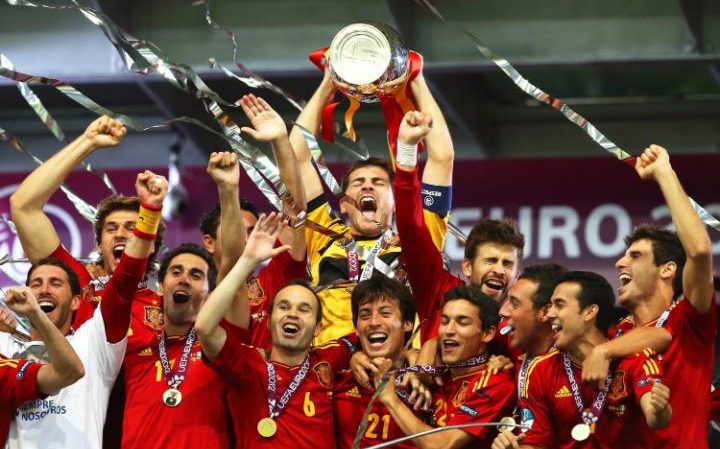 With less than 48 hours to go till the start of Euro 2016, we take a look at which teams are being mostly highly rated to win the much coveted trophy. Predicting the winner of any sporting competition is tough, but having the gall to predict the winner of a trophy as fiercely contested as the Euro is a whole different ball game.

The month long fiesta gets underway in Saint Denis with the first match of the competition being a tie between hosts France and the minnows of Romania. As France prepares to host their first major sporting event since the 1998 FIFA World Cup, we prepare to bring you up to speed about who's who in the race for Euro 2016 thanks in part to online bookie 188BET.
【2016 Euro Outright Winner Odds】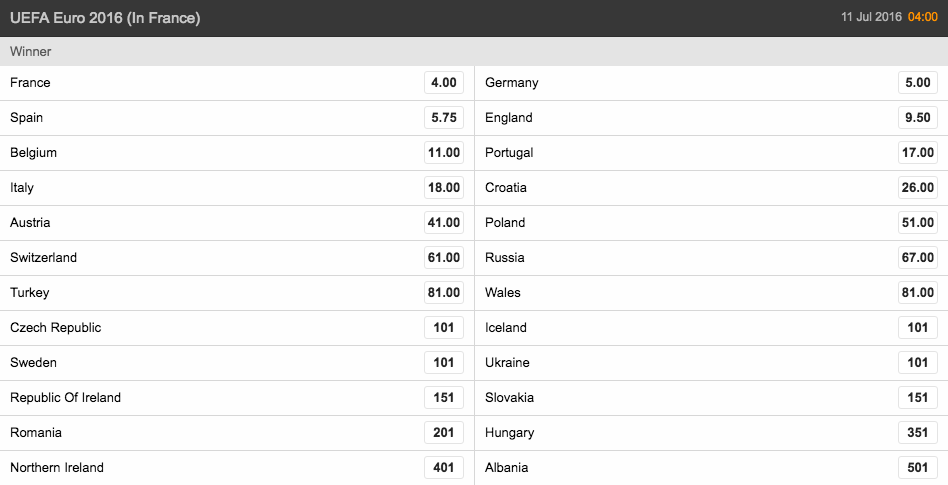 ※ Current Odds Date & Time: June 9, 7:00 a.m. (GMT)
France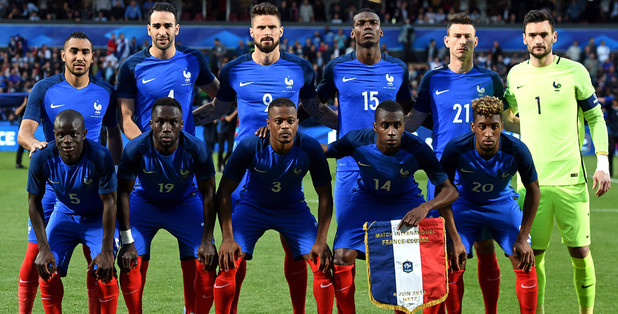 France, the gracious host of this month long extravaganza, is being seen as the favourites to win the competition on home soil by virtue of their success in the last competition that they hosted. In 1998, the French won the FIFA World Cup in their homeland and the chances of them pulling off a similar achievement is really high.
Other than superstition, France is being seen as such strong favourites because of the immense strength of their squad. Les Bleus are presently blessed with an amazing plethora of talent that includes Antoine Griezmann, Paul Pogba and Hugo Lloris. French football is undergoing some form of resurgence lately and the effects of it are truly understood when you take a look at their entire 23-man squad. Each and every single individual chosen to represent their nation over the summer has truly earned their place in the squad. France boss Didier Deschamps' biggest problem at the moment is a problem of plenty as he should be spoilt for choice having to pick 11 players out of such a strong pool of 23.
Outright Odds: 4.00
Germany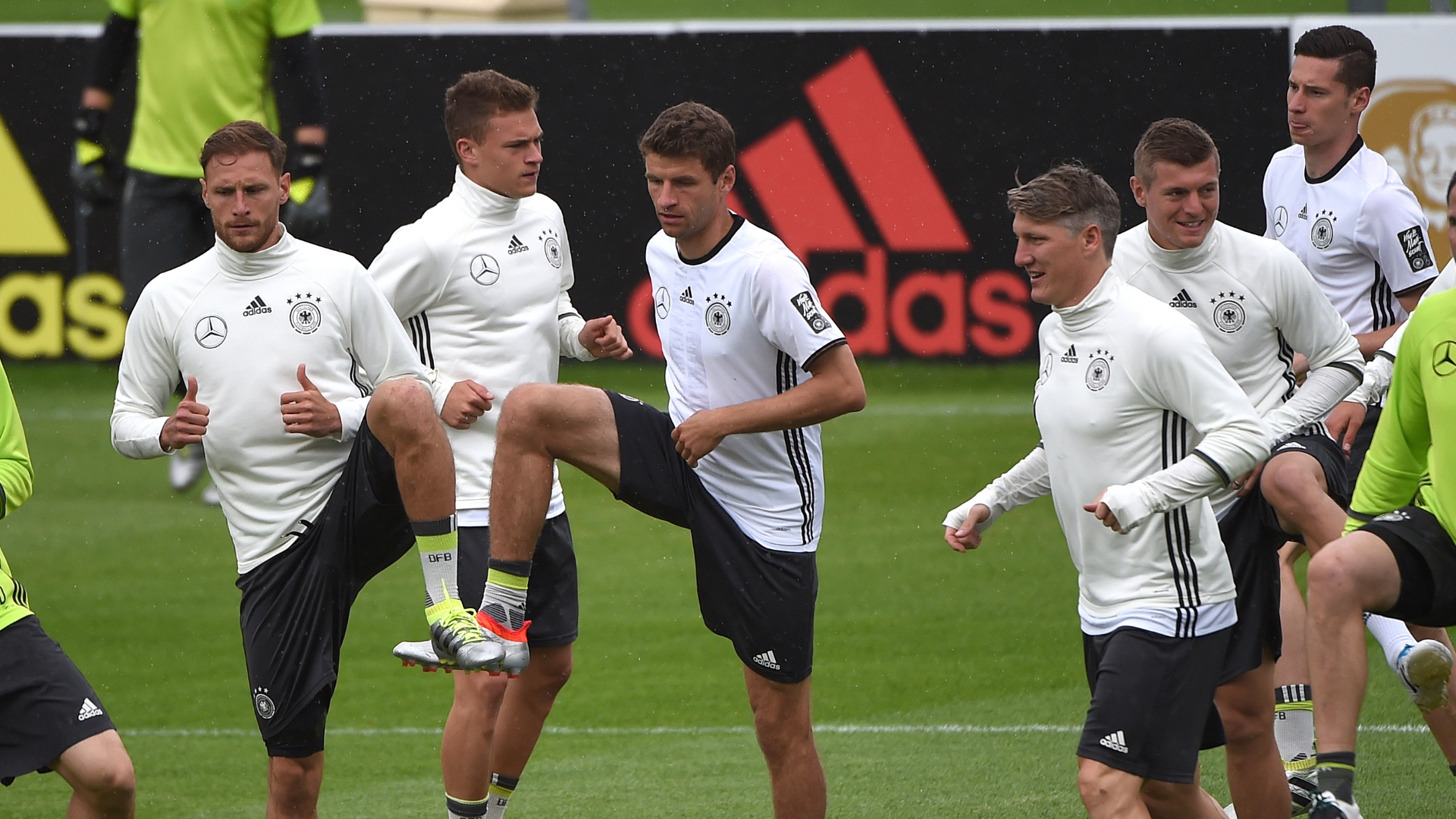 Hot on the heels of the host nation are serial winners in Germany. The Germans are a footballing powerhouse in all sense of the word and it would be impossible to rule them out of the running for the Euro Cup. Joachim Low leads his nation into the festival in France on the back of not only a good run of form, but also a mesmerizing World Cup campaign two years ago when they won the biggest trophy in the world of football.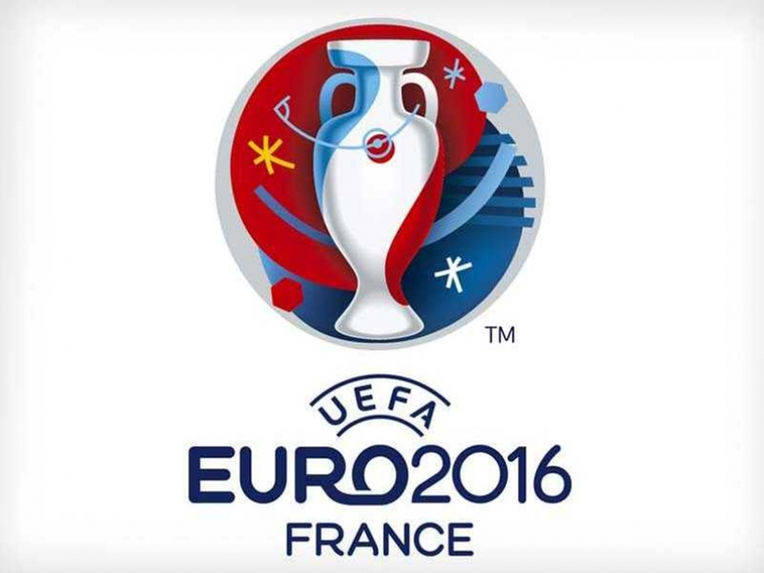 With the likes of Thomas Muller, Mats Hummels, Jerome Boateng, Toni Kroos and Manuel Neuer in their ranks, it's really hard to imagine them doing poorly. In fact, it would be foolish to not rate them highly because they head into the competition at a time when football in their country is scaling to new heights. While Bayern Munich and Borussia Dortmund continue to dominate the Bundesliga, the exceptional quality of the remaining sixteen teams in the top division has become truly remarkable. Gone are the days when Wolfsburg, Schalke and Stuttgart used to be big guns, but these days the smaller sides such as Augsburg, Monchengladbach and Darmstadt are claiming victories over their more famous rivals. This level playing field has produced some fantastic footballers who are expected to reach the semi-final of Euro 2016.
Outright Odds: 5.00
Spain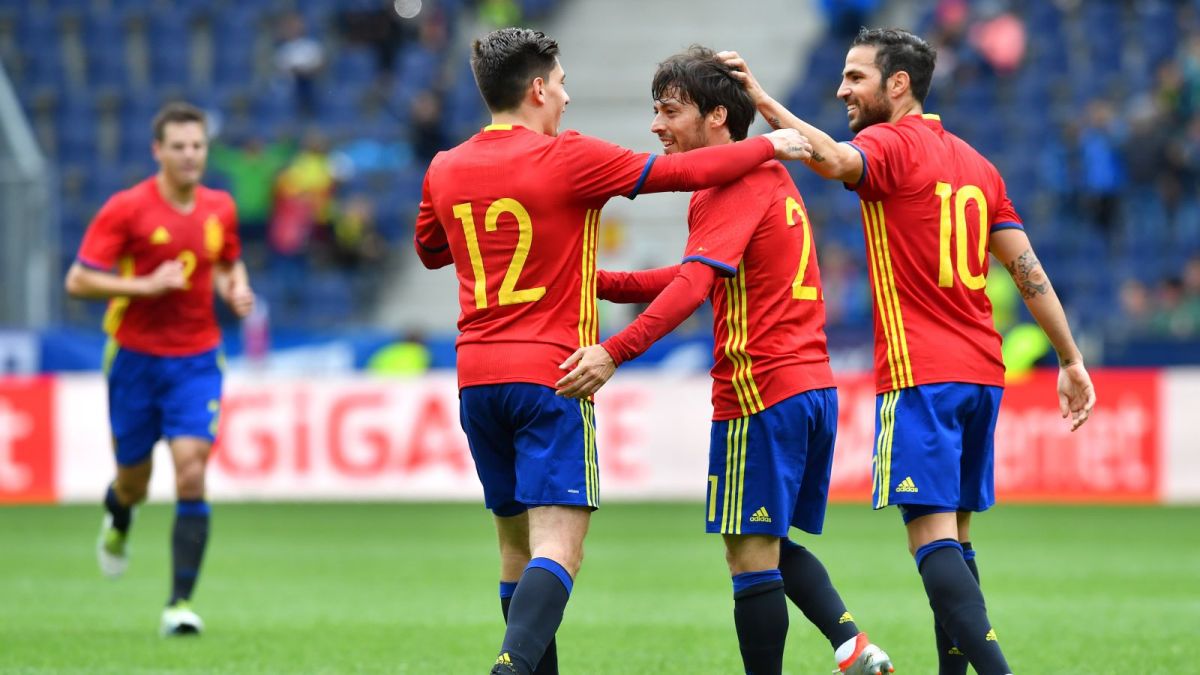 No list of potential winners is complete without the inclusion of the Spaniards. Spain enjoyed true domination of international football for an awe-inspiring spell of six years. Their conquest began in 2008 as they won the Euro Cup in Austria and Switzerland before winning the 2010 FIFA World Cup held in South Africa. To reaffirm their position as true giants of the sport, they won the 2012 Euro Cup that was held in Poland and Ukraine.
Despite falling from the dizzy heights of four years ago, Spain is still a force to be reckoned with and will continue to be so for a long time. The structure of Spanish football at the moment is in fantastic condition and a league as fiercely contested as La Liga has given rise to a host of wonderful talent that their nation is proud of.
Vicente Del Bosque has the fortune to call upon the service of brilliant individuals such as David De Gea, Sergio Ramos, Thiago Alcantara and Alvaro Morata. Other than these players, Spain has an entire 23-man squad consisting of some of the most sought after talents in the world of football. While they are not the strongest team heading in to the Euro, they're one of the most experienced, and this experience should hold them in good stead over the course of the competition.
Outright Odds: 5.75
England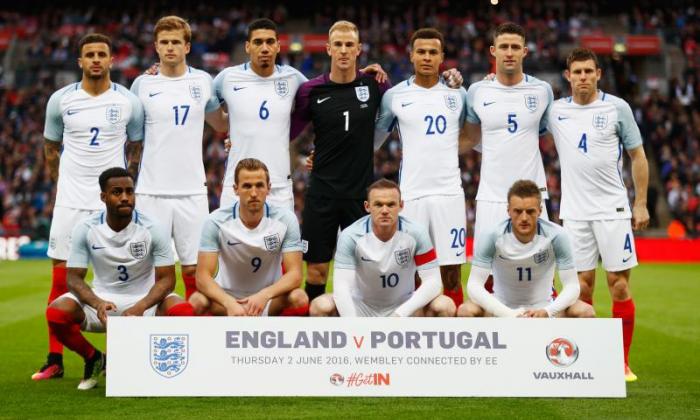 The only surprise inclusion in this list, England, is being highly tipped to do well at the Euro even though they have massive question marks hanging above their heads. Roy Hodgson and company though lack one key ingredient; an ingredient that the other three members on this list have in abundance and that is pedigree. While France, Germany and Spain are true behemoths of international football, England has always been a pretender. 1966 was the only time they got their hands on any silverware and the semi-finals have been the furthest they've gone in the Euro.
Despite a lack of success on the international front, England is being highly rated to succeed at Euro 2016 thanks to the stunning form of some of their players. Star striker Harry Kane, in-form midfielder Delle Alli and rock solid goalie Joe Hart form the base of a young squad that manager Roy Hodgson seems to have structured well together. Under the leadership of more experienced professionals such as Wayne Rooney, Gary Cahill and James Milner, England should do well at the tournament. However, expectations have always been England's bane and having a good squad that looks to be playing well with each other doesn't automatically mean that they're going to do well. England has a lot to prove over the summer and only the 23 talented men who are going to represent their nation in France has the power to dispel the poor reputation that their football team has set for themselves.
Outright Odds: 9.50