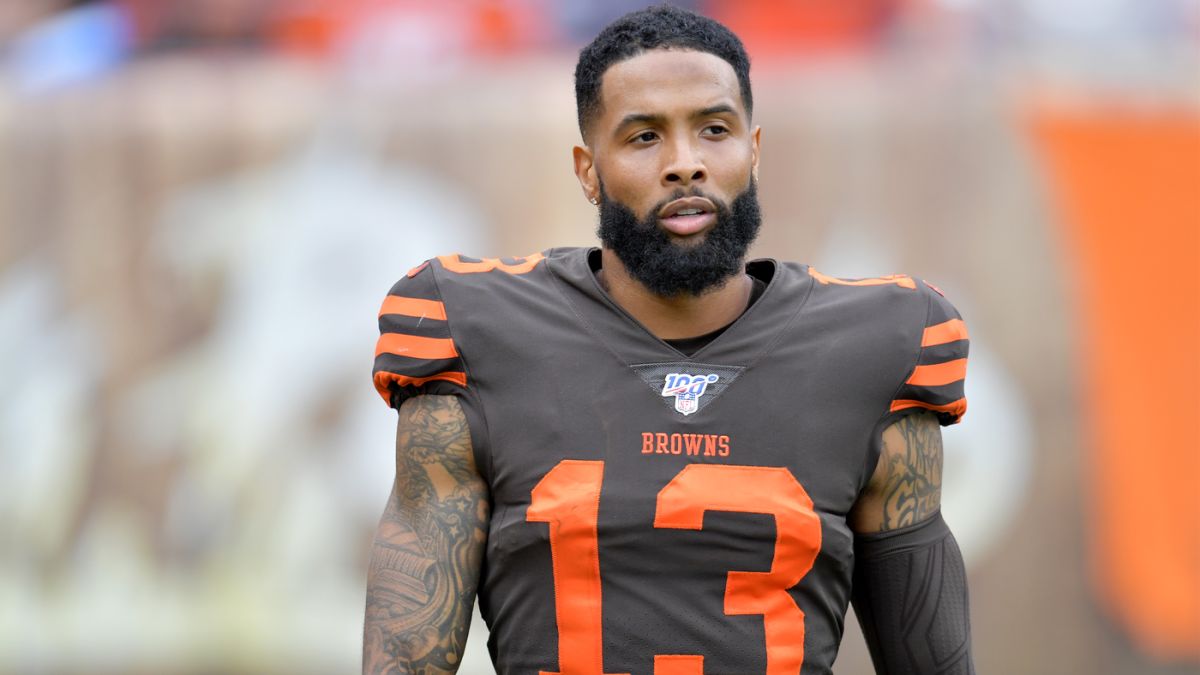 The Cleveland Browns are new and improved. After last season and the addition of Odell Beckham Jr., there were high hopes for the Browns this season.
And then week 1 happened.
Squaring off against the Tennessee Titans, the Browns looked like their former self. Losing 43-13. Monday night, the Browns will have all eyes on them as they are one-half of the stars in Monday Night Football.


※ Current Odds Date & Time: September 15th, 7:30 p.m. (EST)
Online bookmaker BetOnline has the O/U for this contest at 45.

The Browns will battle it out against the New York Jets, a team also searching for their first win of the season. There is some history between these teams, especially on Monday Night Football.
Cleveland and New York faced one another in the first MNF game back in 1970. The Jets have been on MNF 13 times since 2010, while the Browns last made it on MNF in 2015.
The Jets will be without their starting quarterback Monday. Sam Darnold is dealing with mono and is expected to return for week 2. Trevor Siemian is expected to step up. He last played for the Denver Broncos back in 2017.
To make matters worse, Le'Veon Bell is questionable for tomorrow, while C.J. Mosley is also out. Newly acquired WR Demaryius Thomas is listed as questionable for tomorrow's game as well.
In week 1, the Jets allowed just 17 points against, which was good for 9th in the NFL. If New York's defense performs as they did last week, it certainly gives them a shot to win in week 2.
We haven't fully seen what the Browns are capable of. With many weapons on offense, it's only a matter of time until Cleveland's offense goes off.